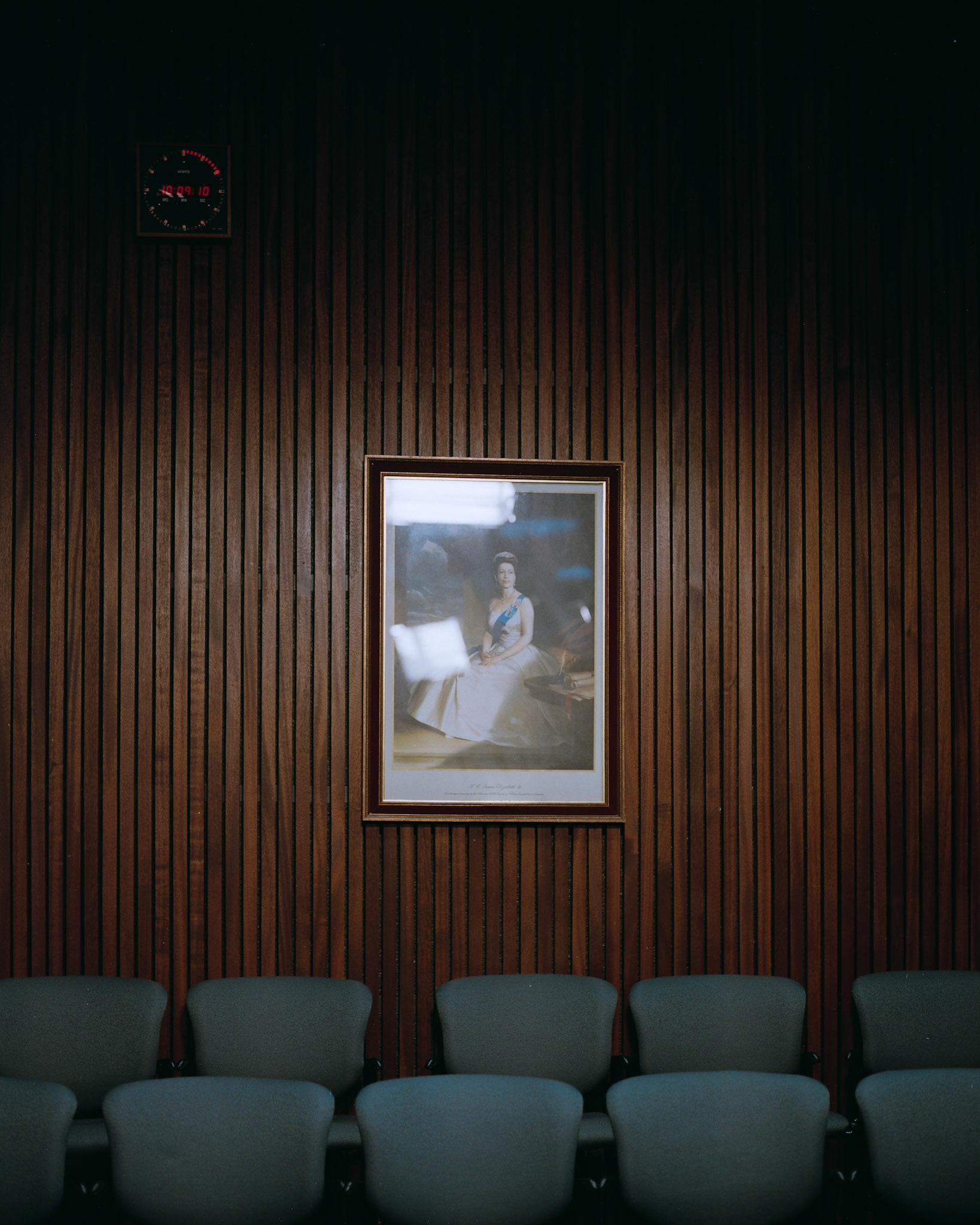 J-Source Stock Library
The journalism industry news source, J-Source, has enlisted me to build a library of images illustrating its regular subjects of investigation and sources of breaking news.
Here are some images documenting the Queen's Park Press Gallery.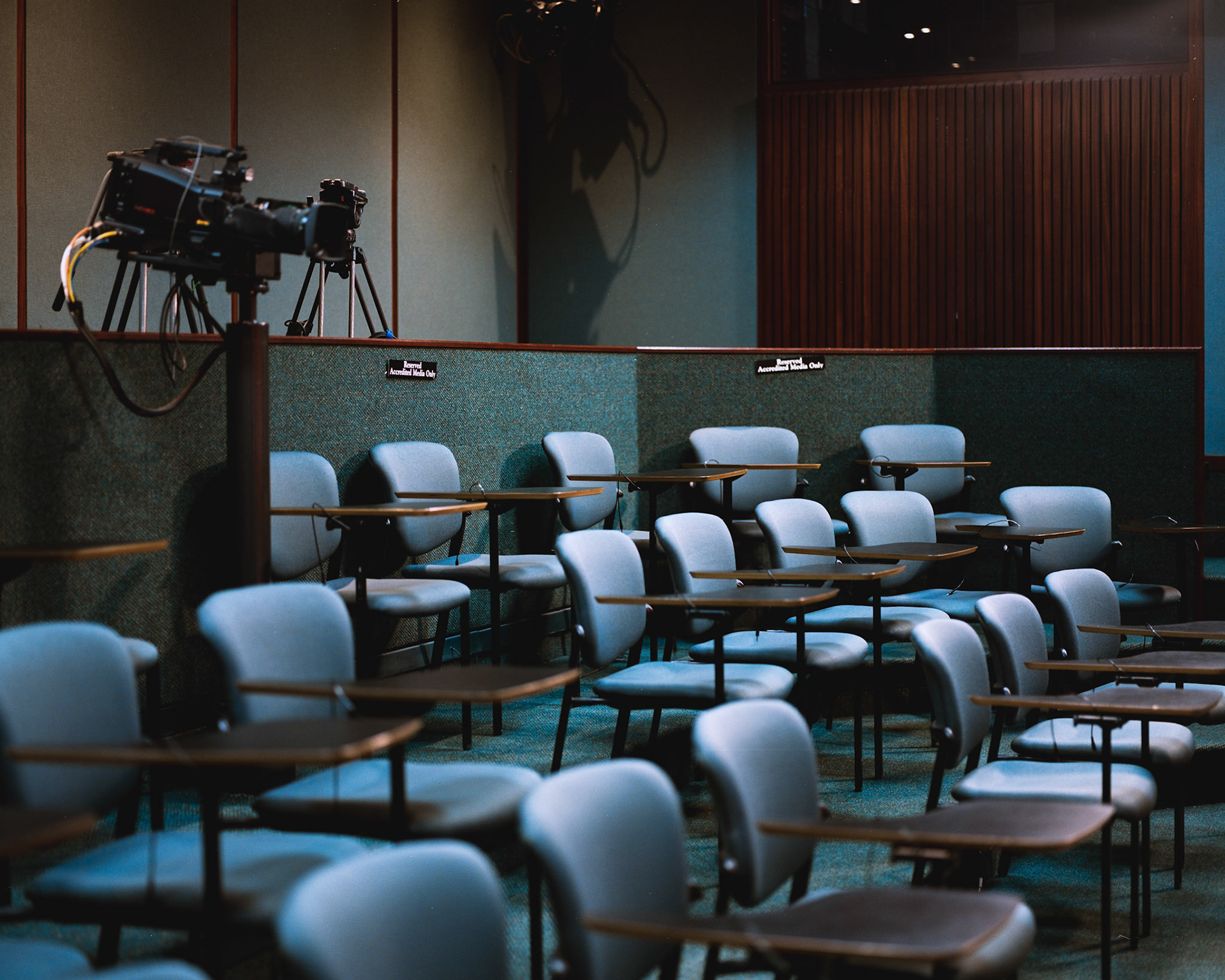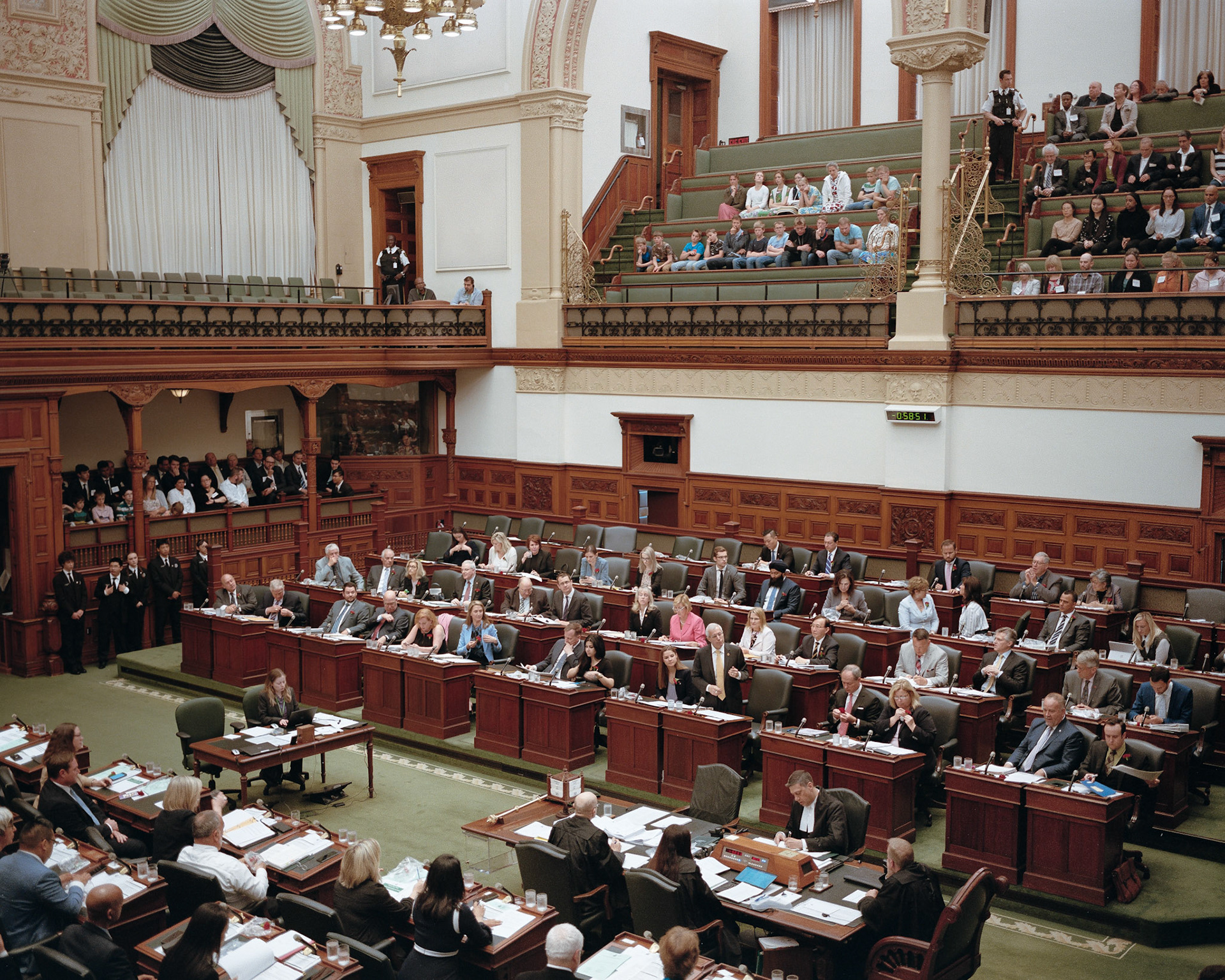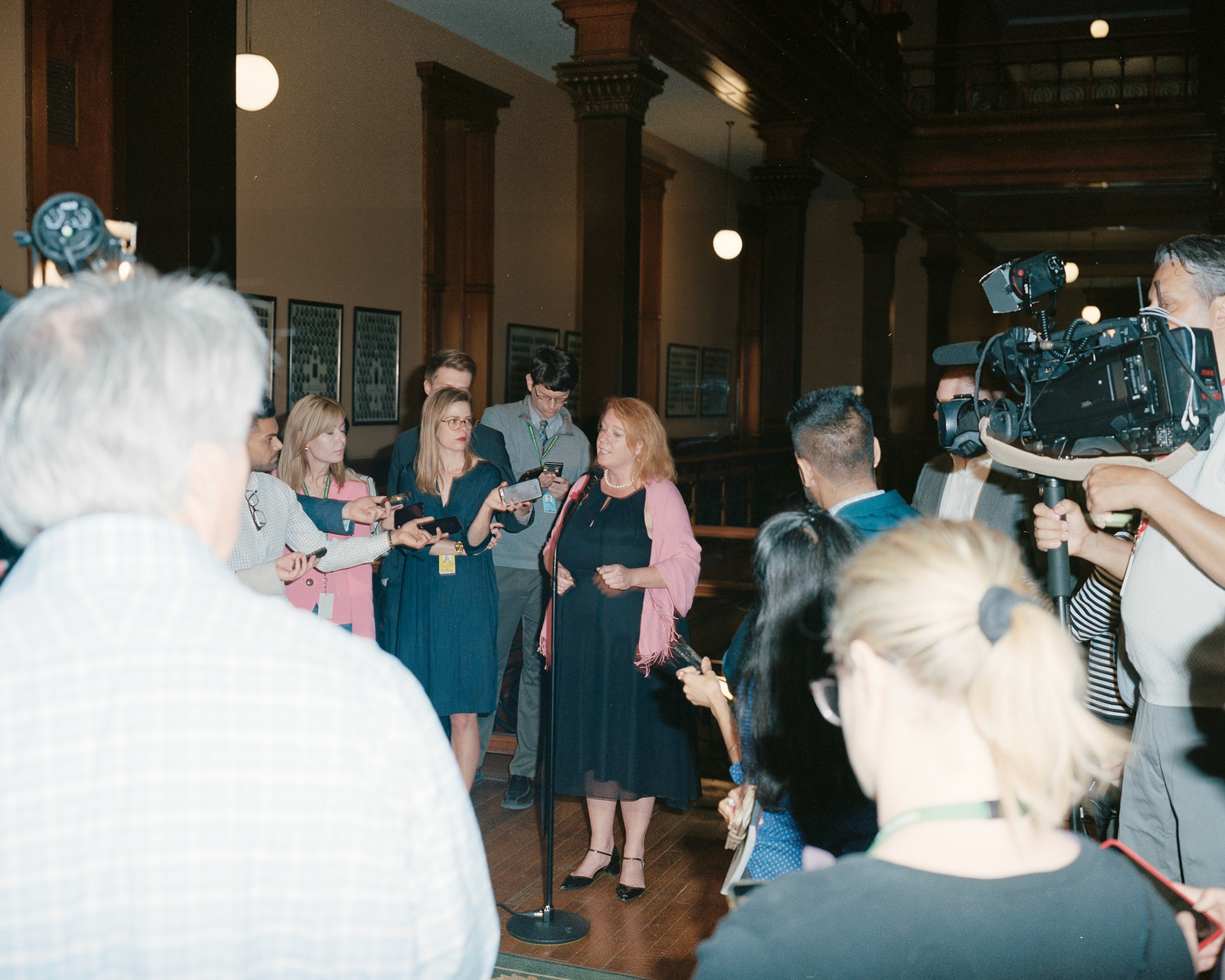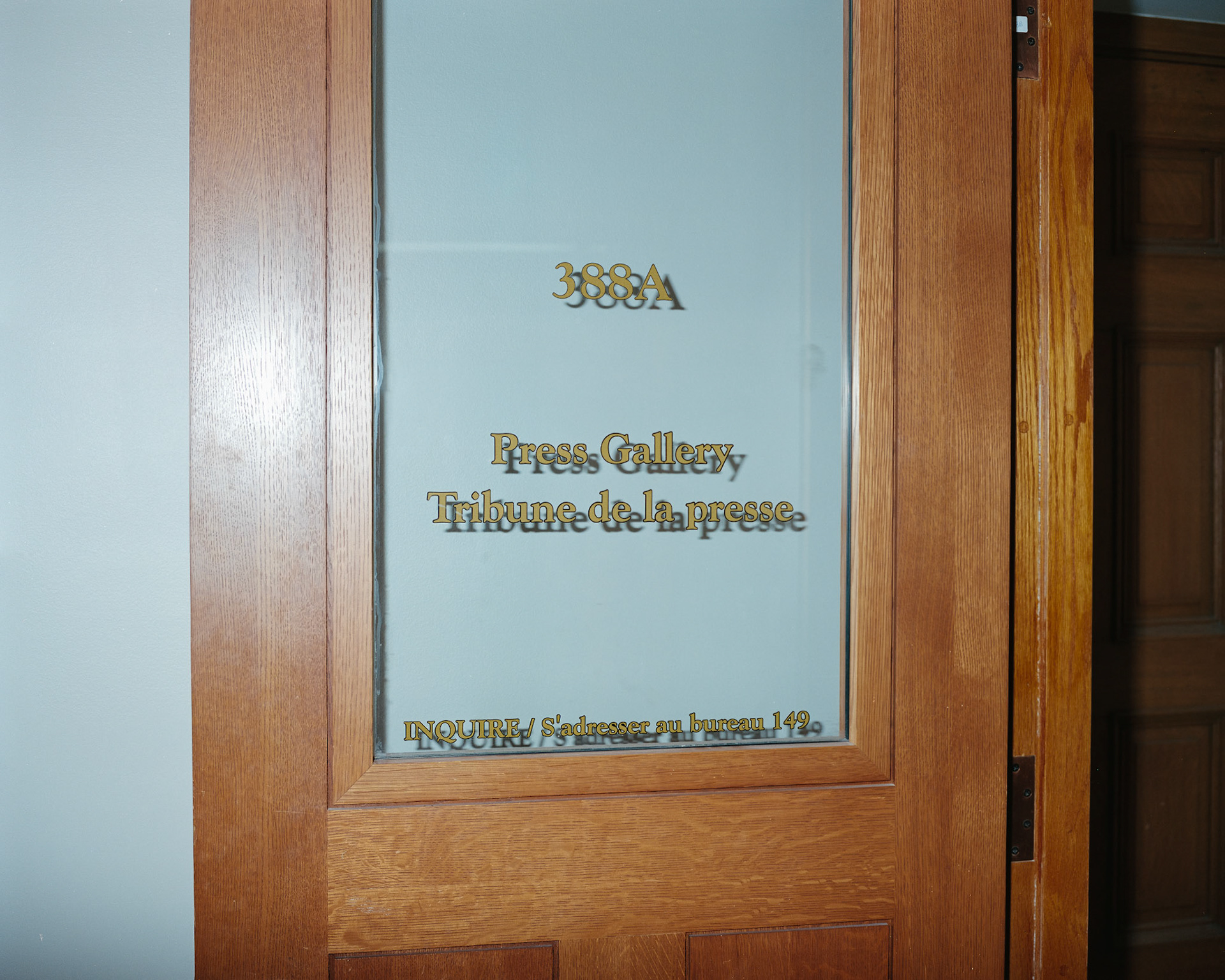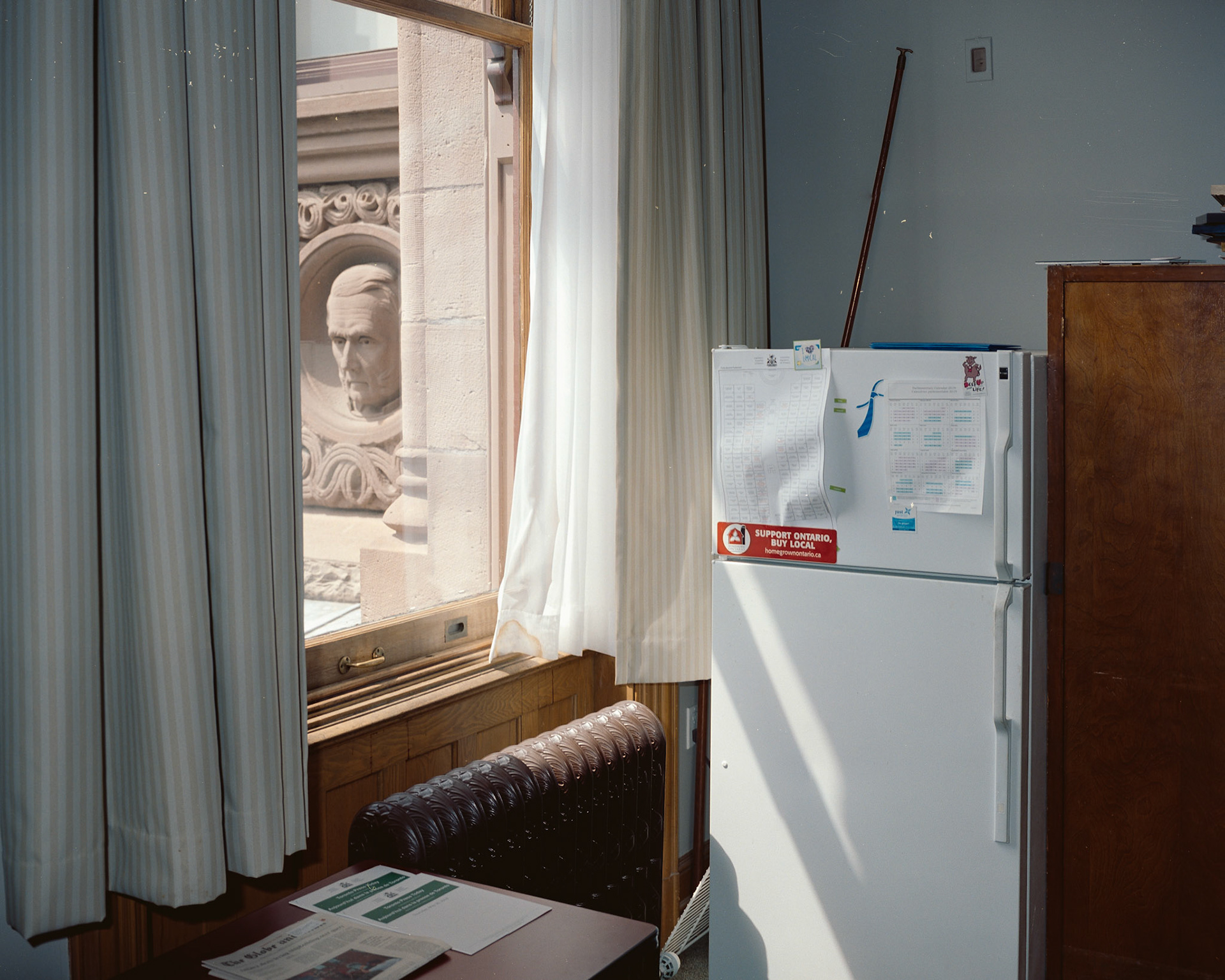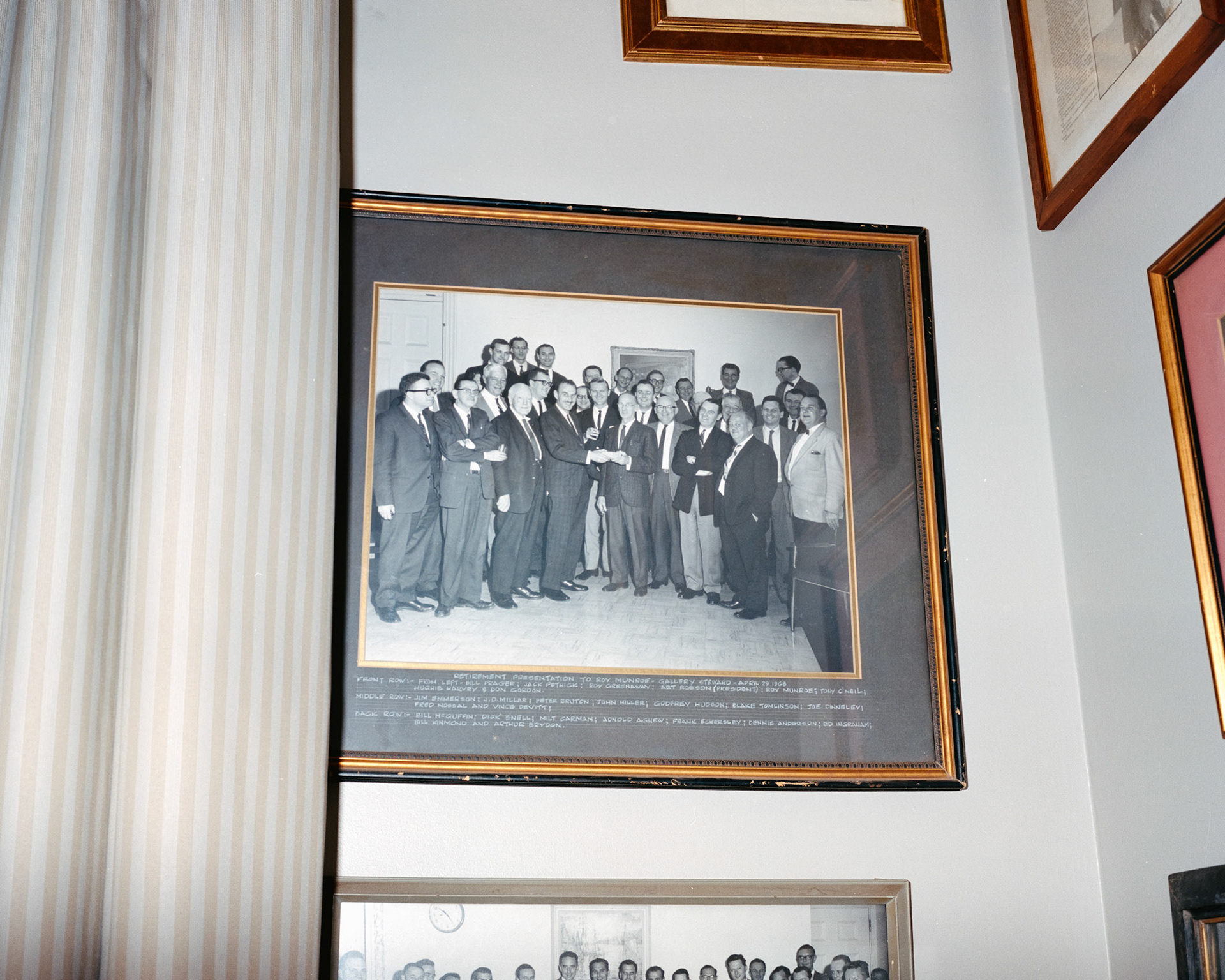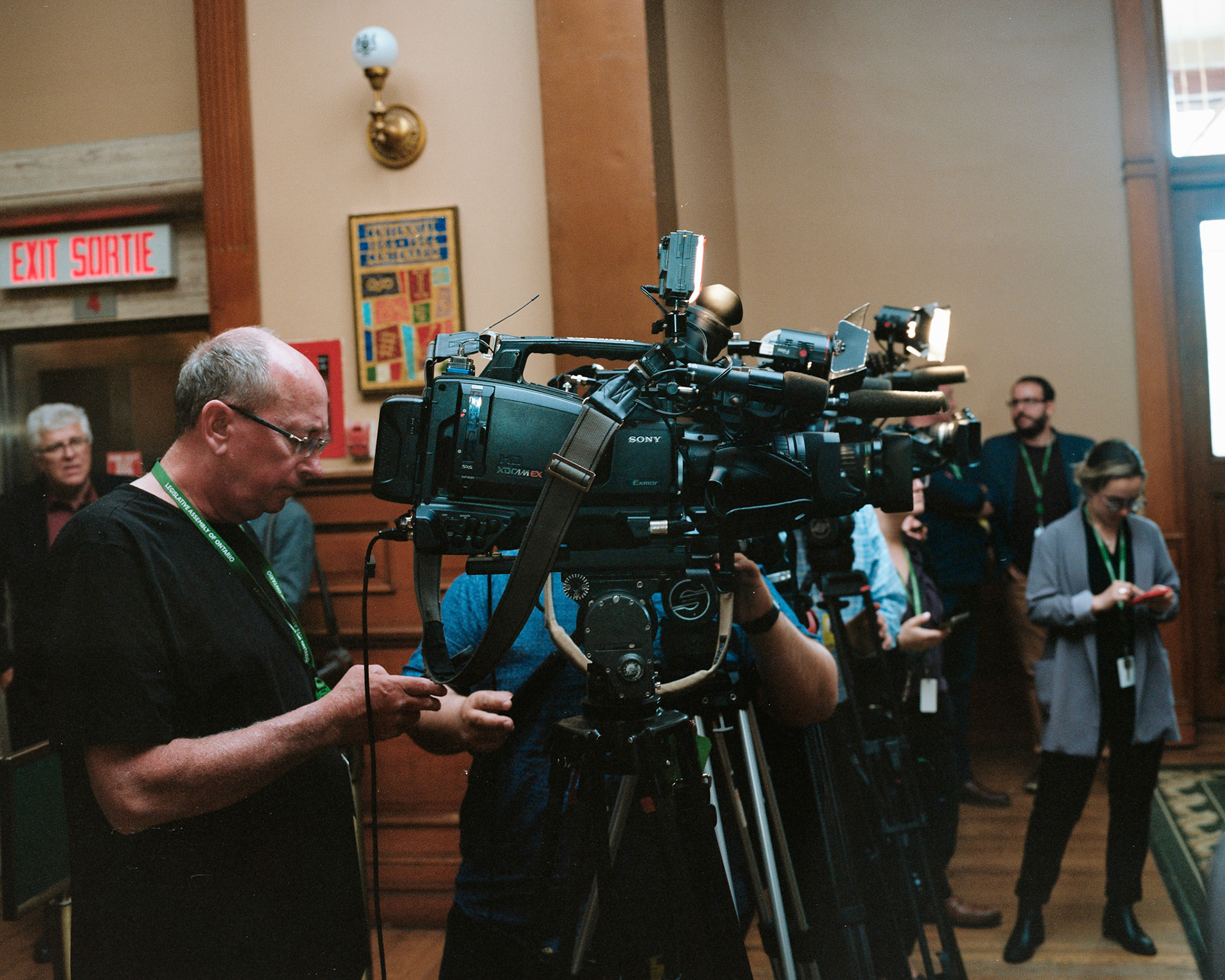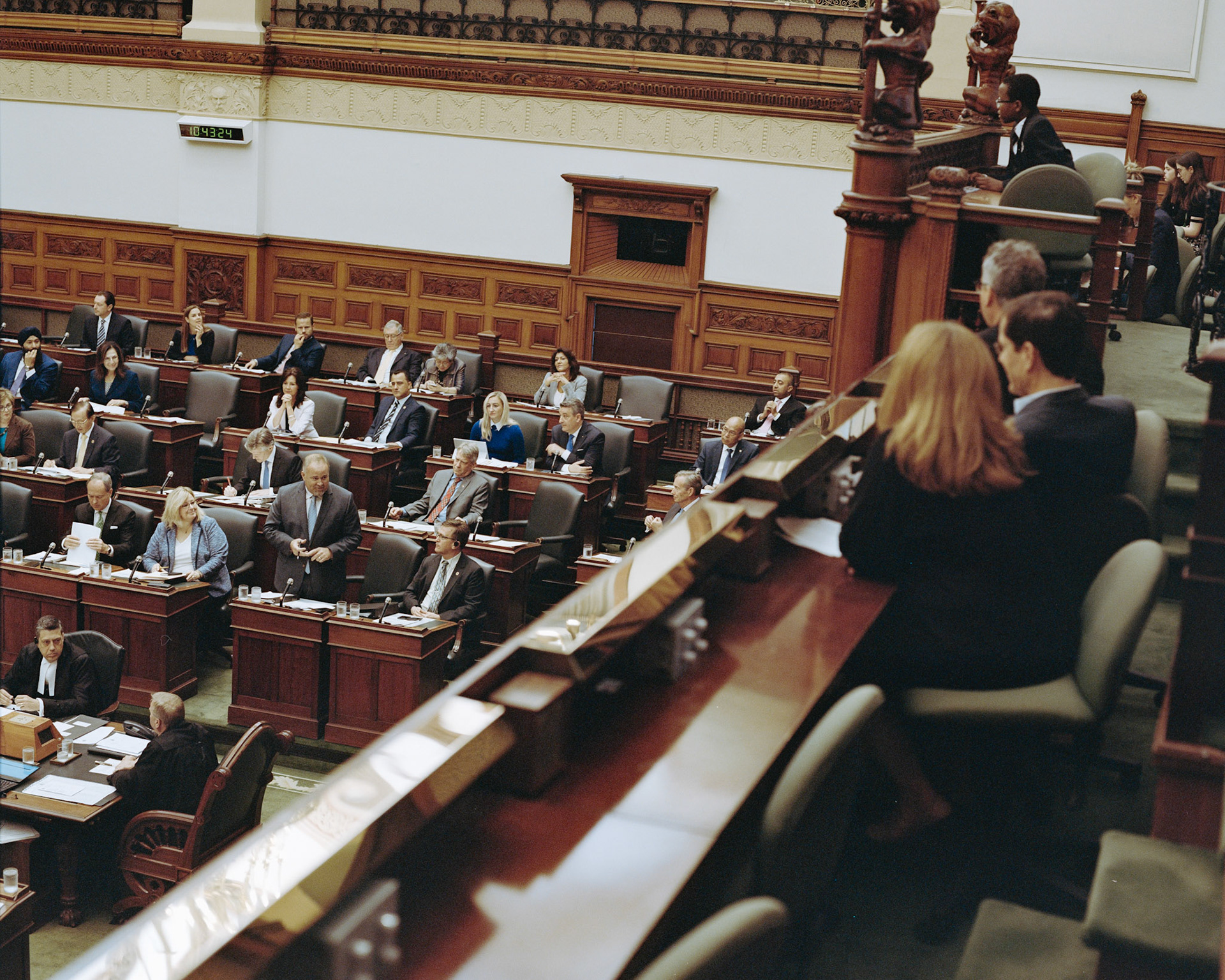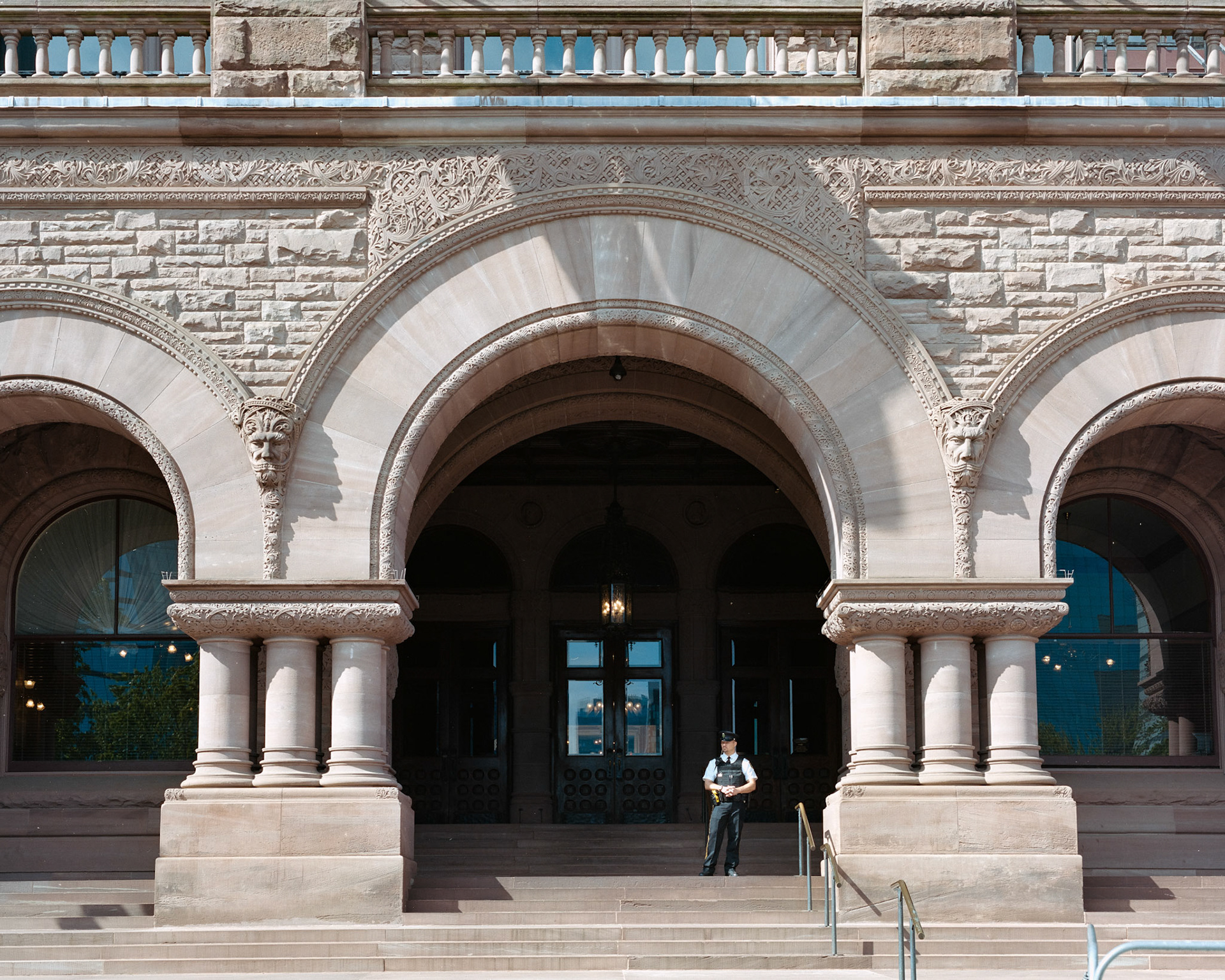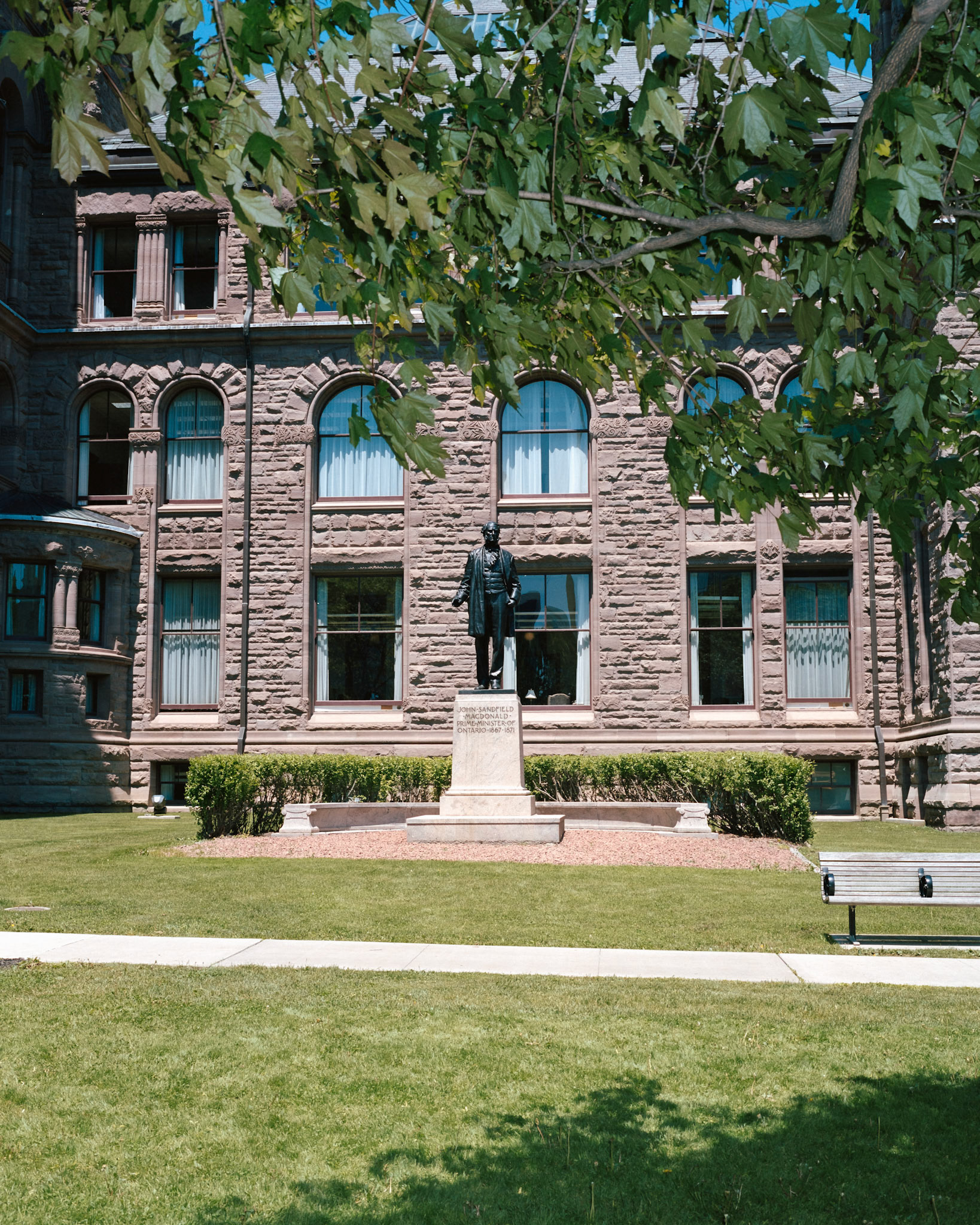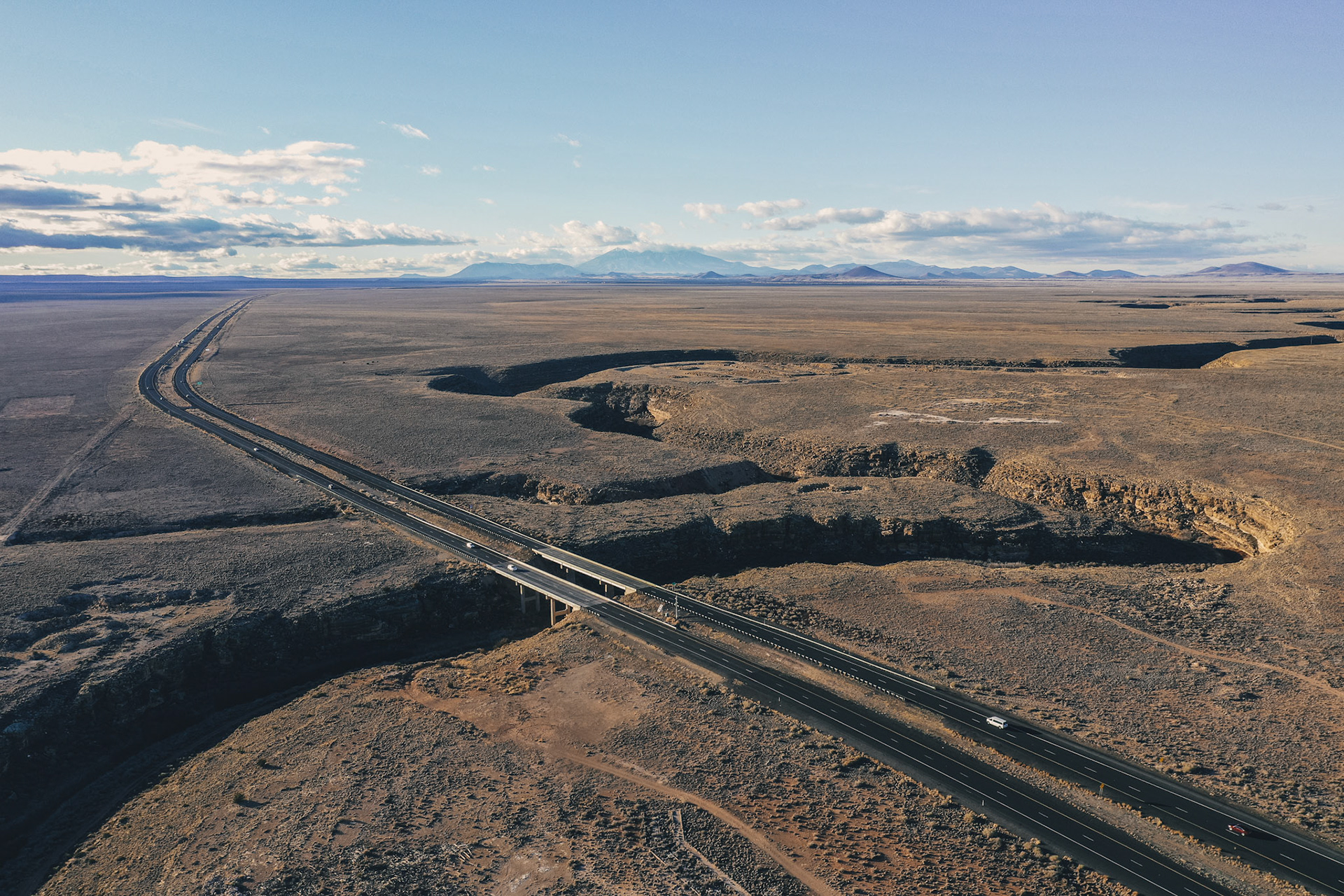 Las Vegas, Nevada. Dec. 22 to 26, 2018
Christmas. In Vegas. Weird.
We didn't end up shooting as much as I thought we would, but I did manage to shoot a few with the Fujifilm X100F I brought to the Boreal Bash workshop.
This thing is light, tiny, and very capable. I think I just might love it.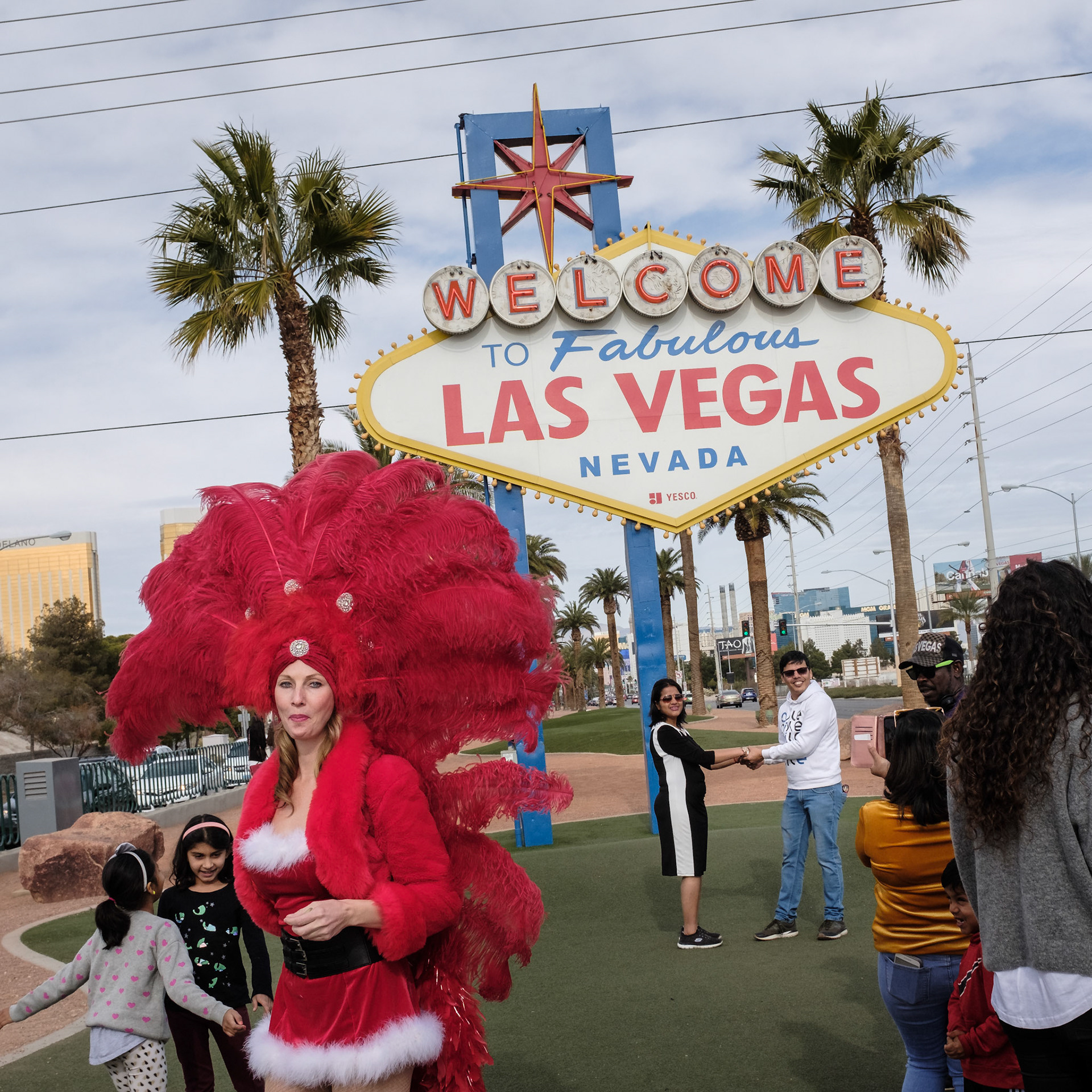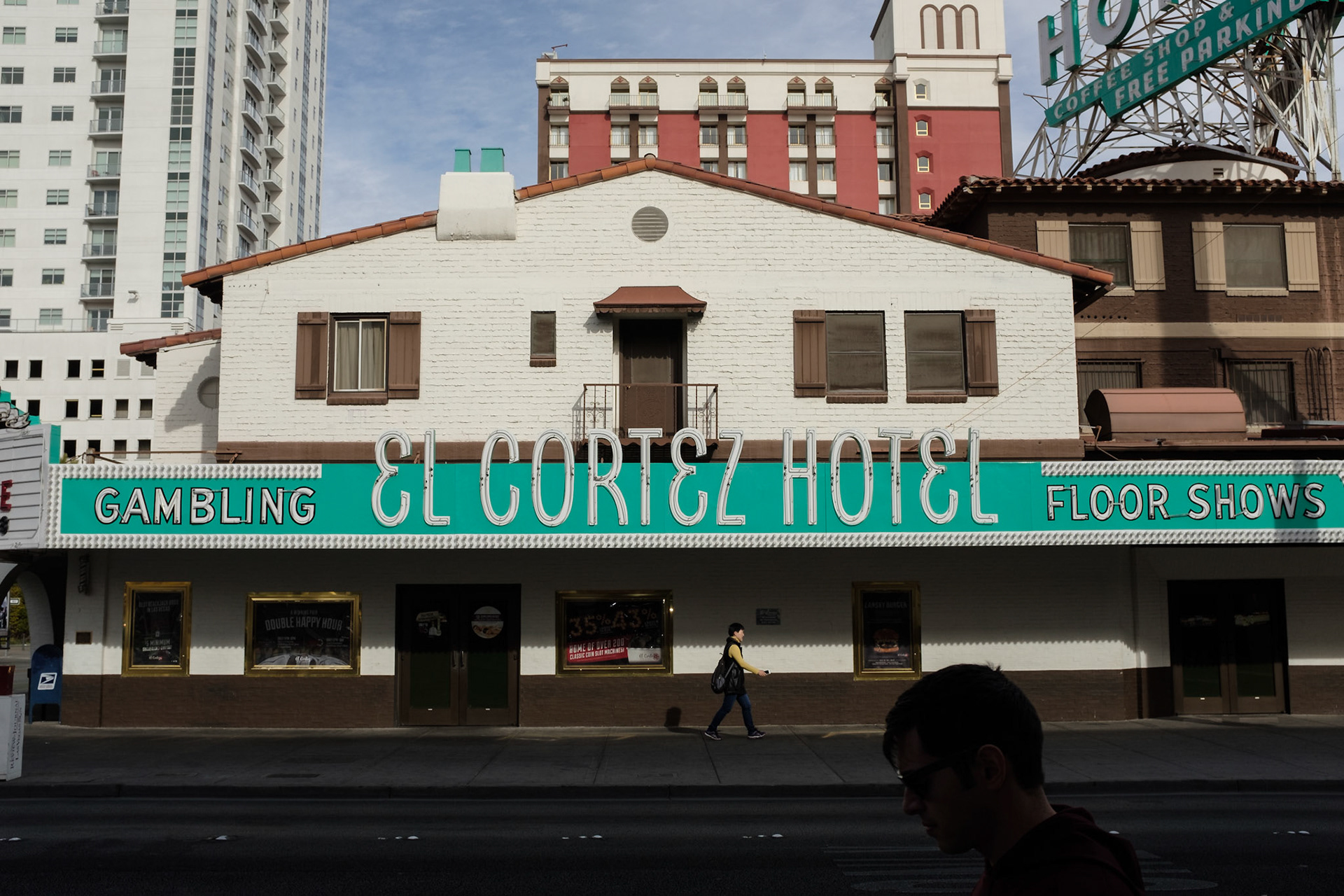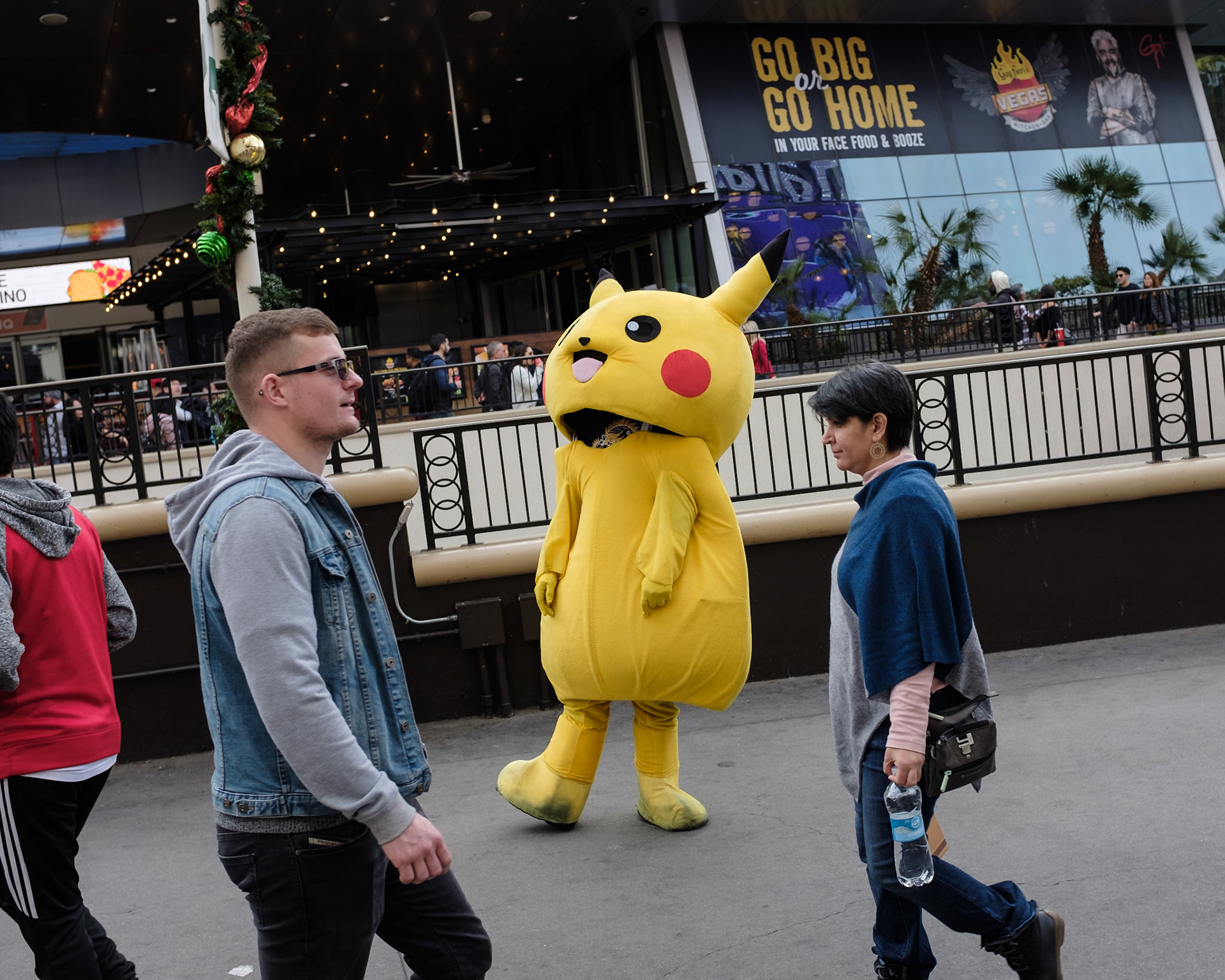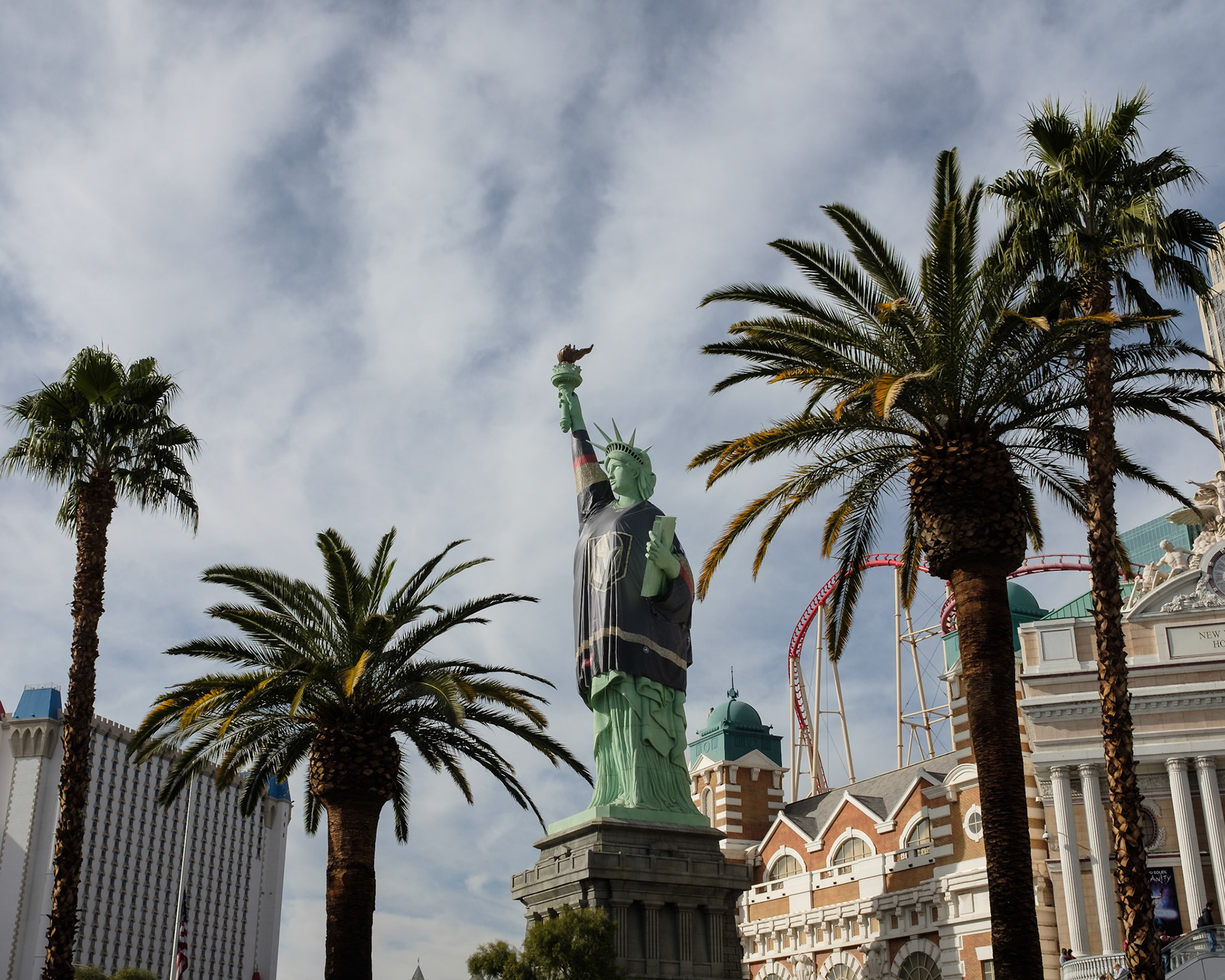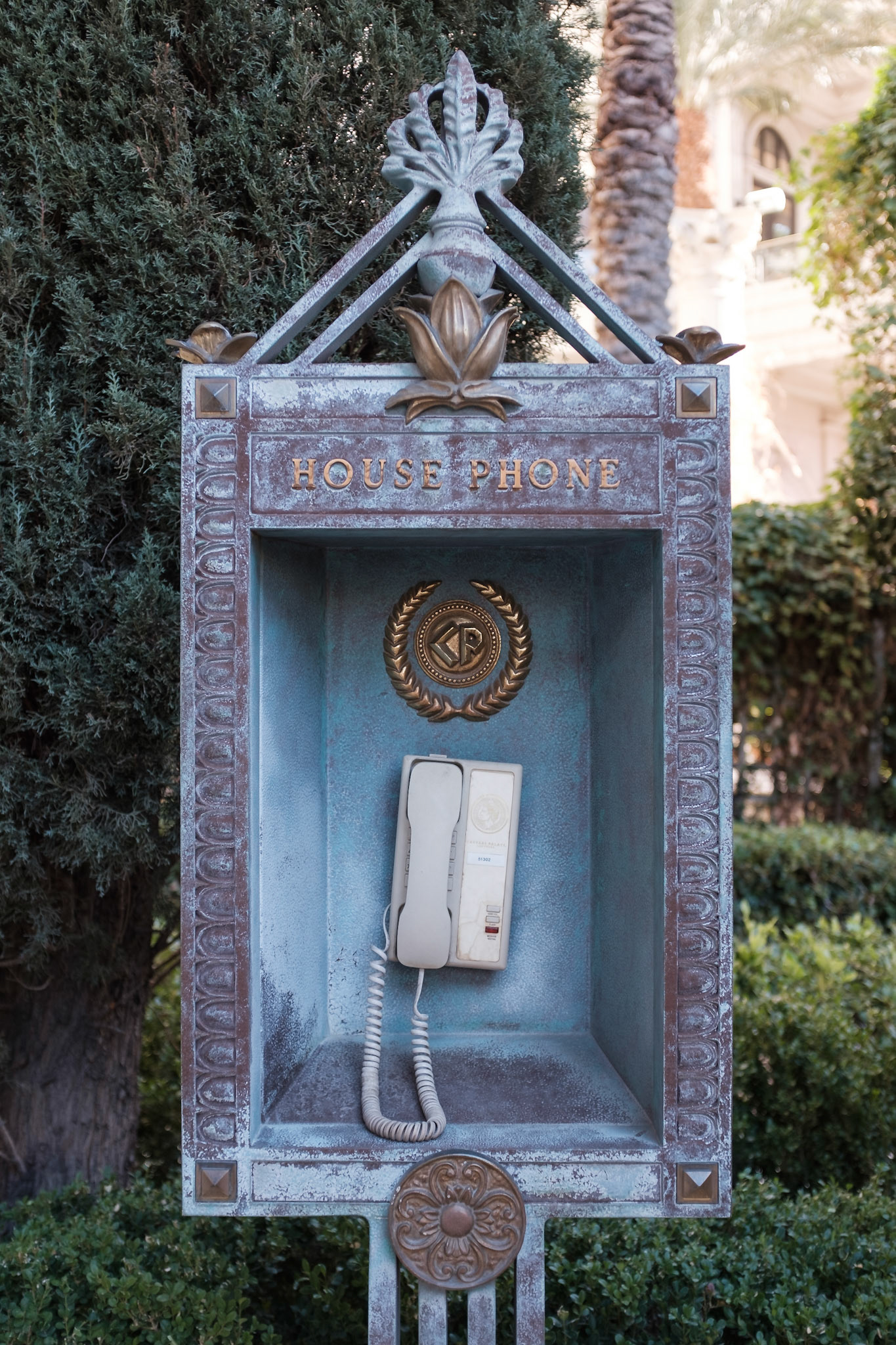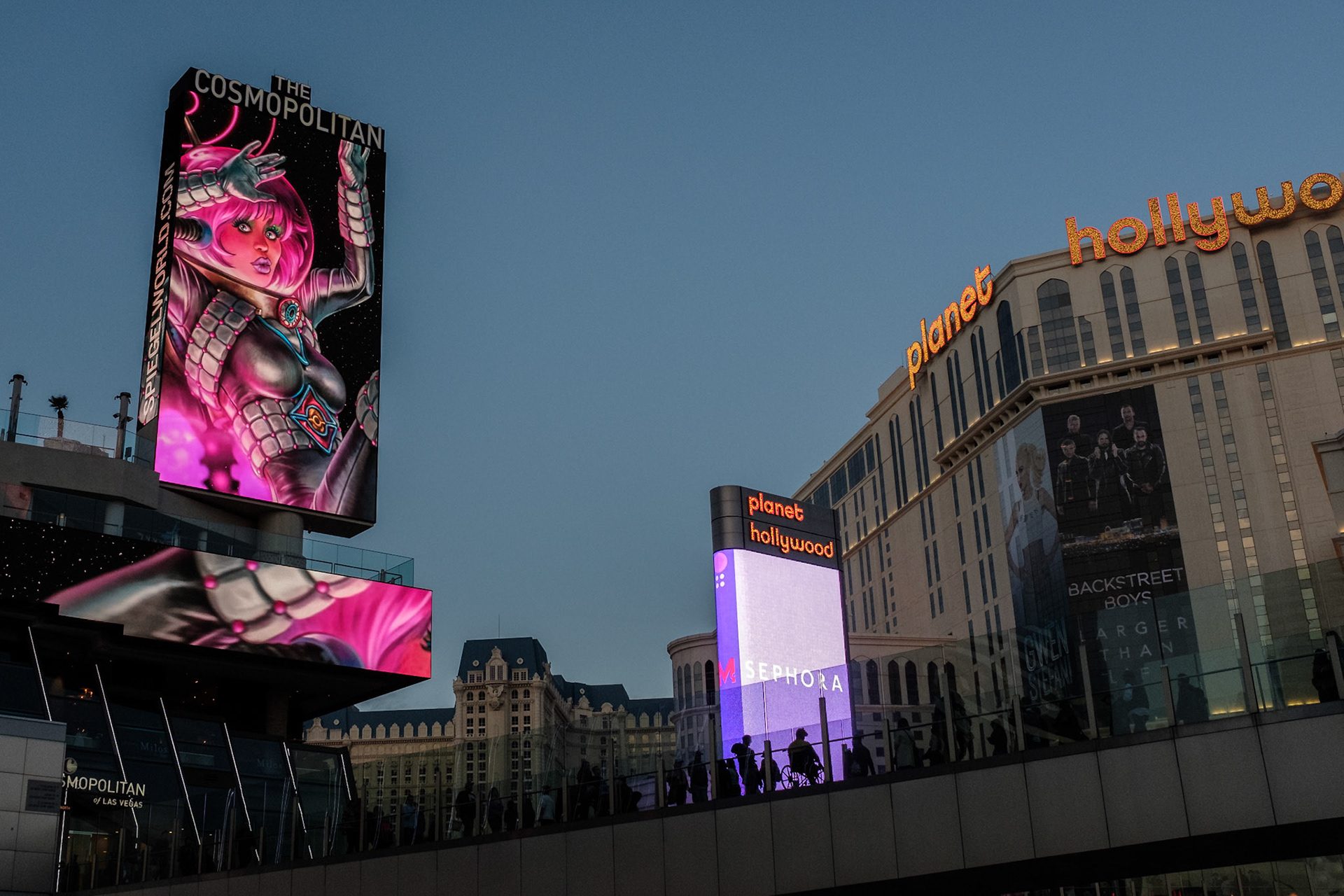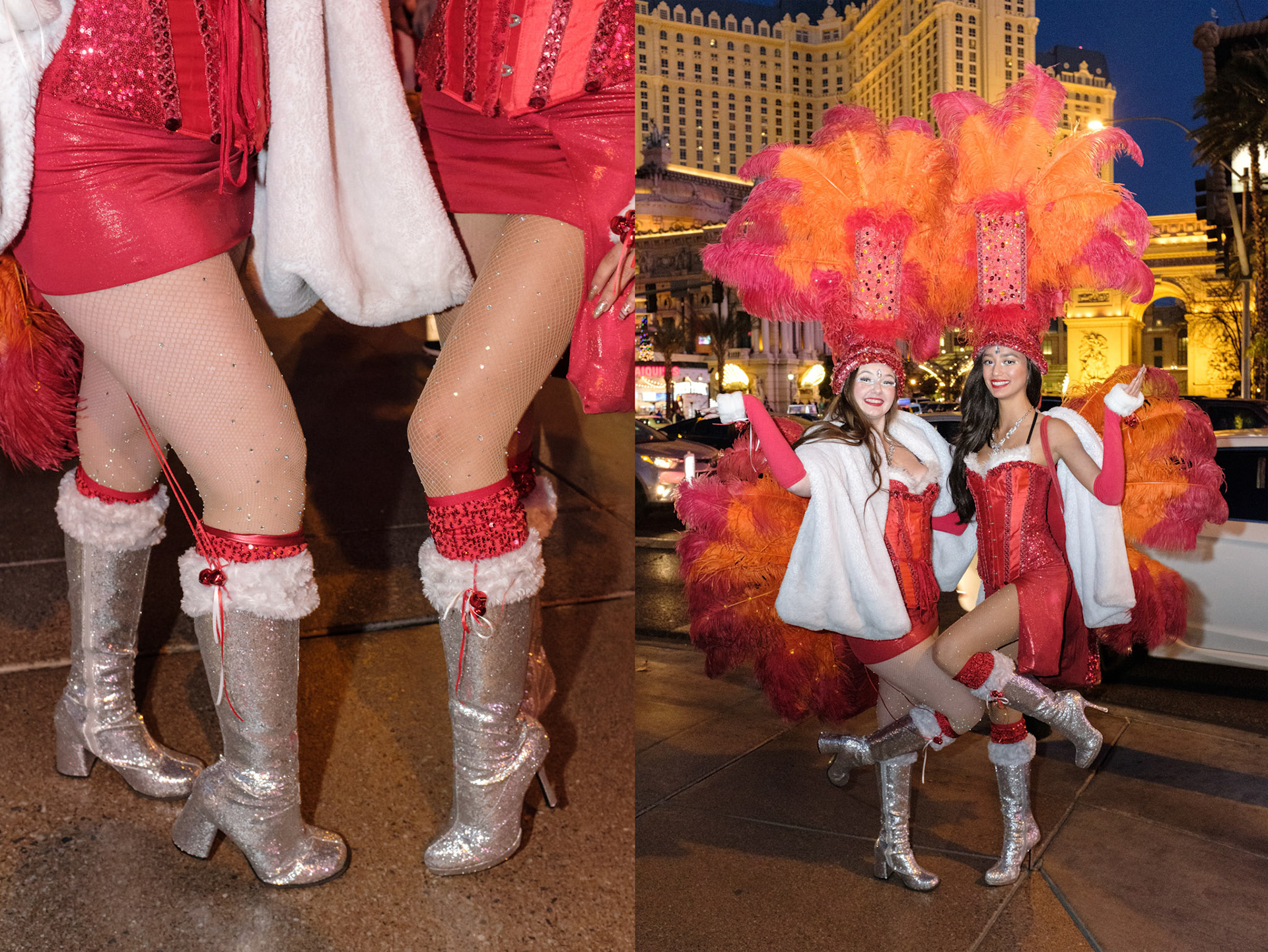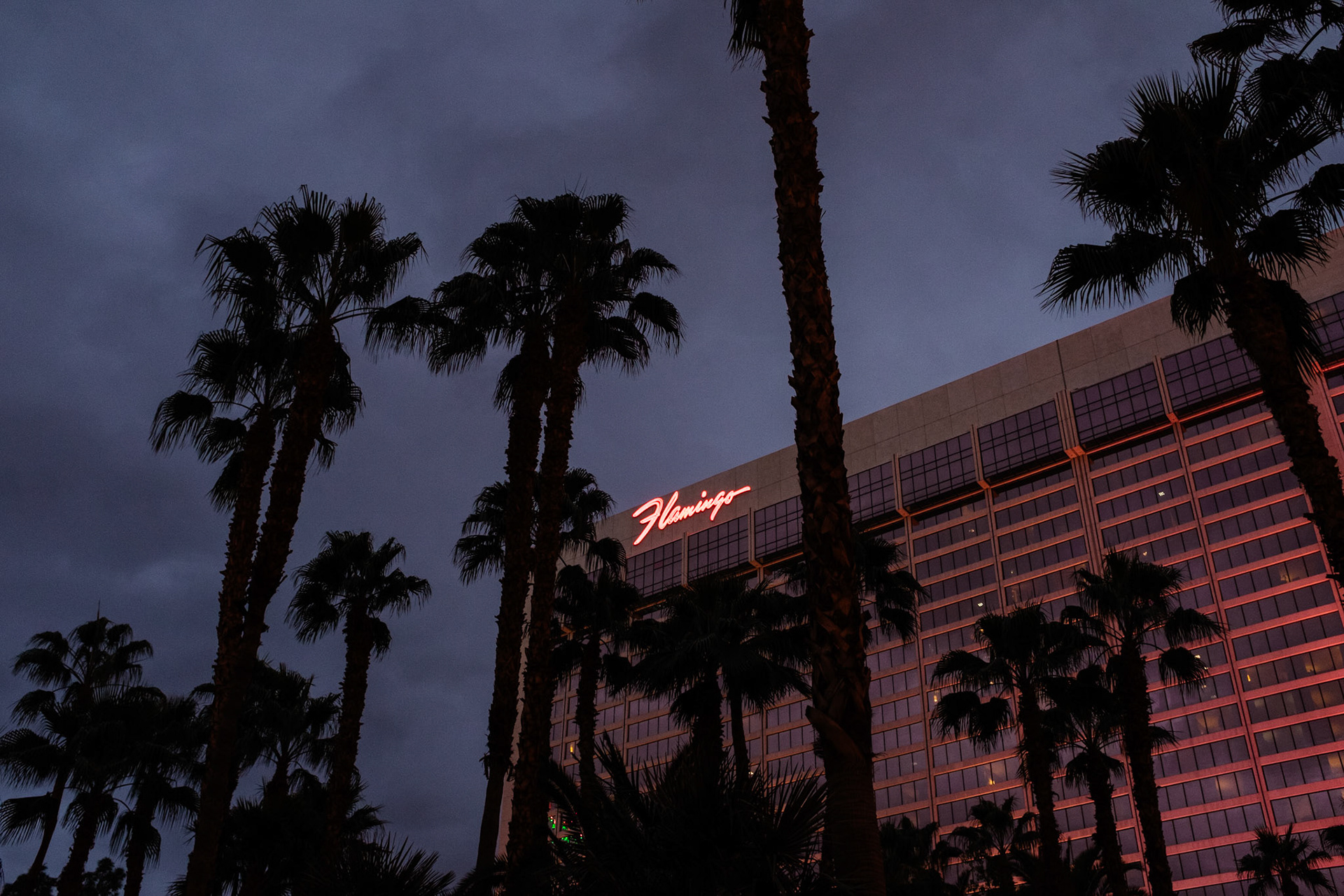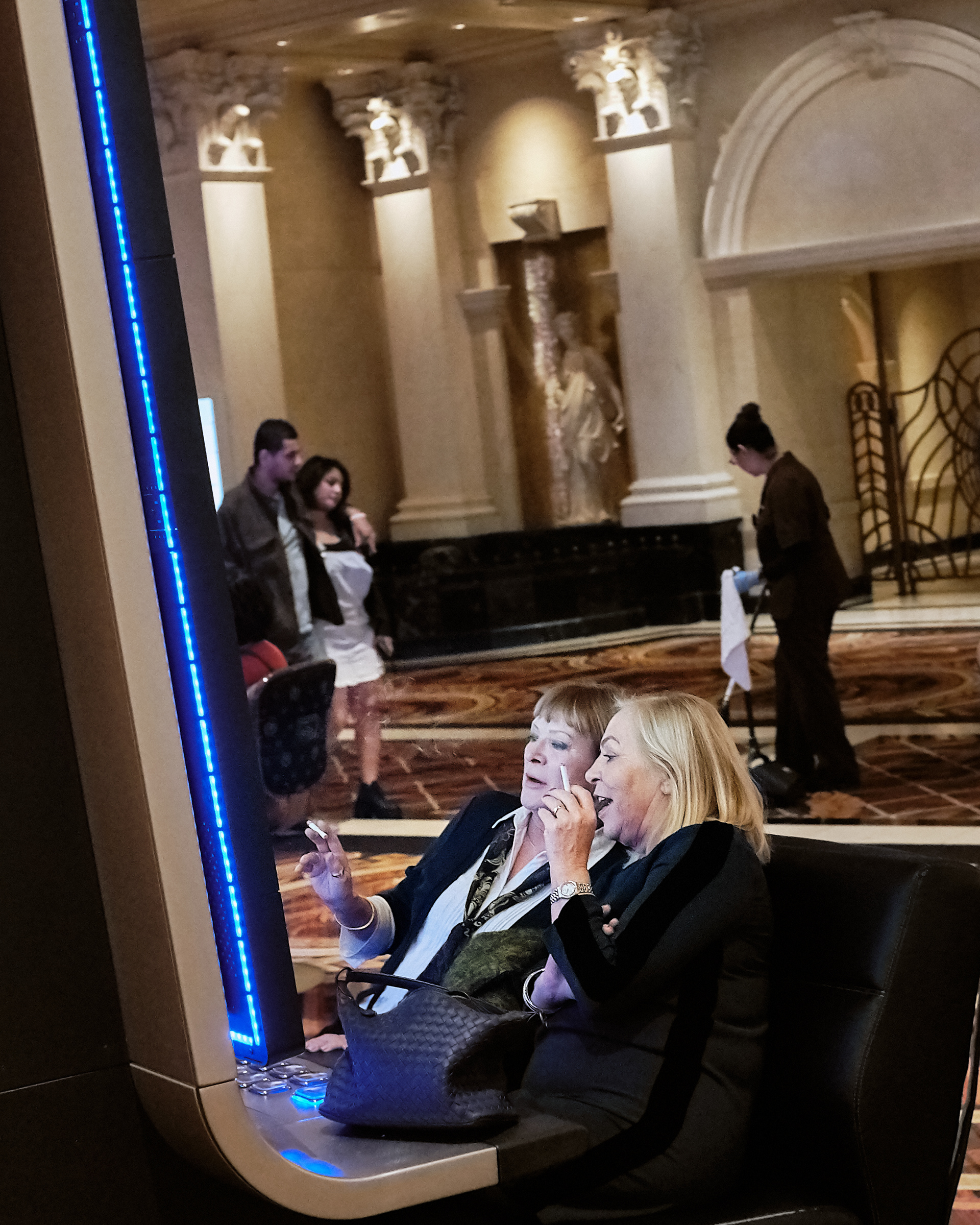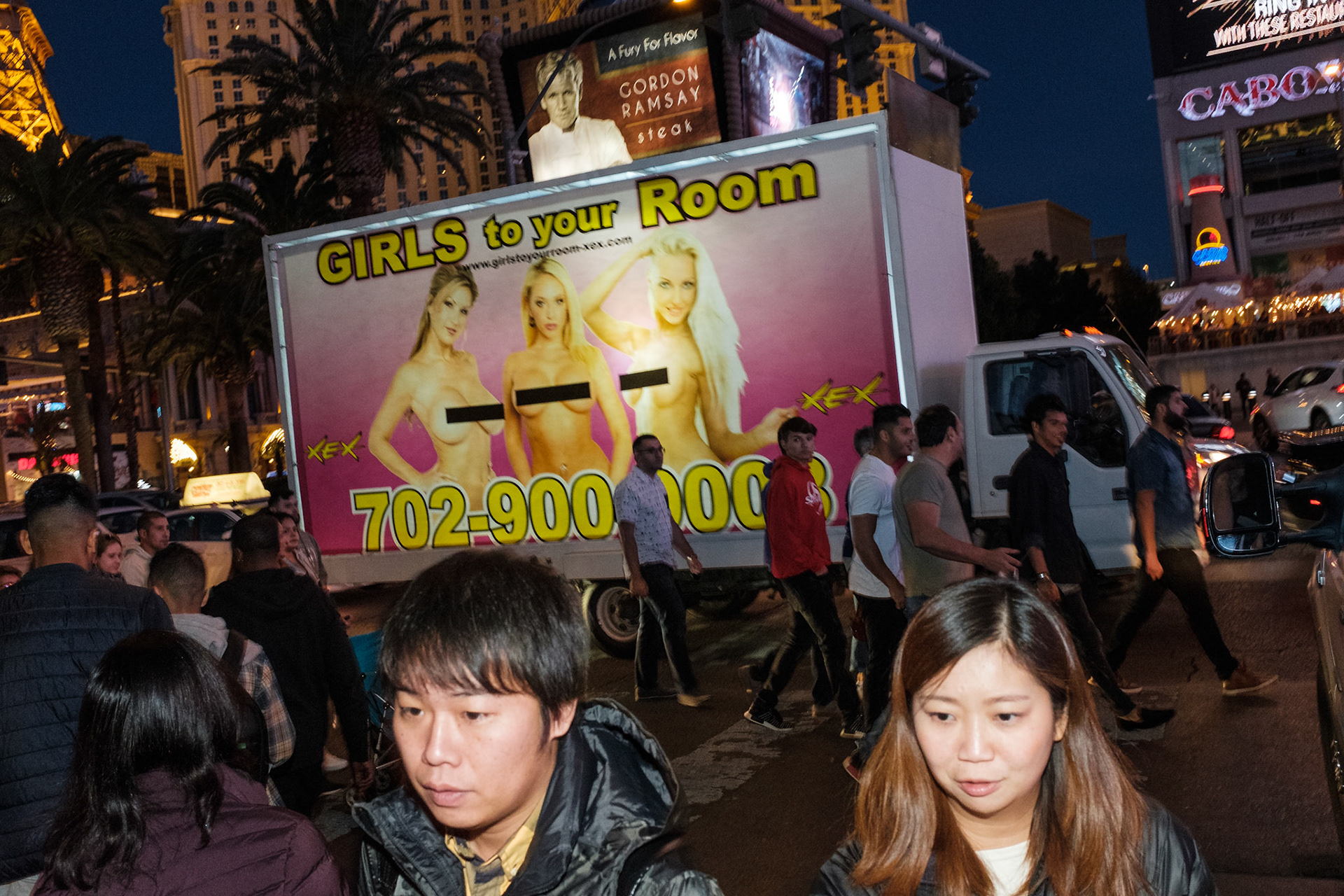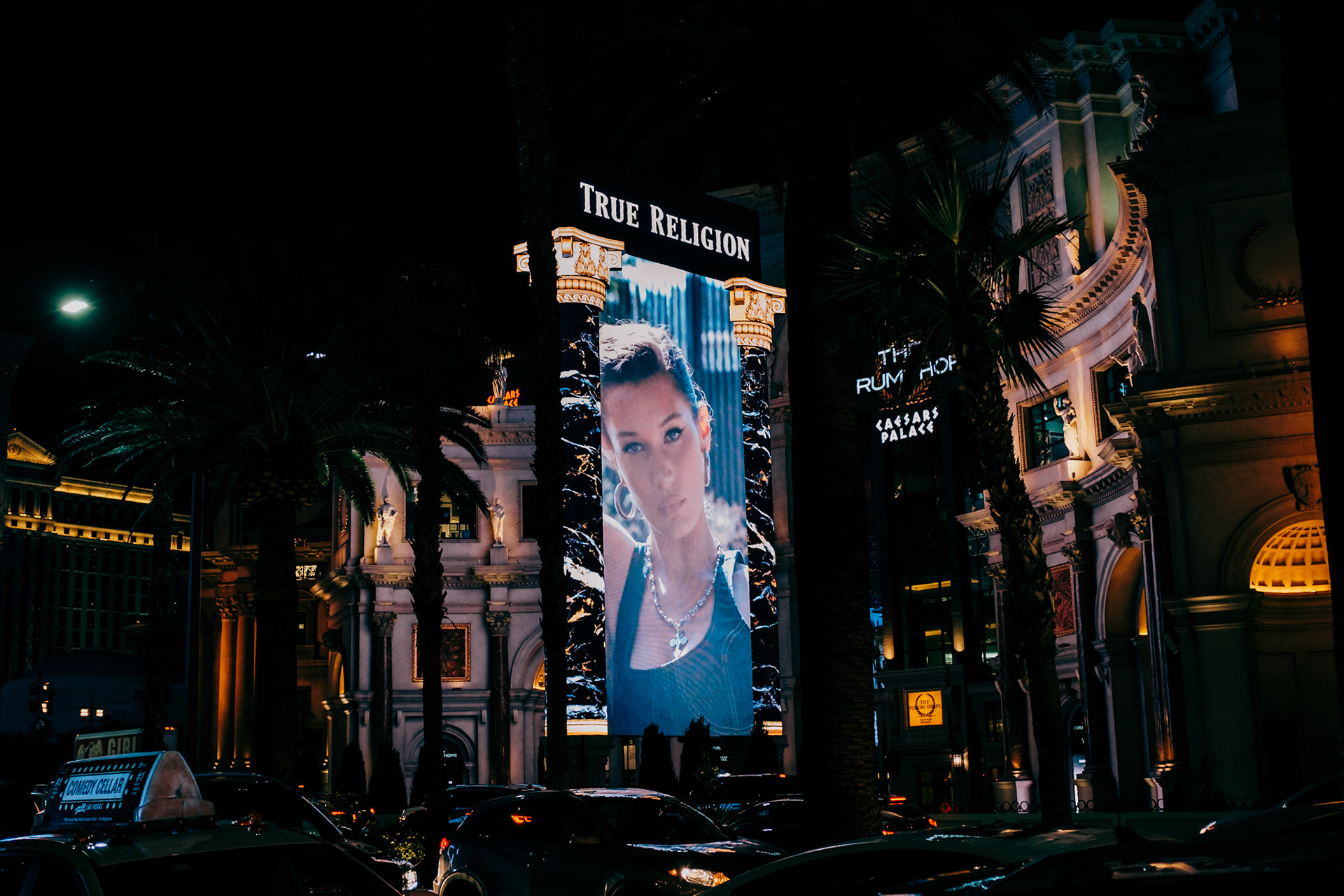 Between Los Angeles and Las Vegas. Dec. 22, 2018.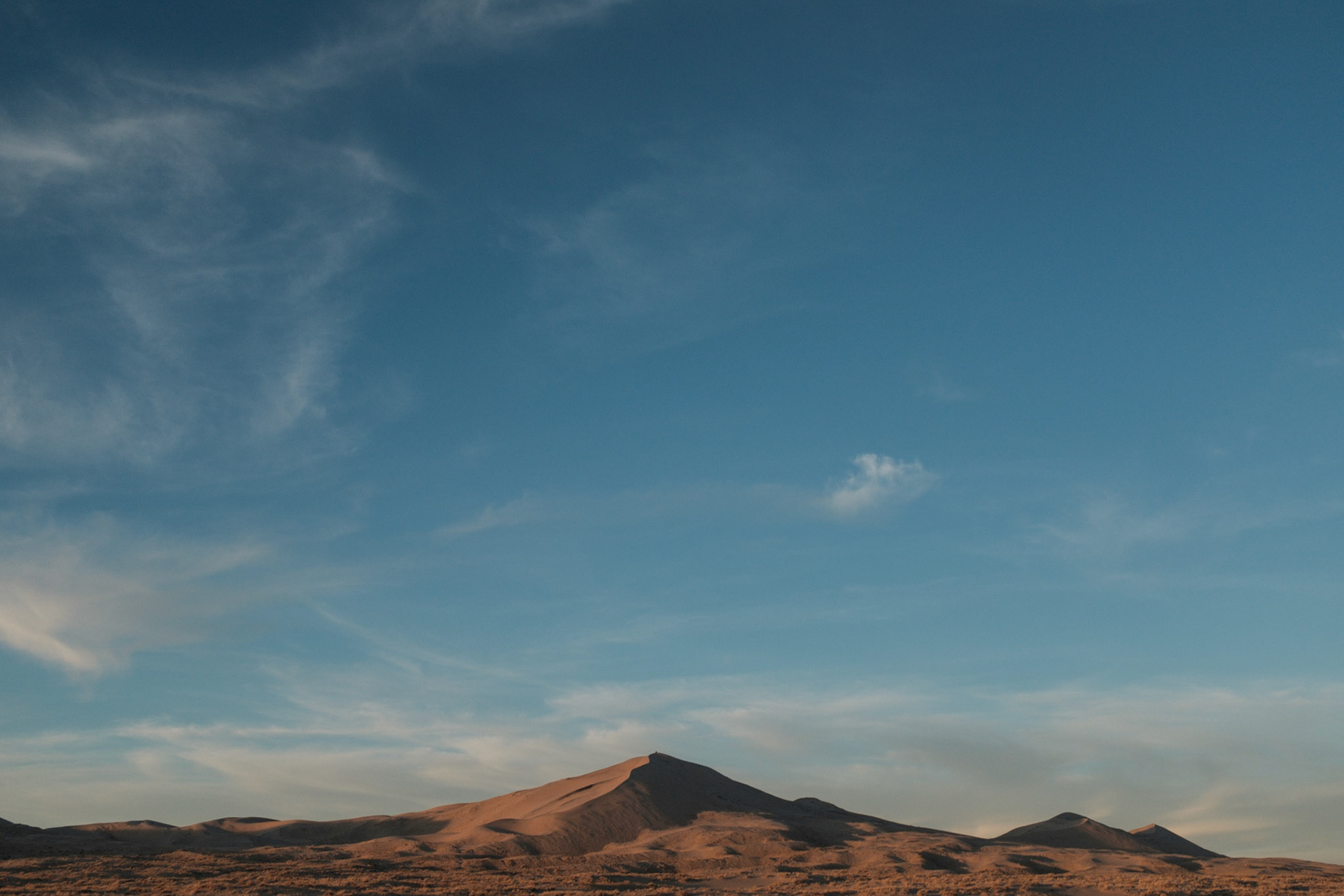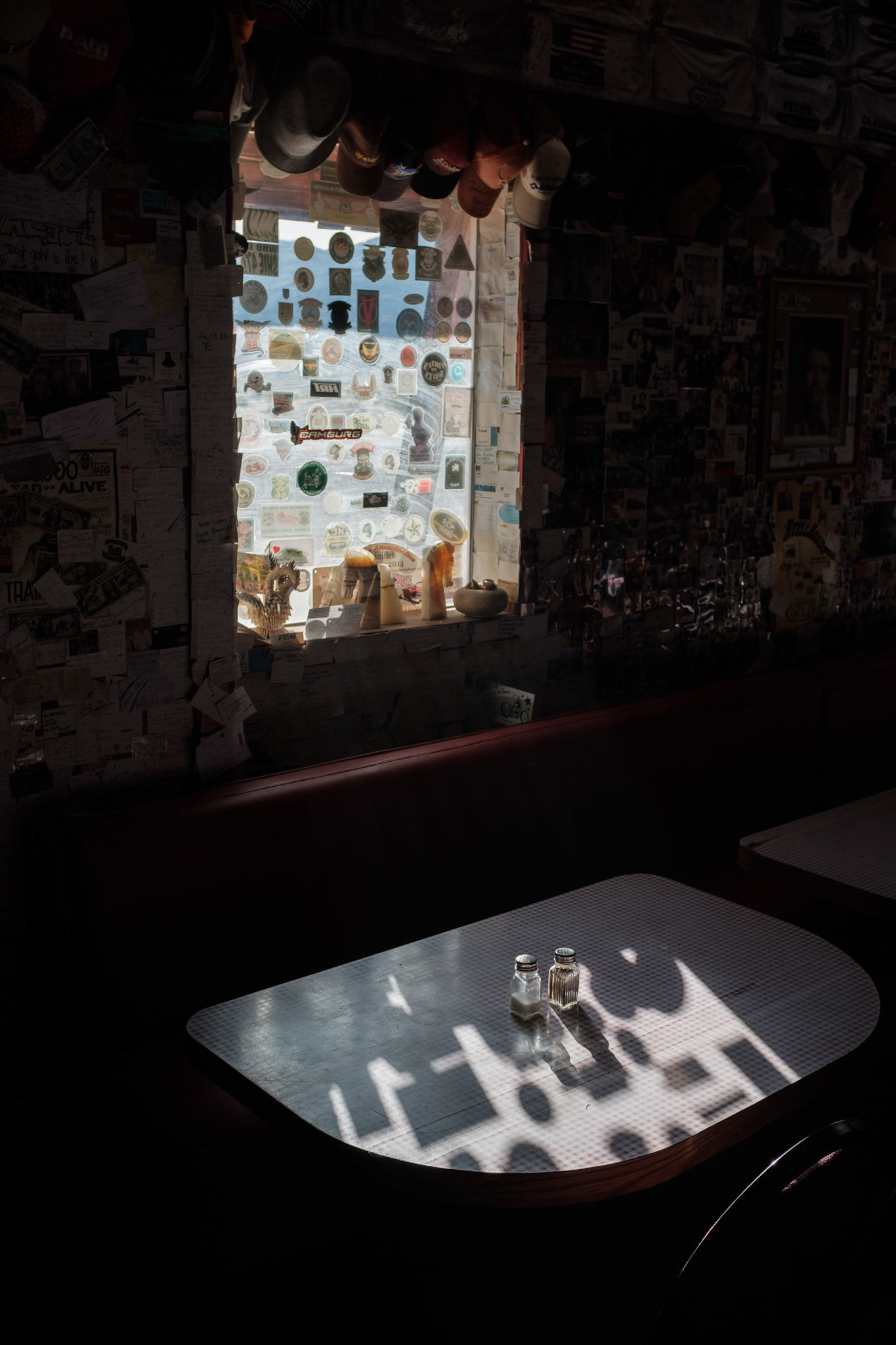 Los Angeles, California, Dec. 20-22, 2018.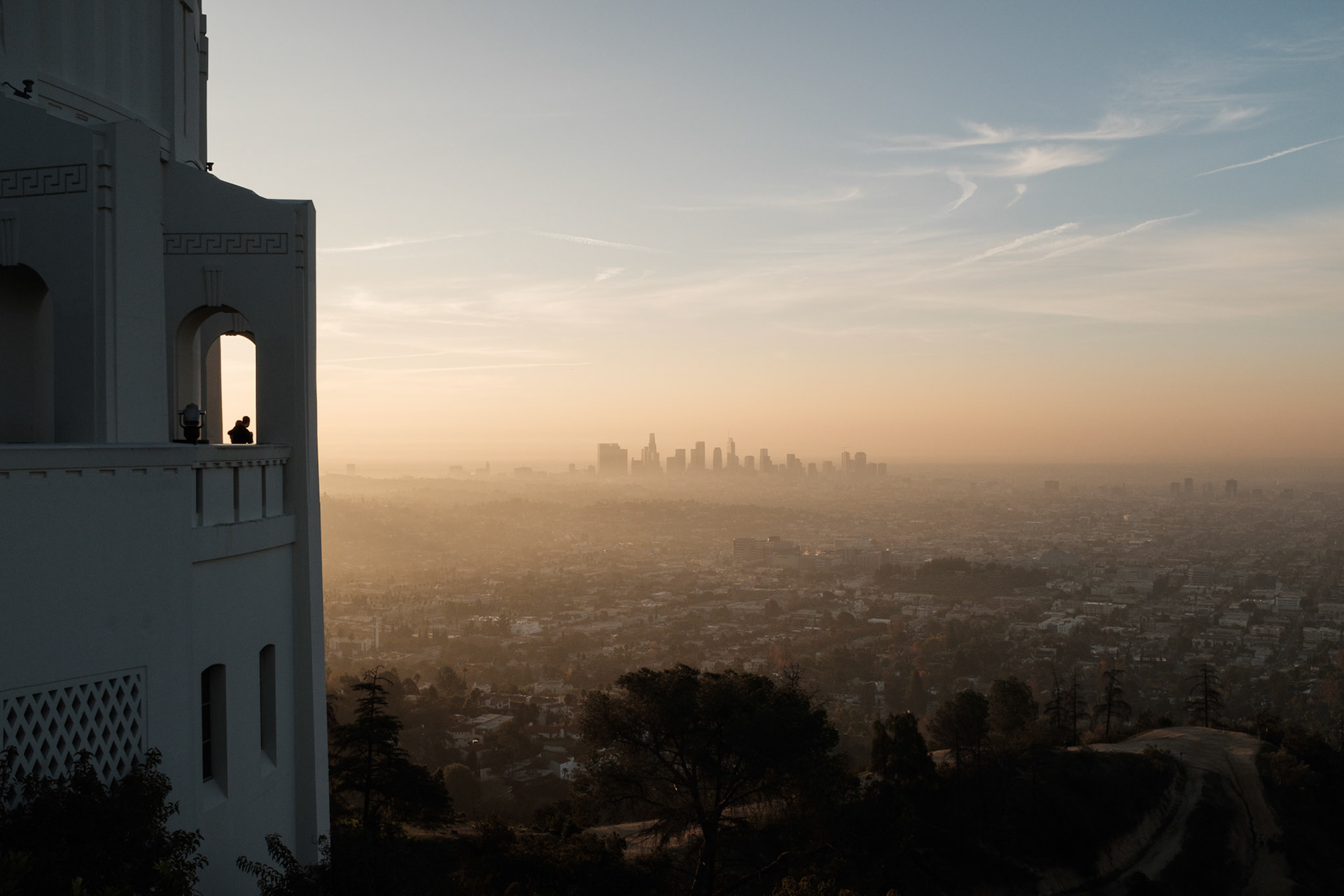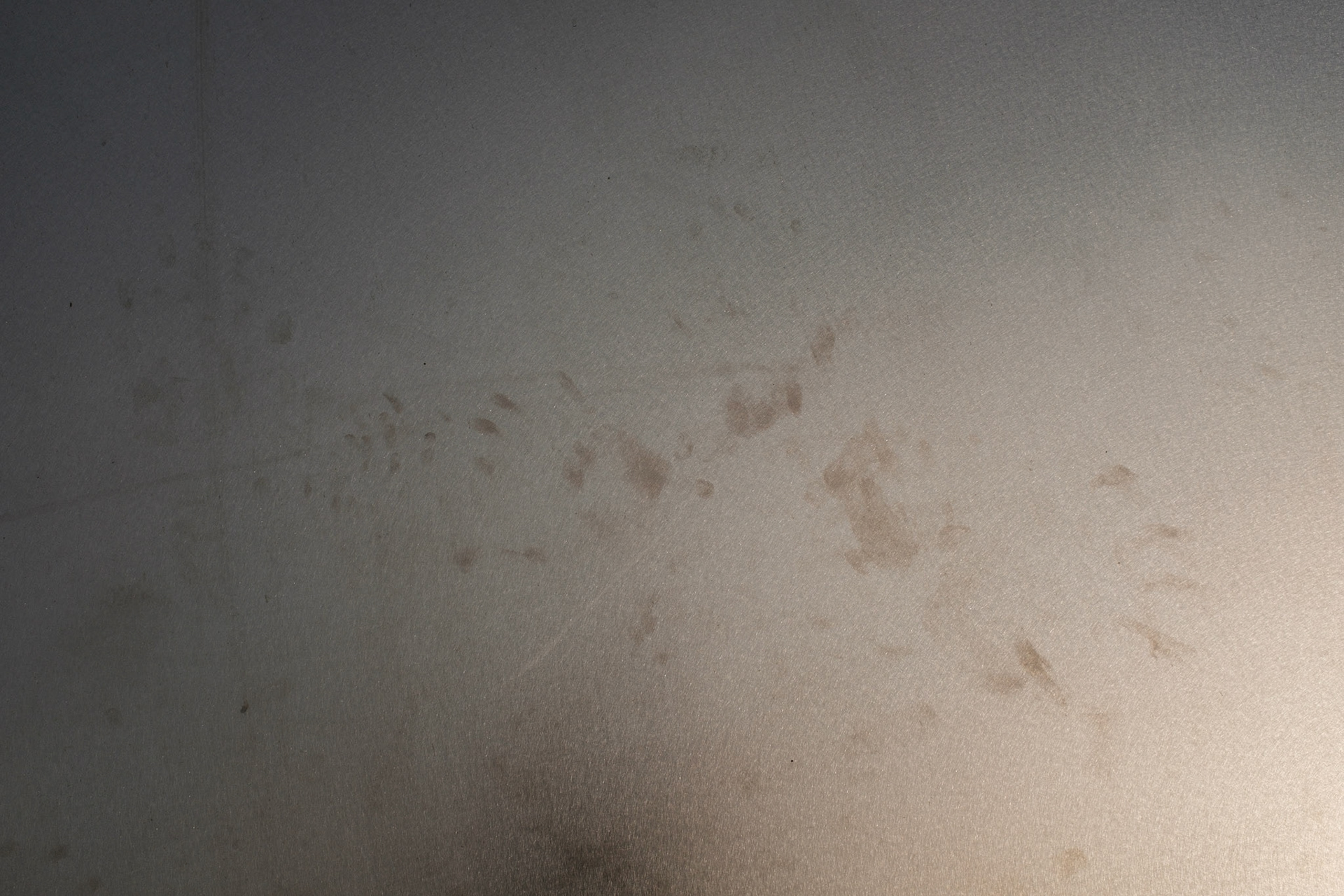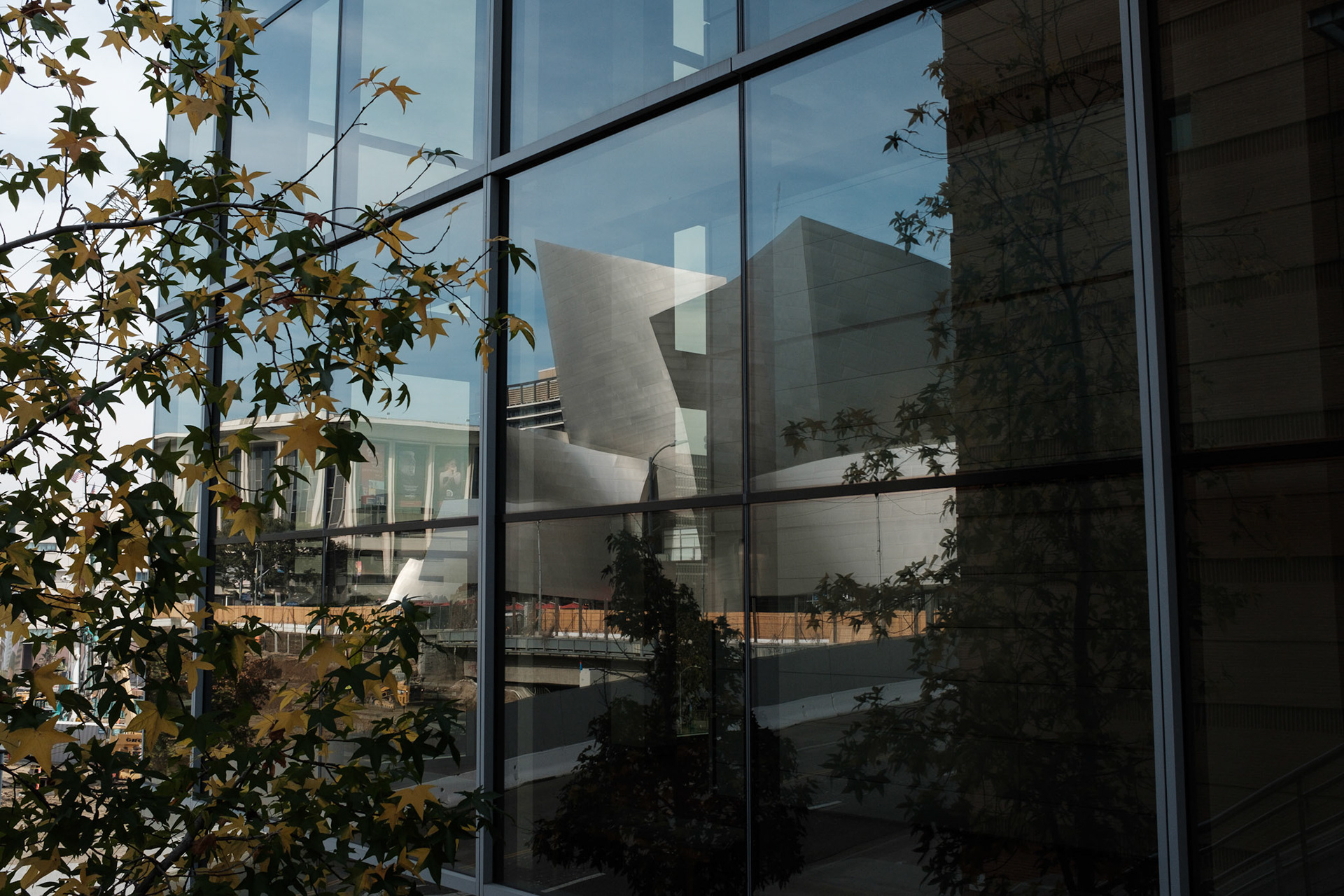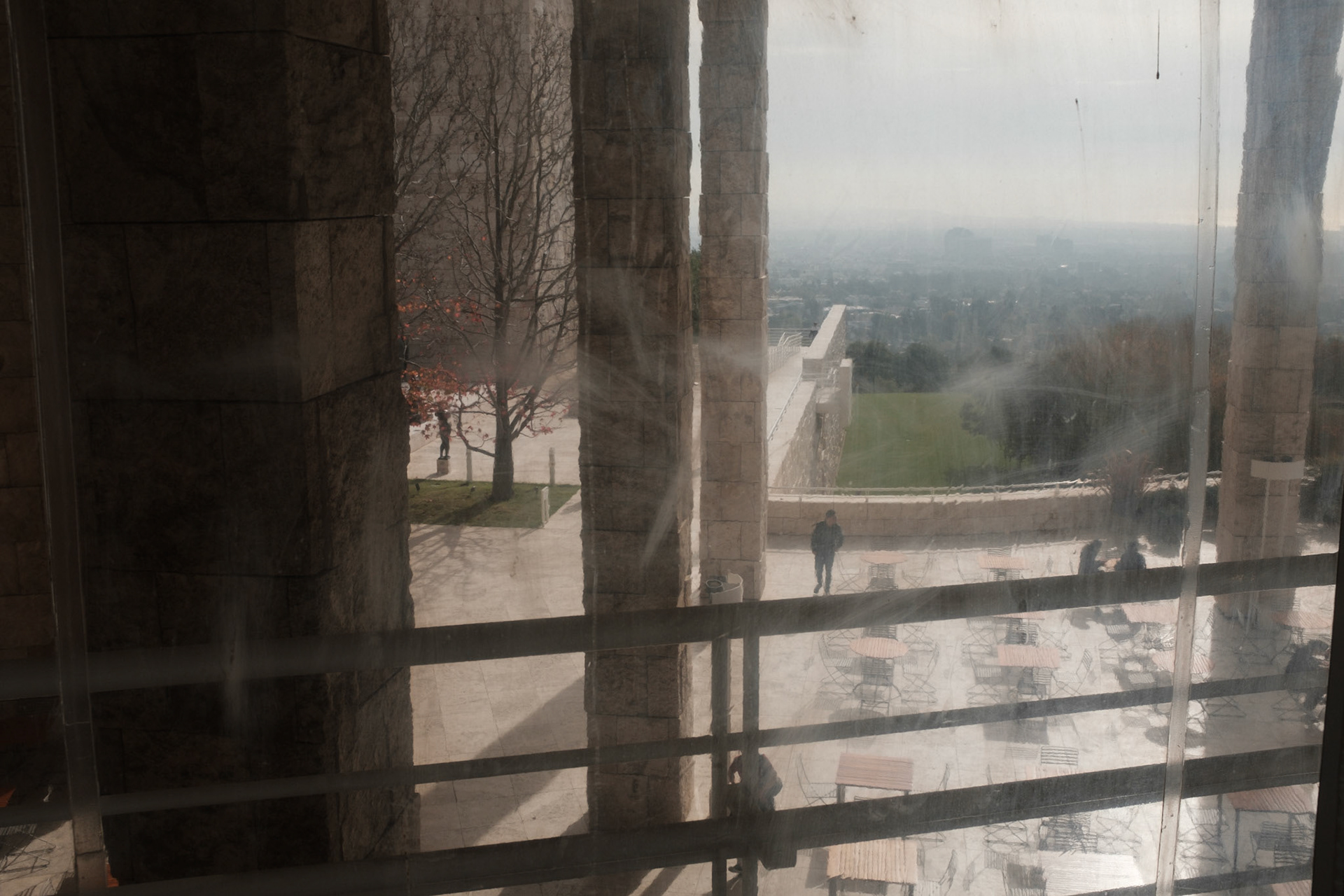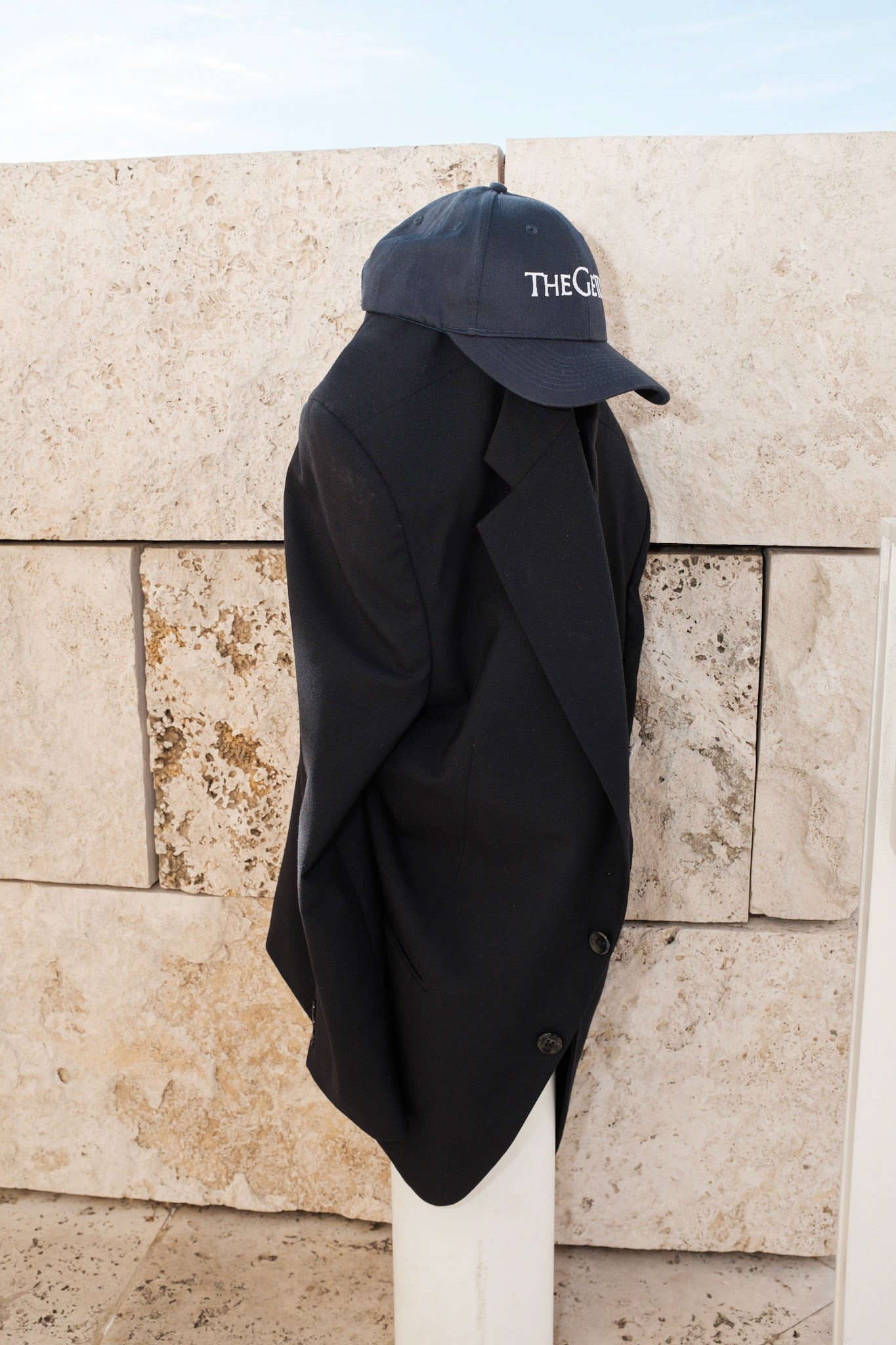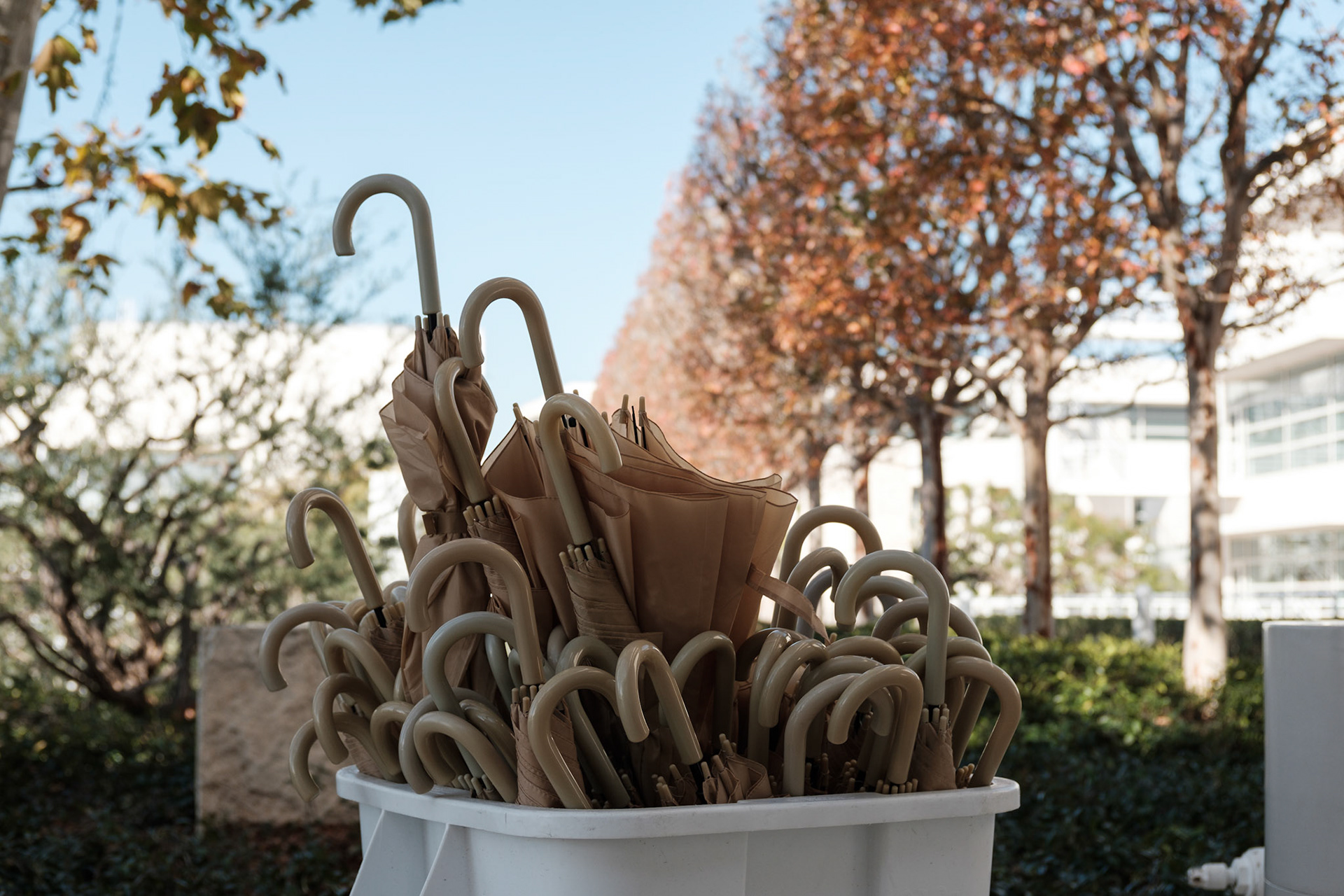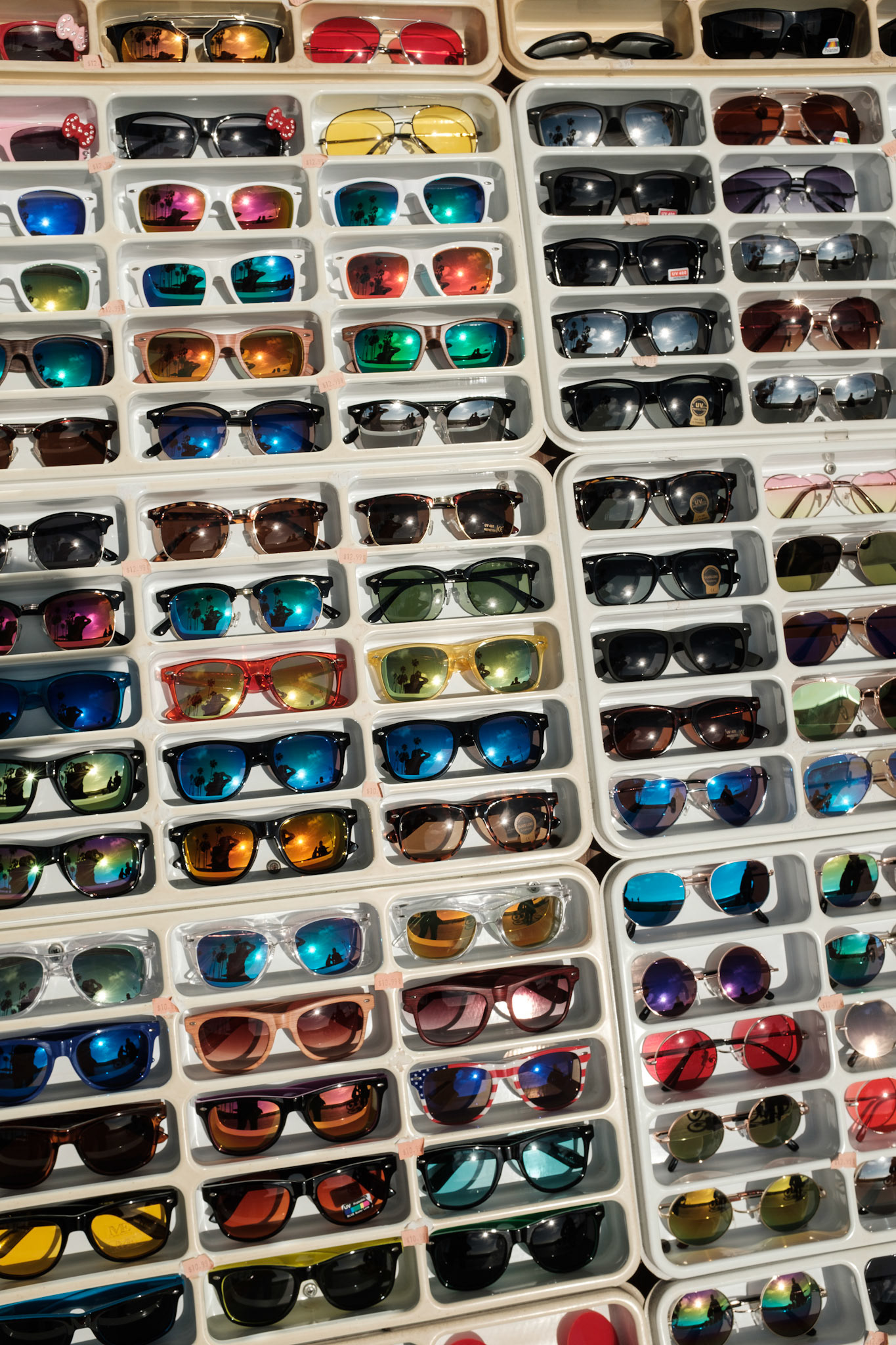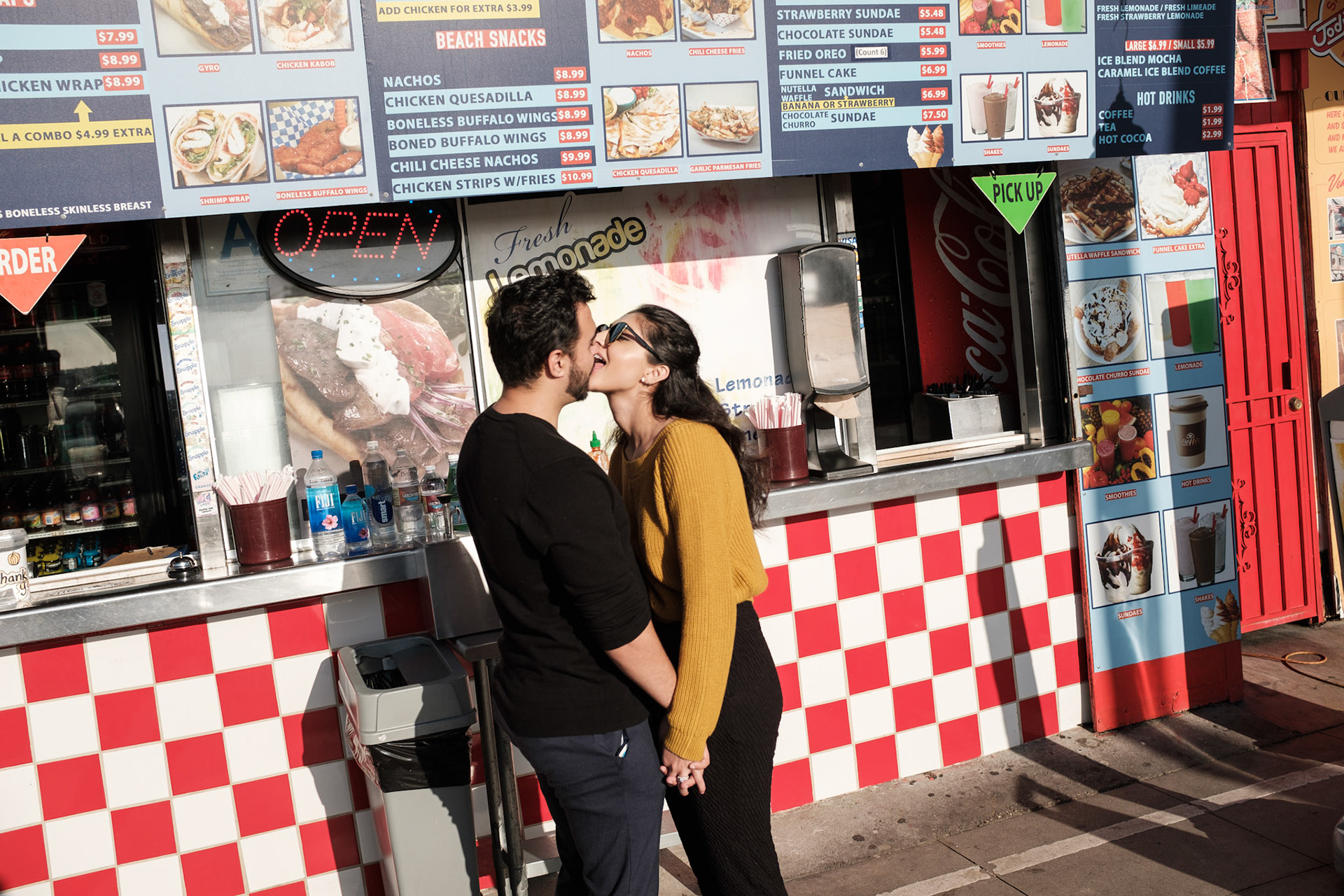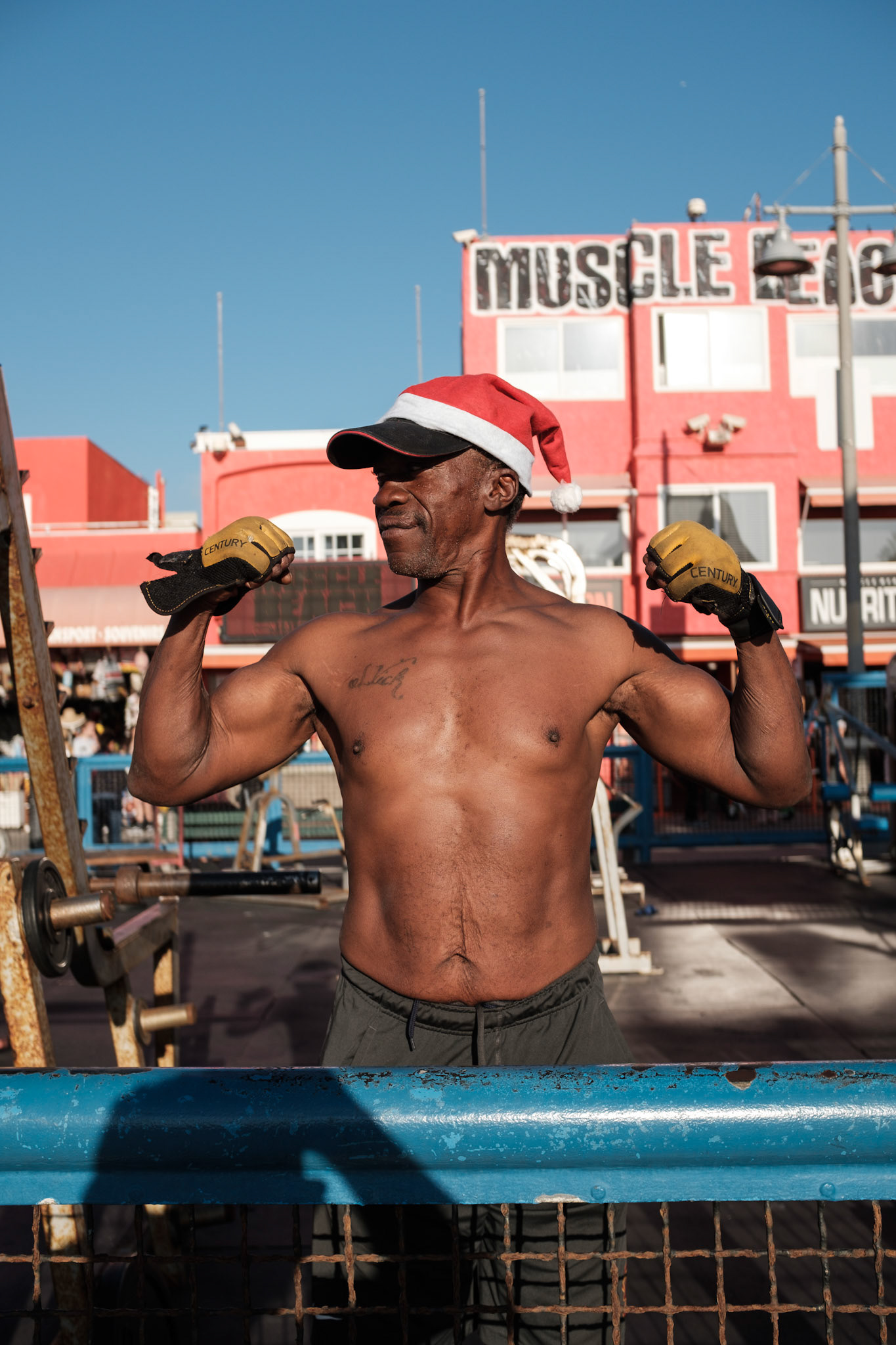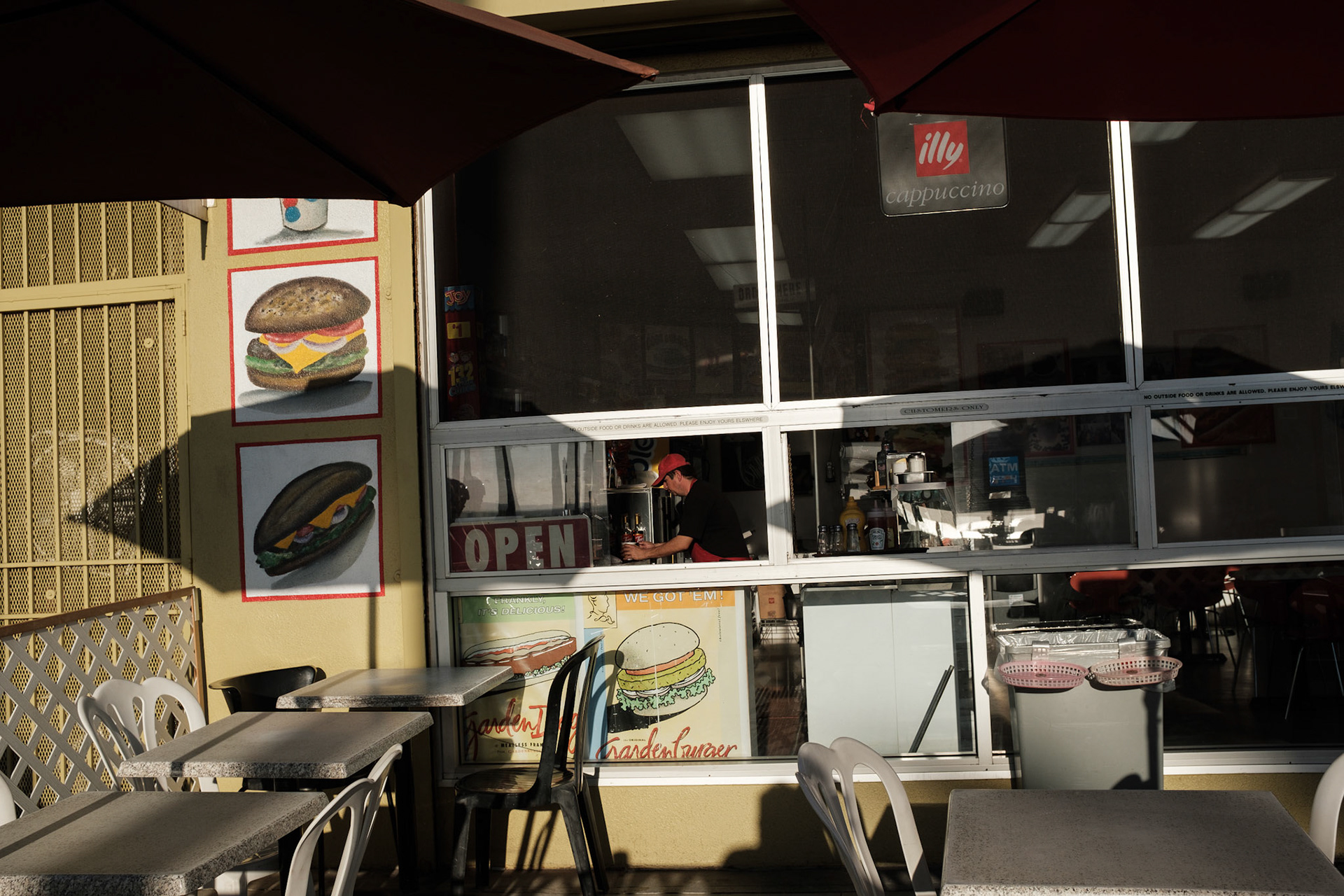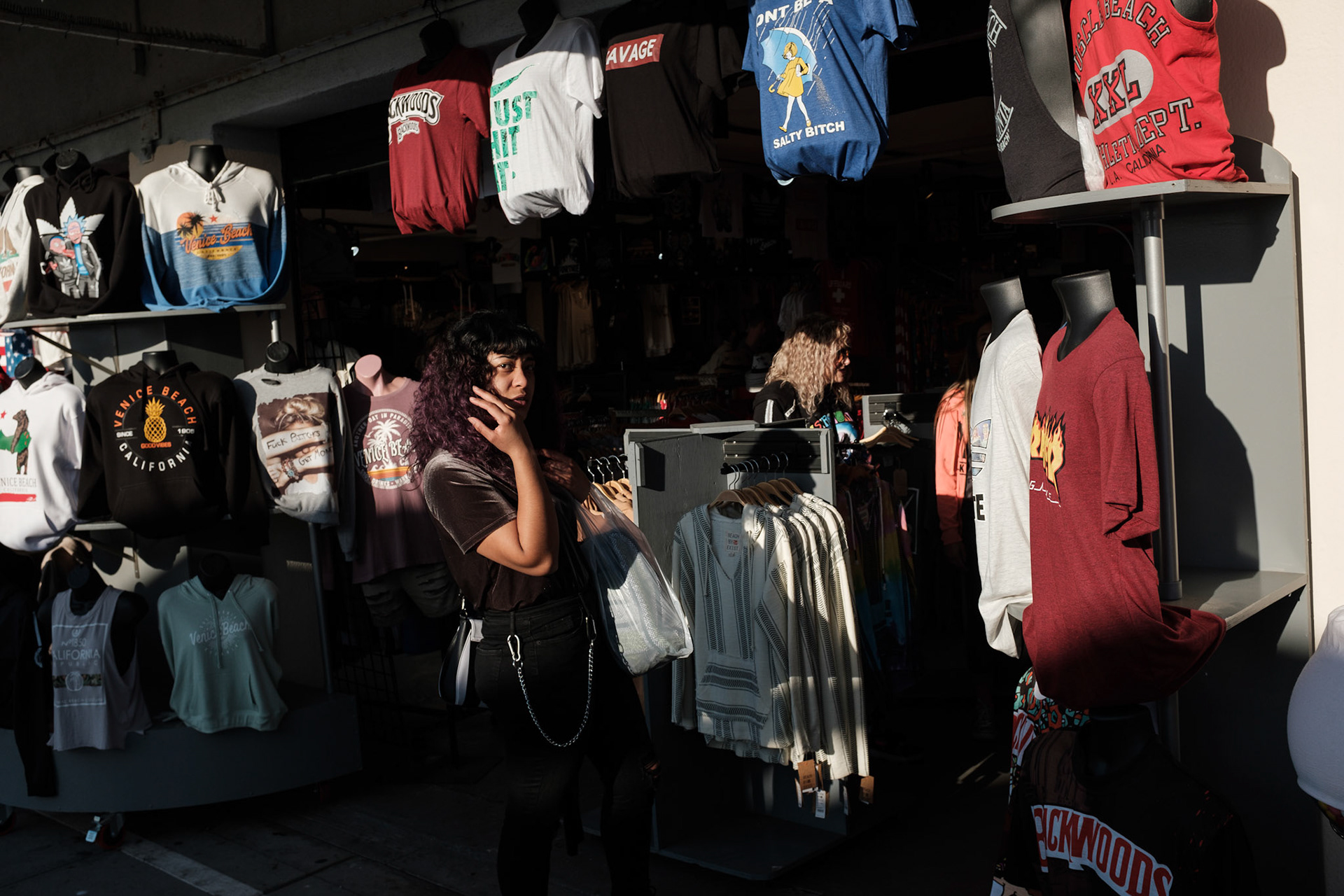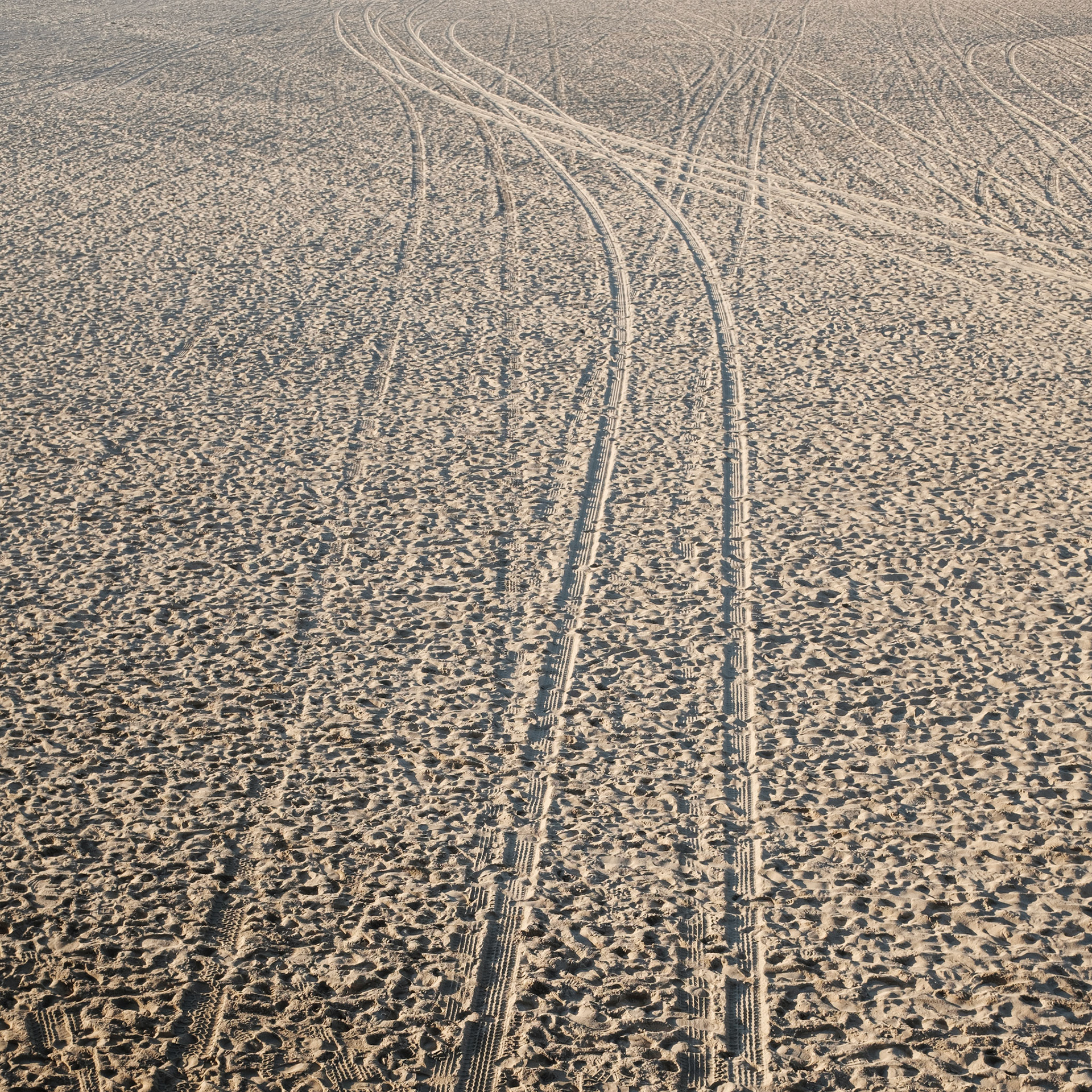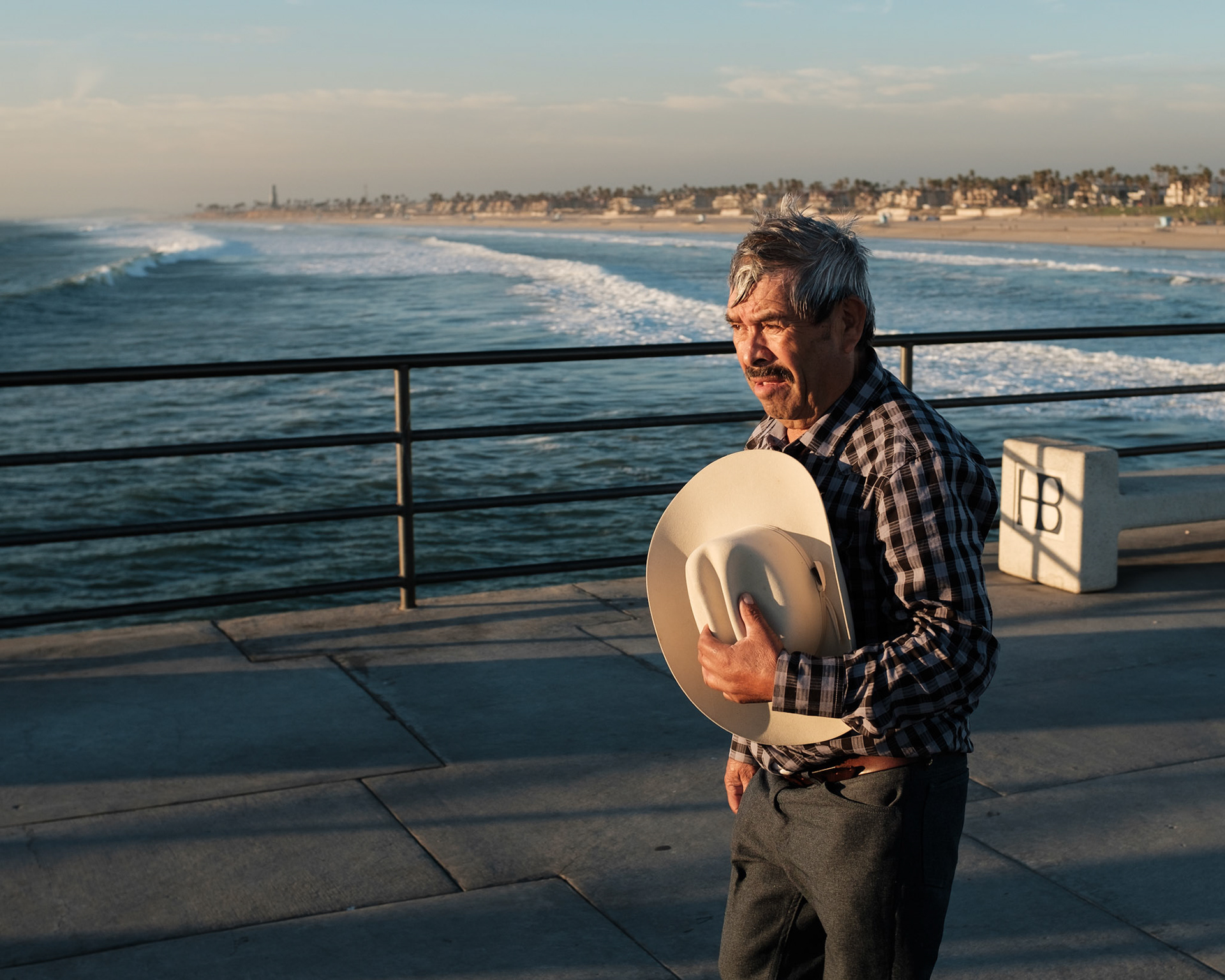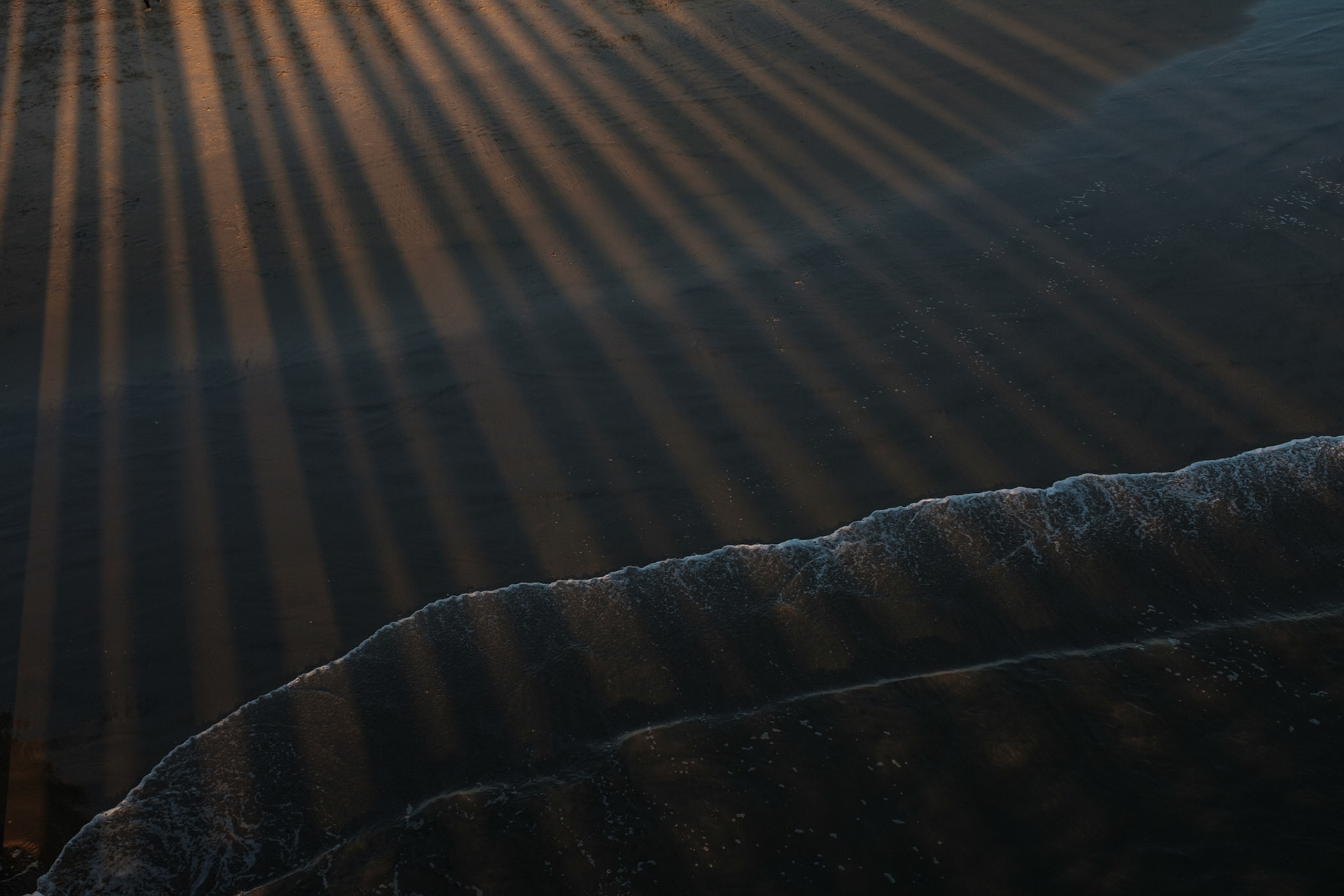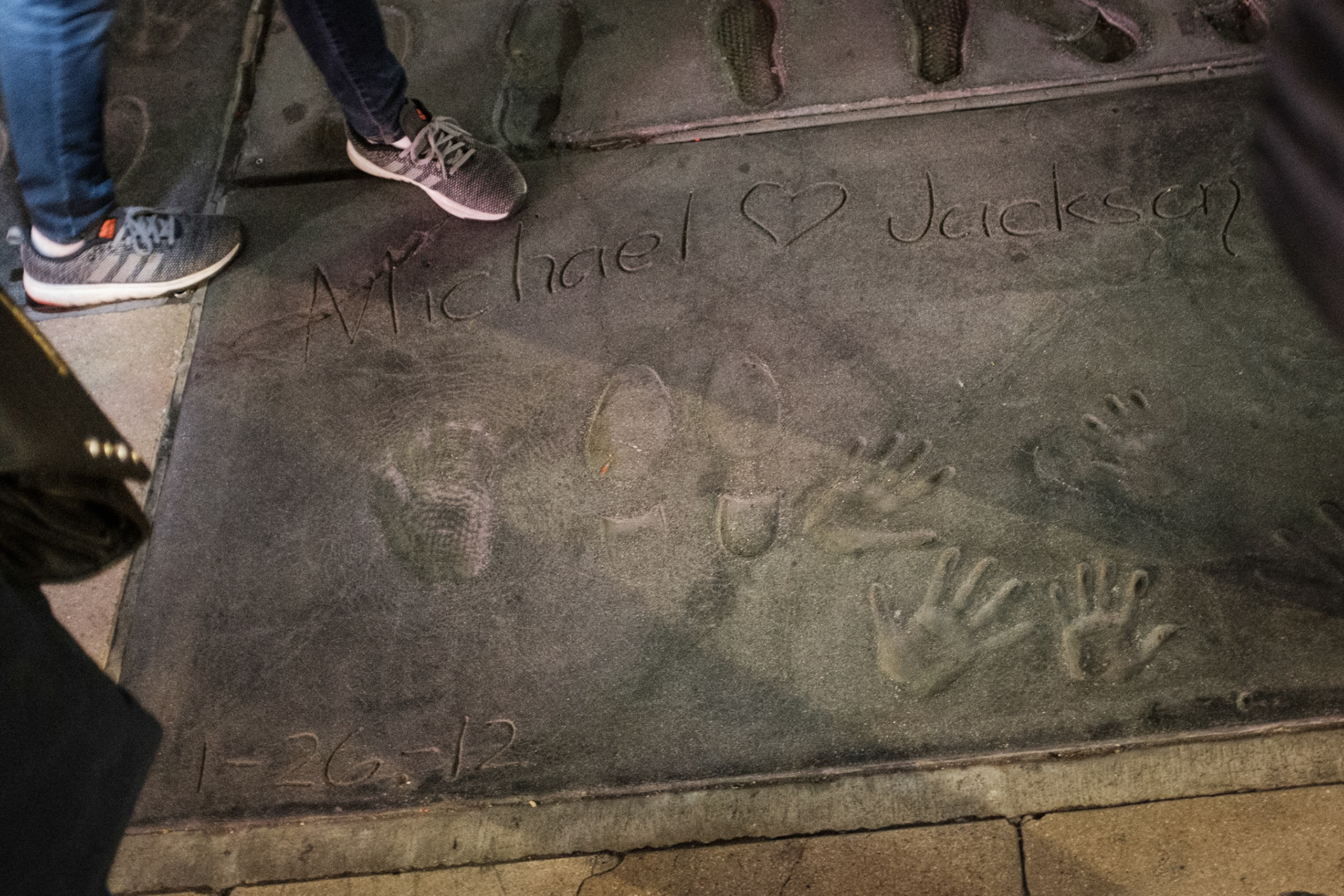 Laredo, Texas to LA. Dec. 18-20, 2018.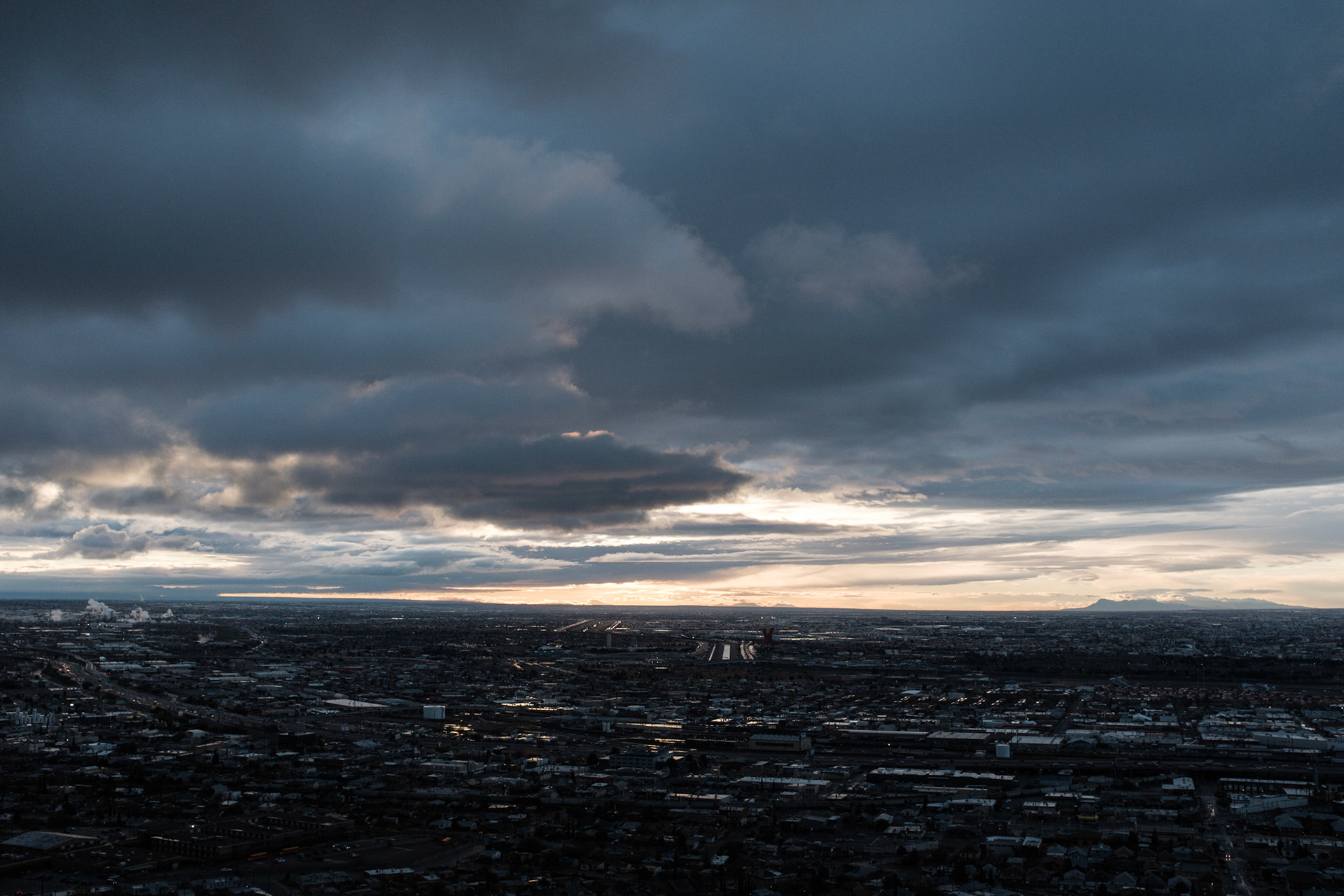 Brownsville to Laredo, Texas. Dec. 3 to 7, 2018.