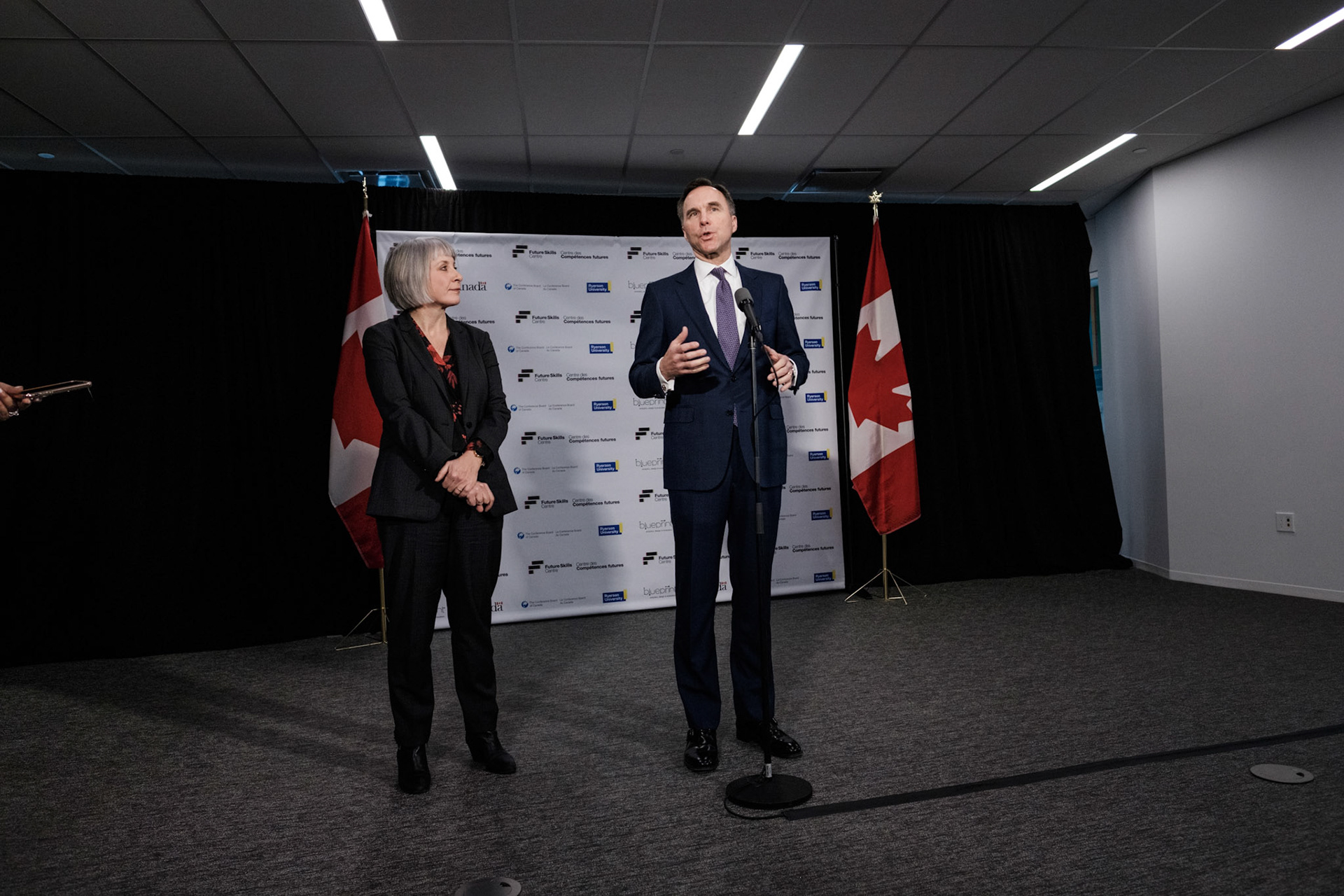 J-Source Stock Library
The venerable journalism industry news source, J-Source, has enlisted me to build a library of images illustrating its regular subjects of investigation and sources of breaking news.
If you are a reporter, editor, broadcaster, student journalist, or Canadian politician, you just might see me in the coming weeks.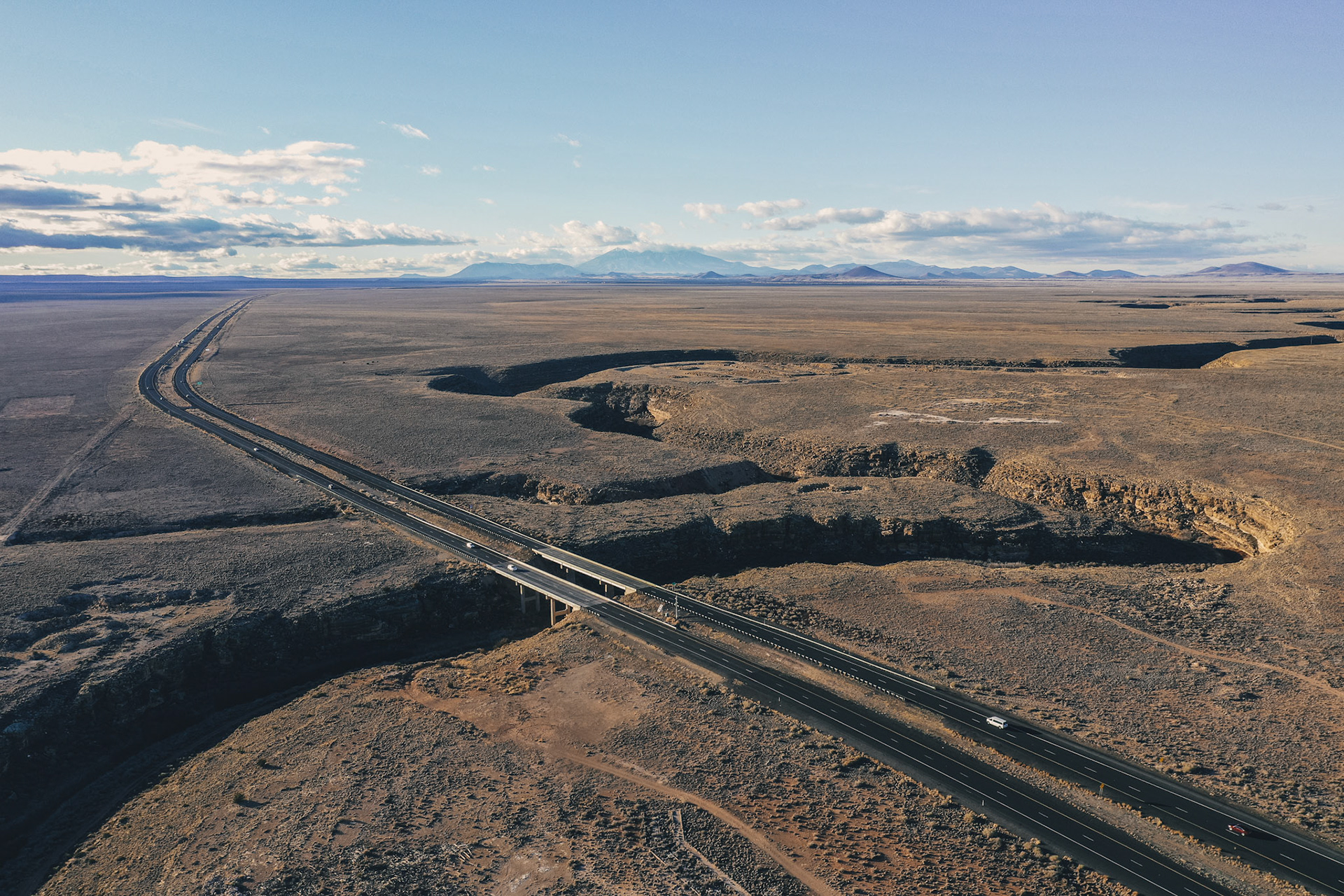 Las Vegas, Nevada. Dec. 22 to 26, 2018.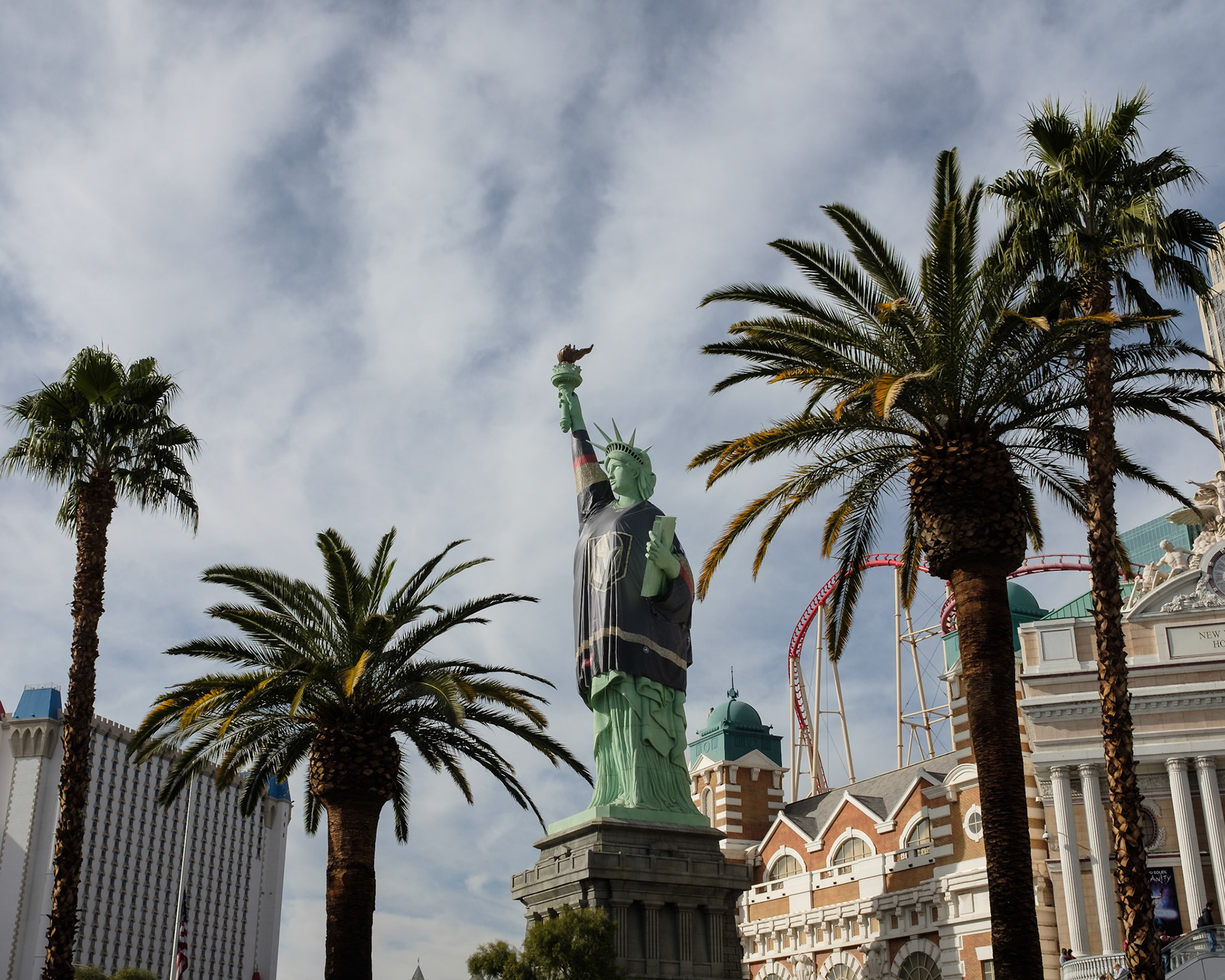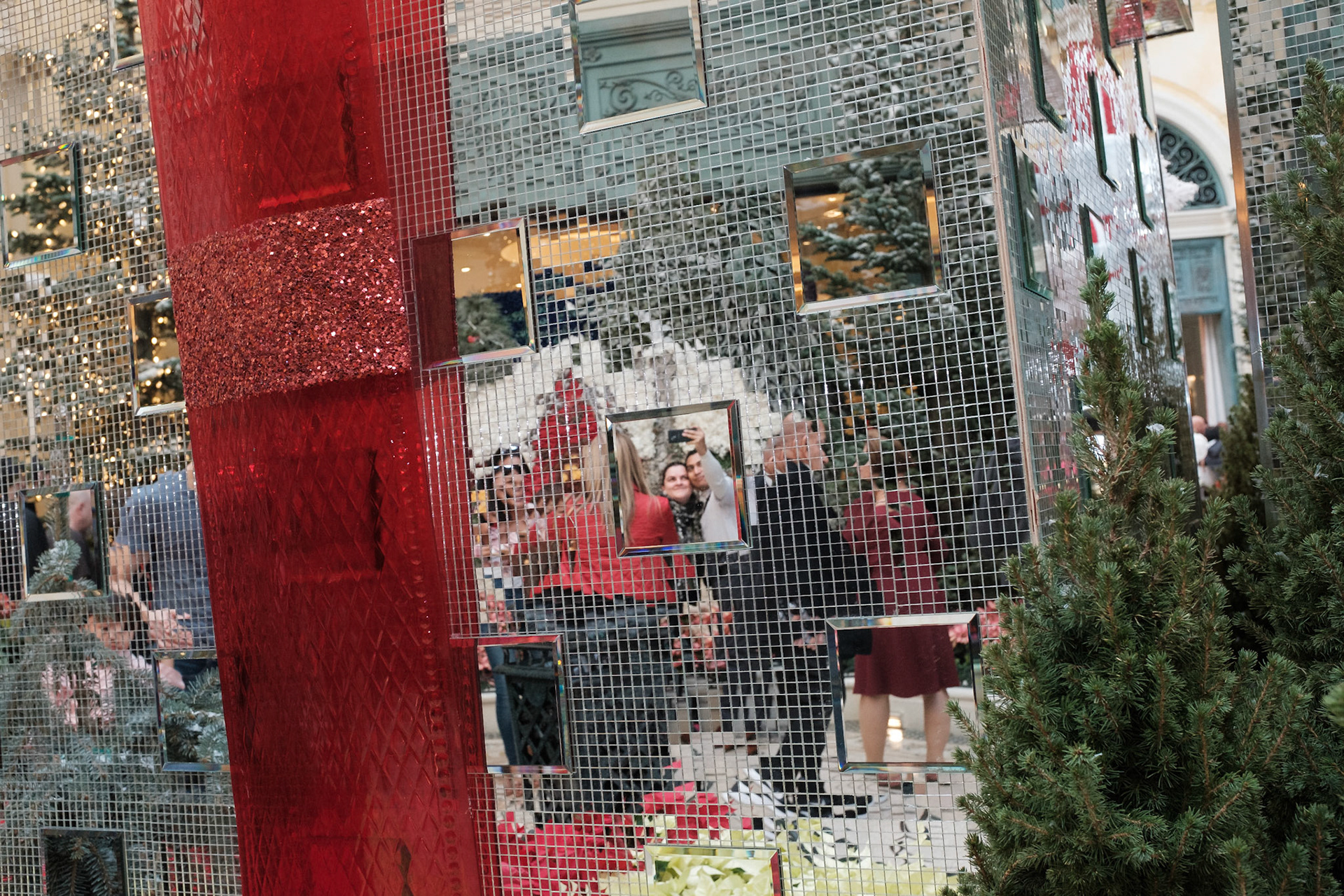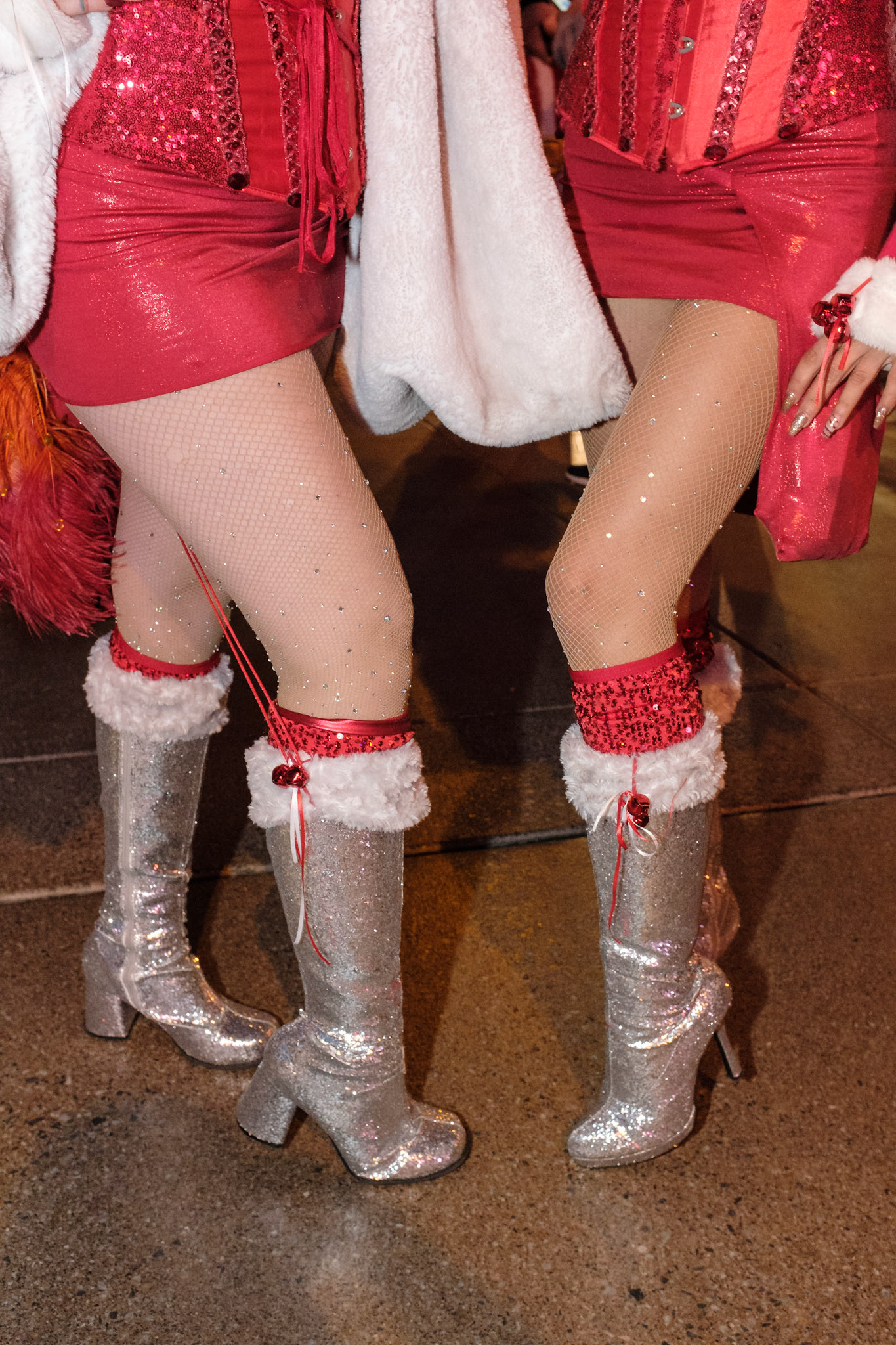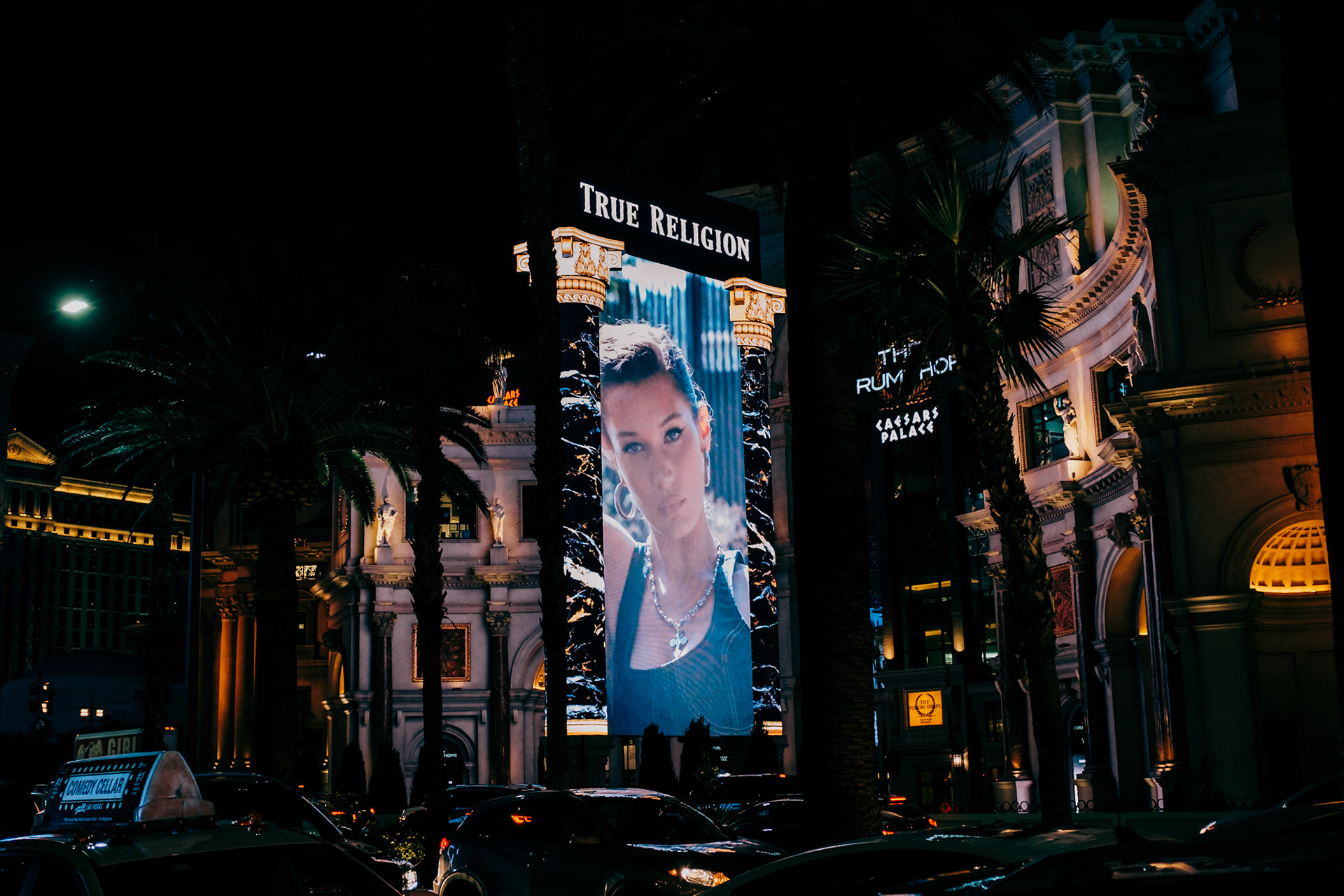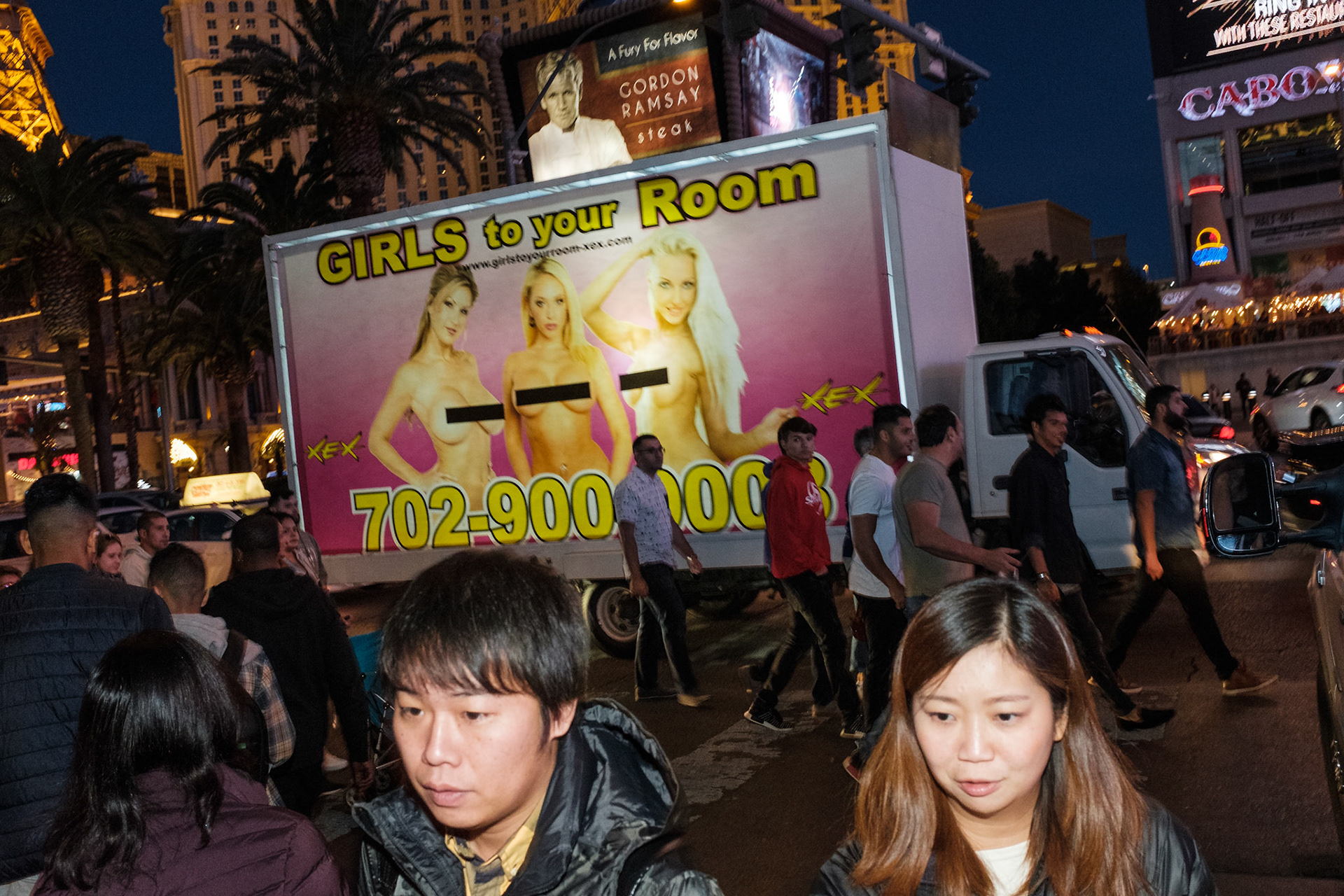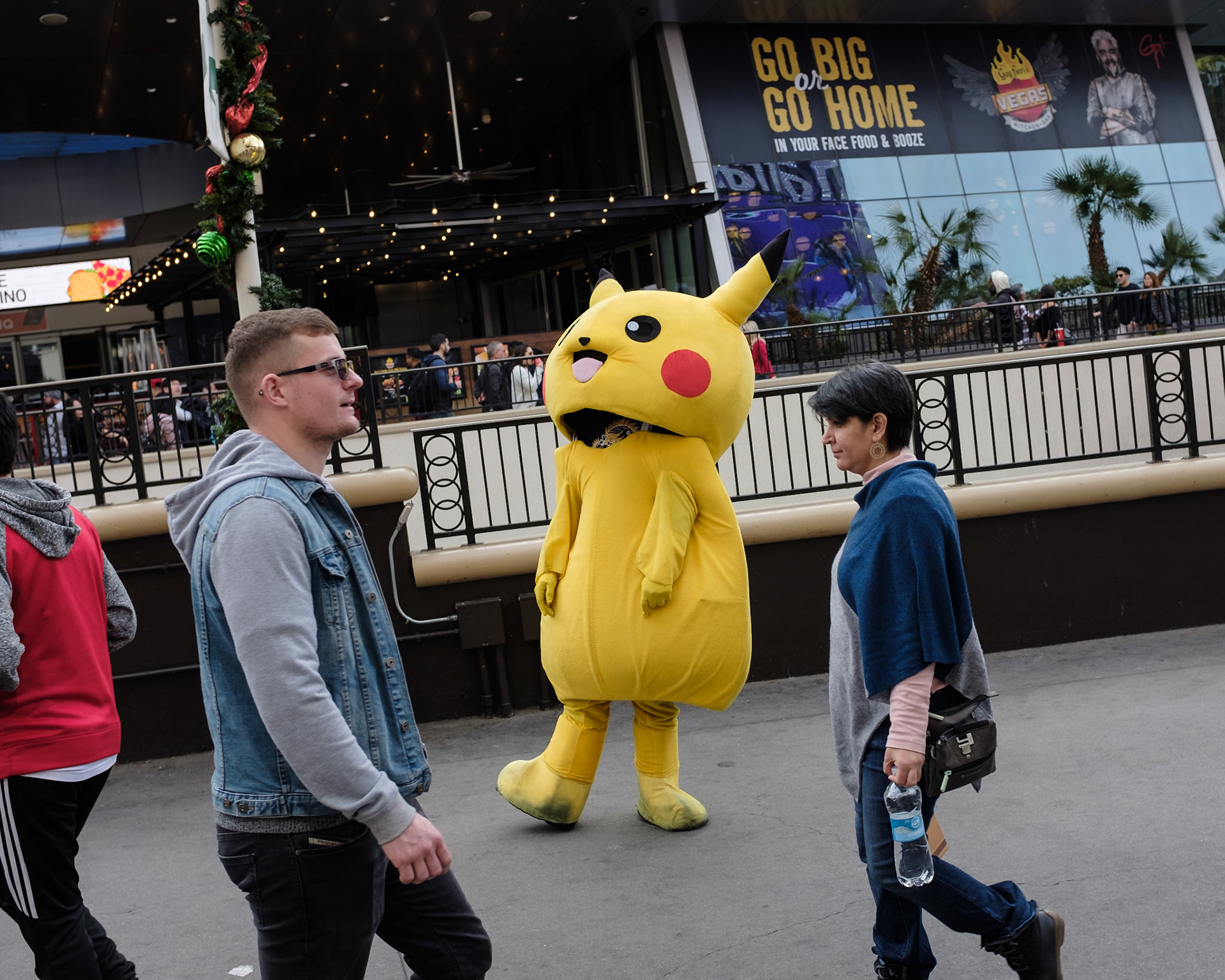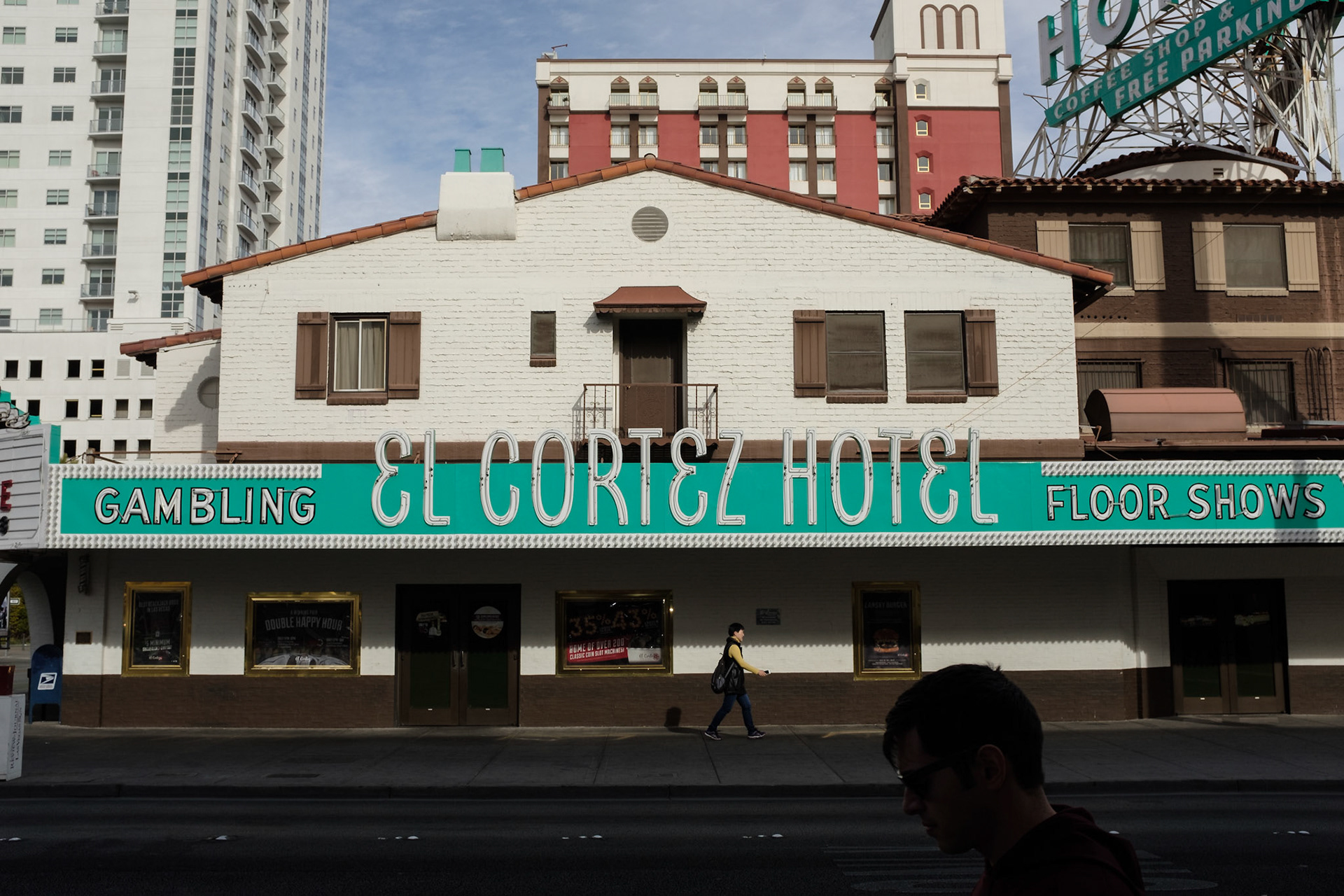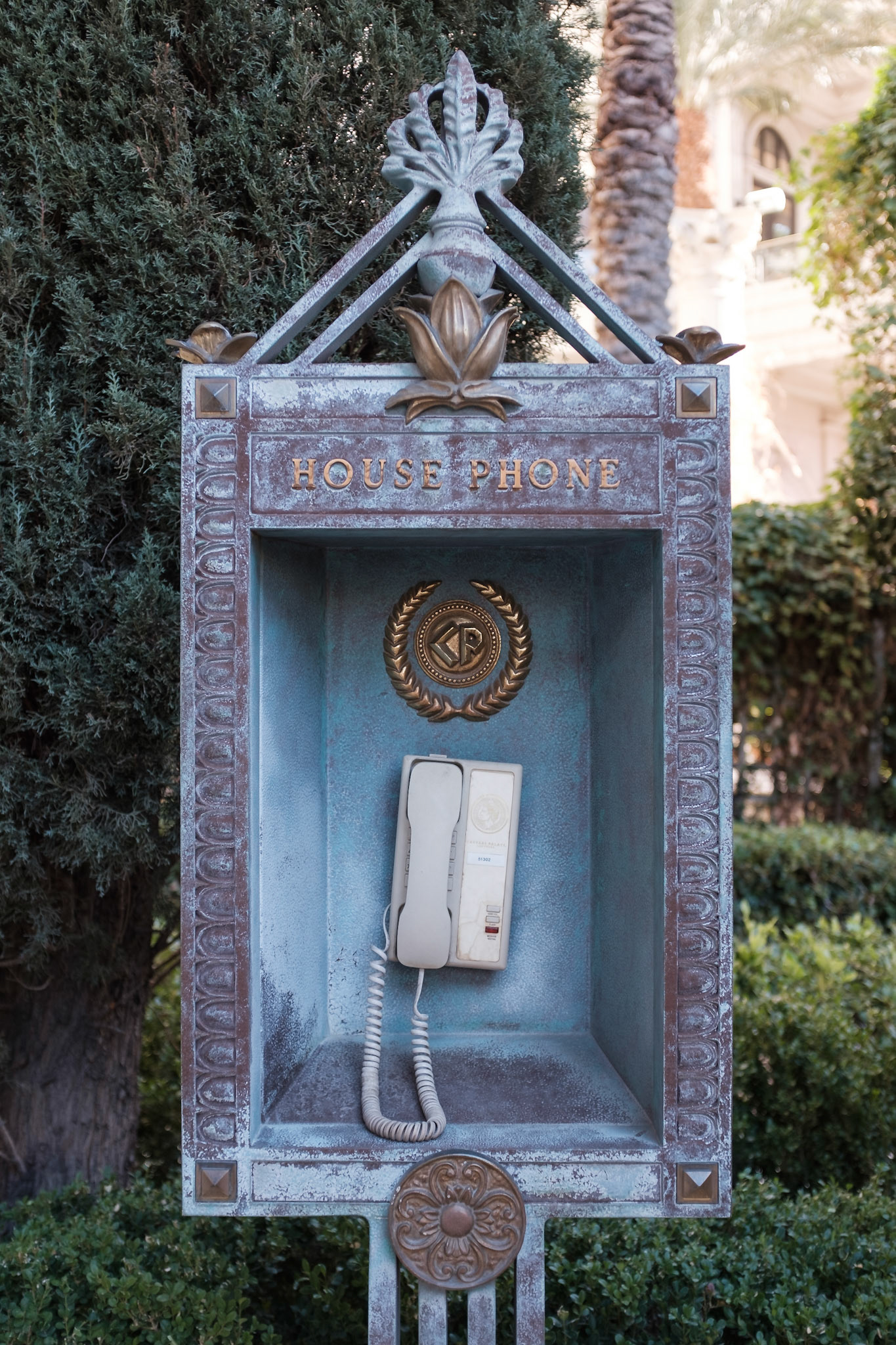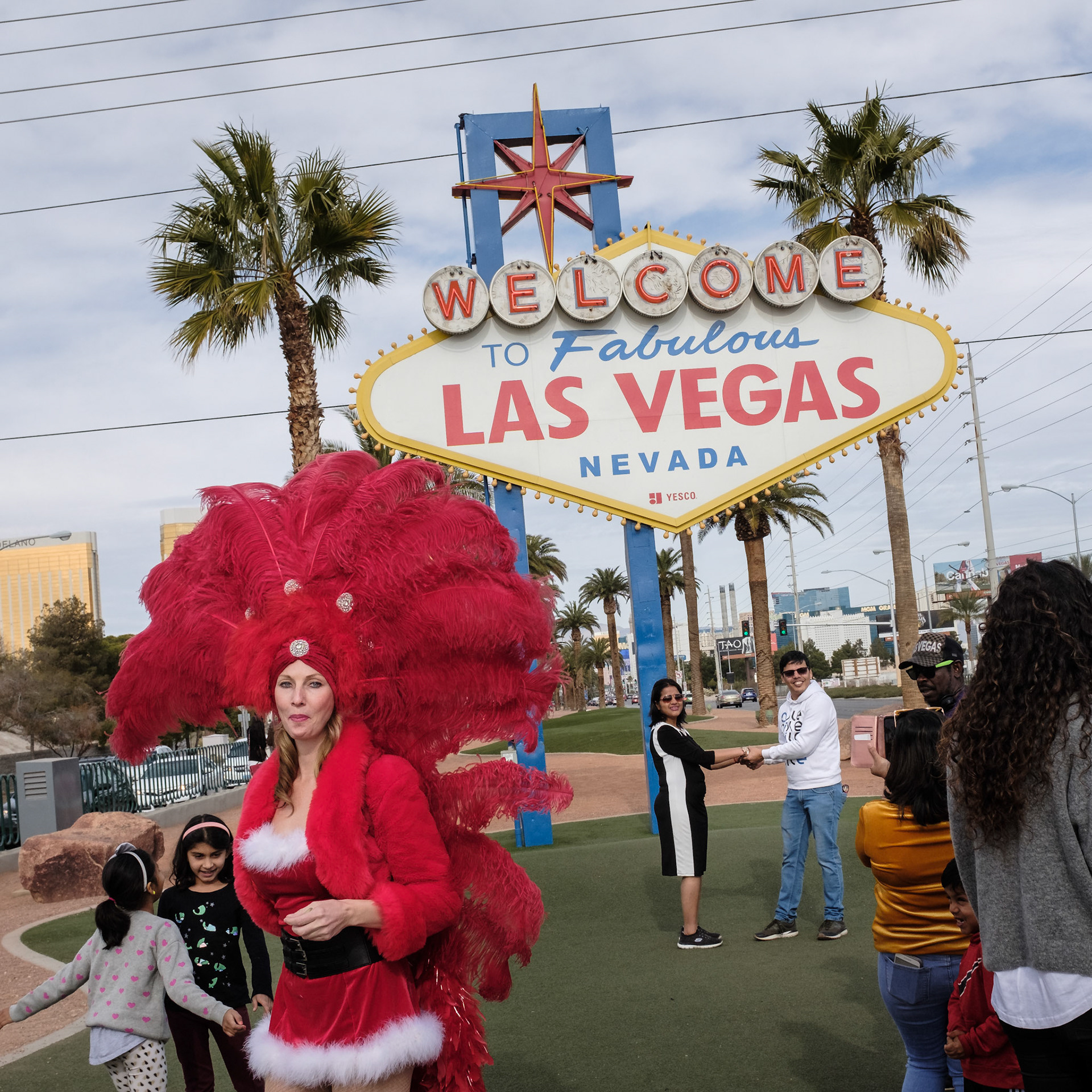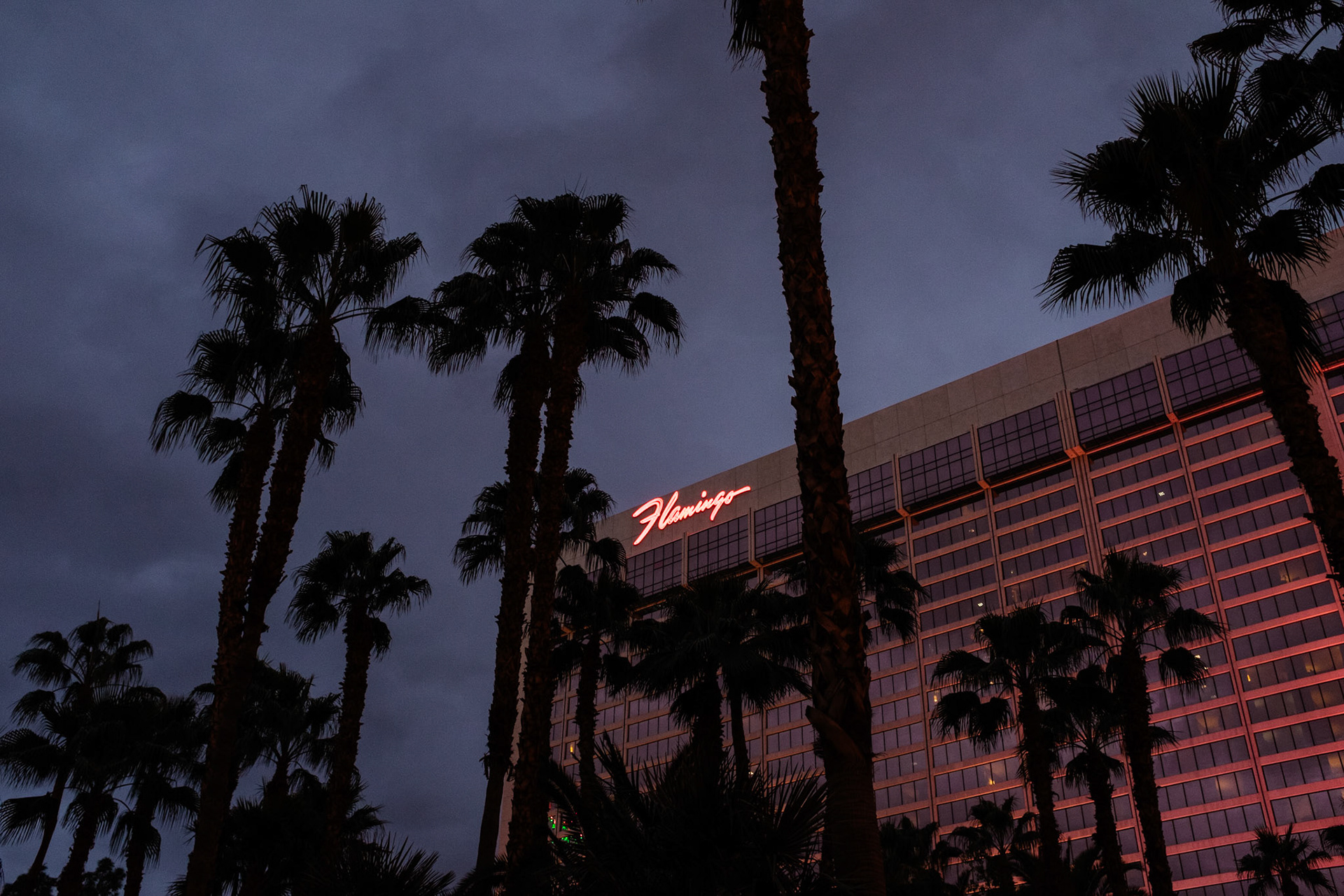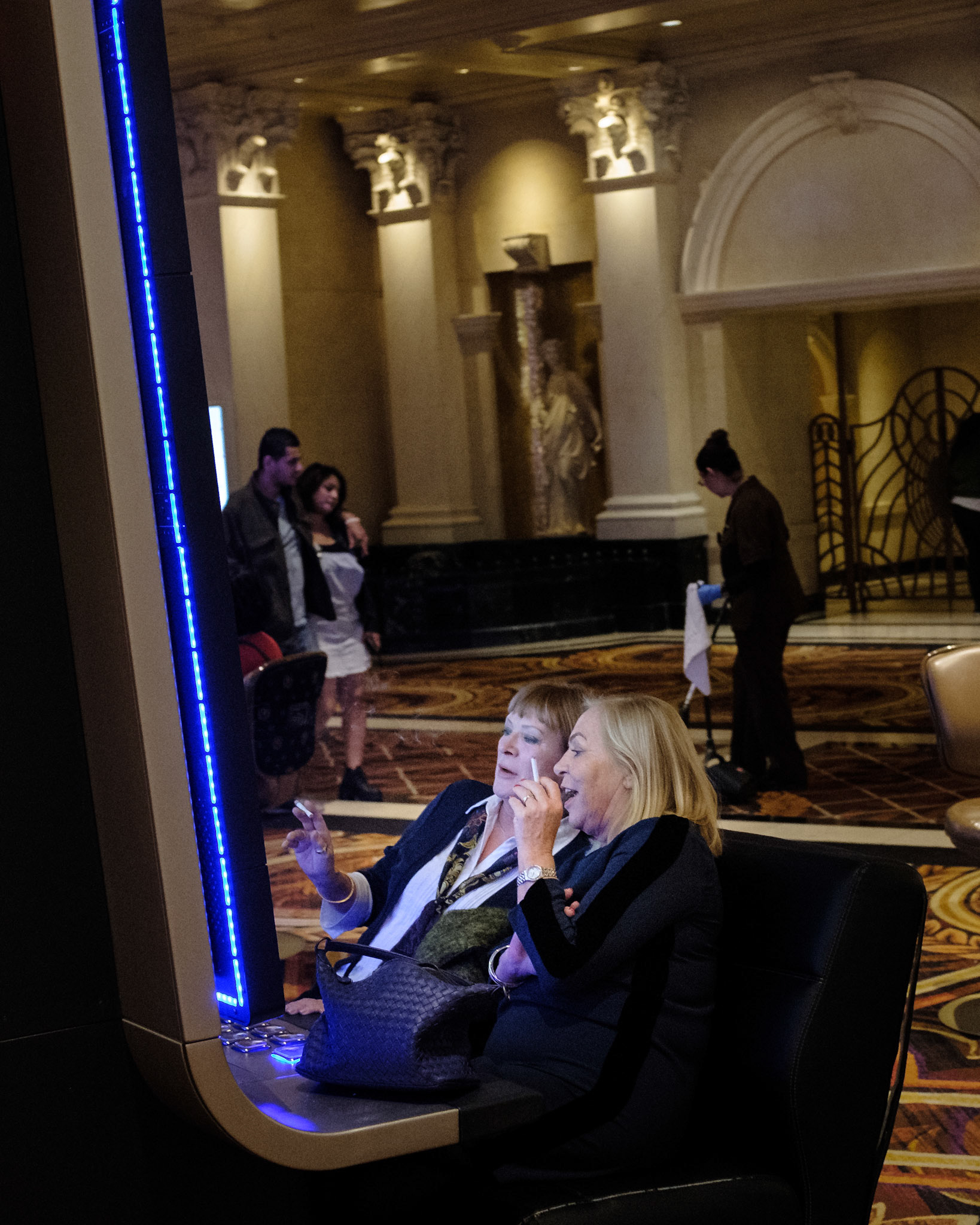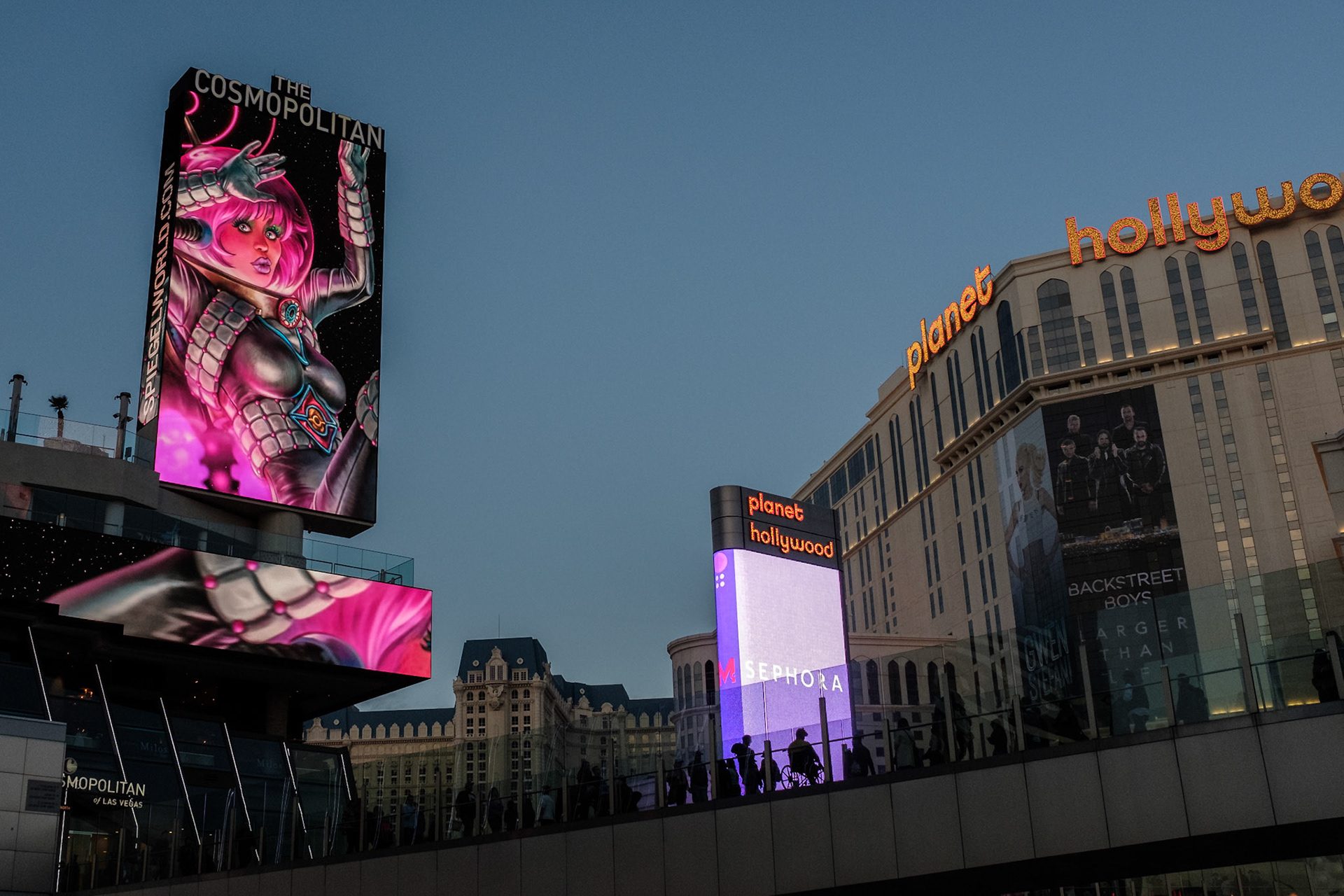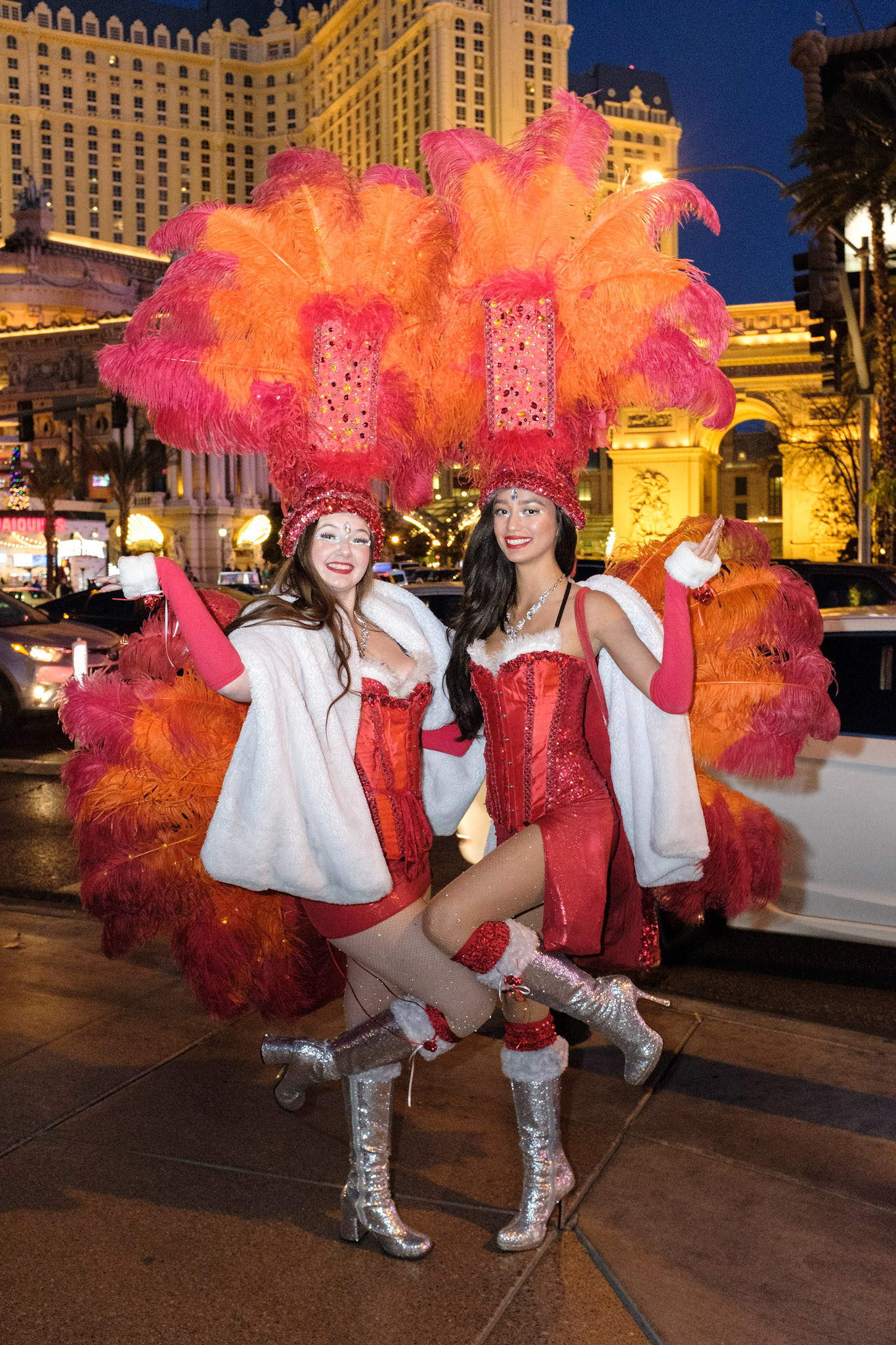 Between Los Angeles and Las Vegas. Dec. 22, 2018.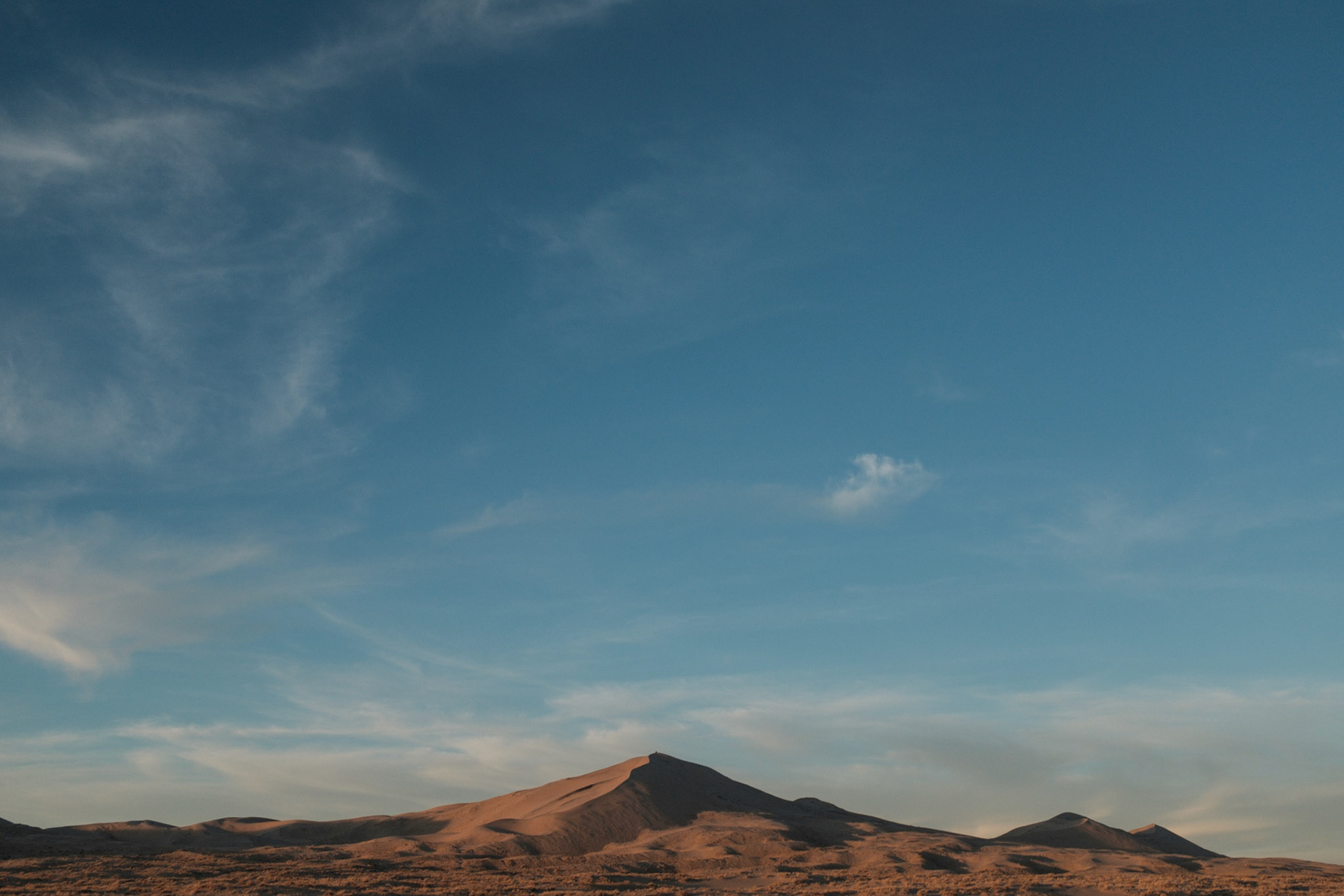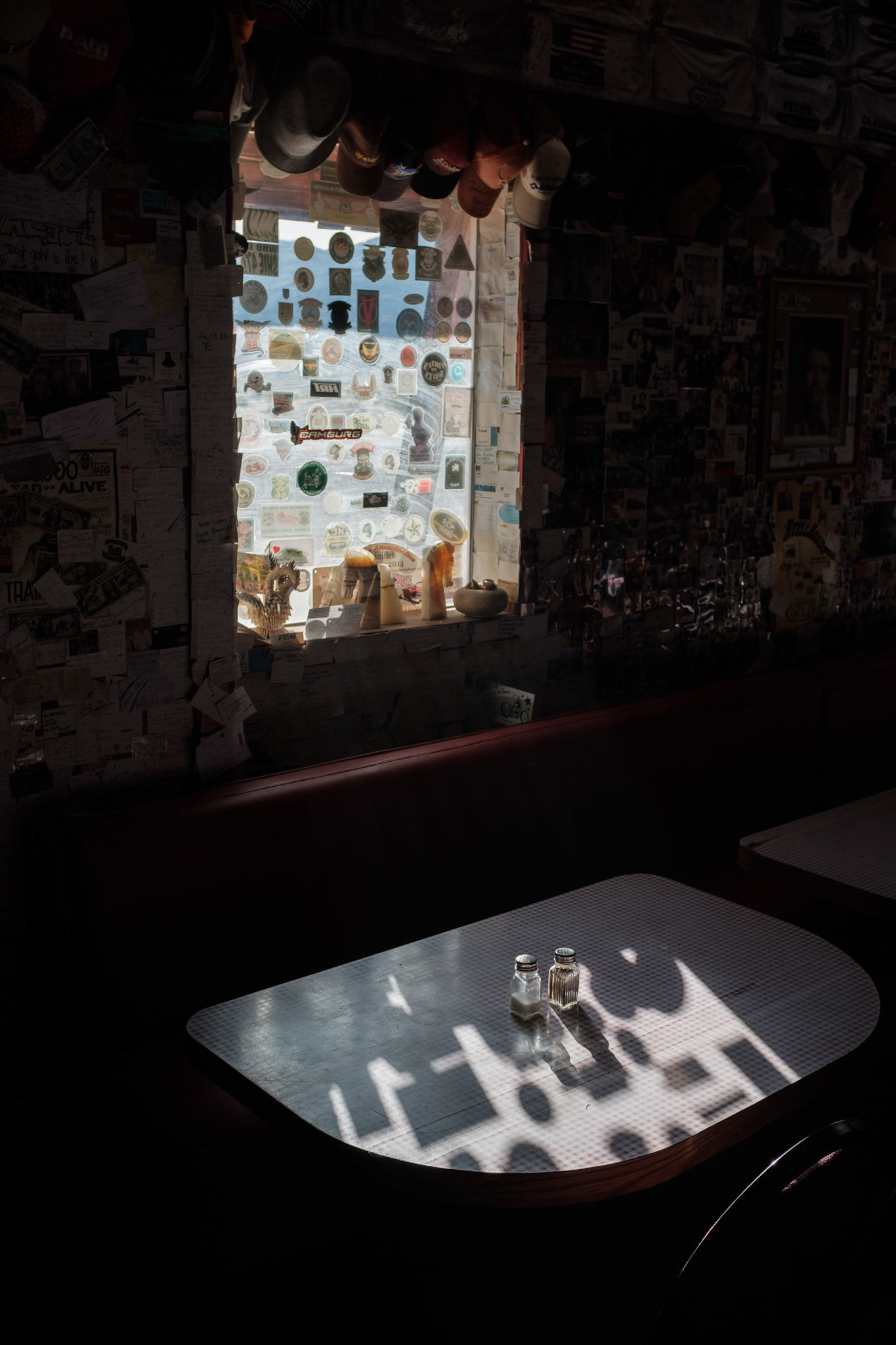 Los Angeles, California, Dec. 20-22, 2018.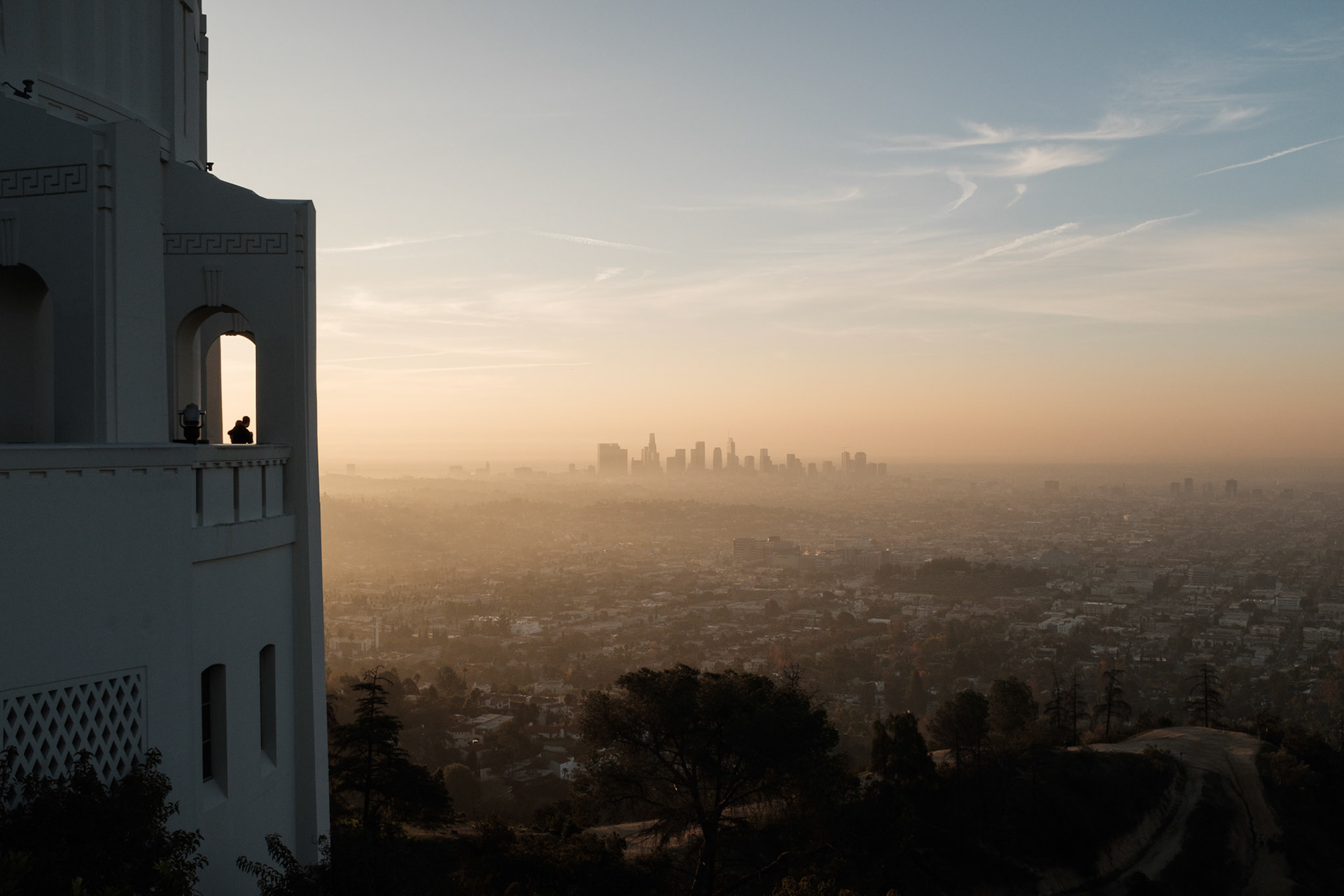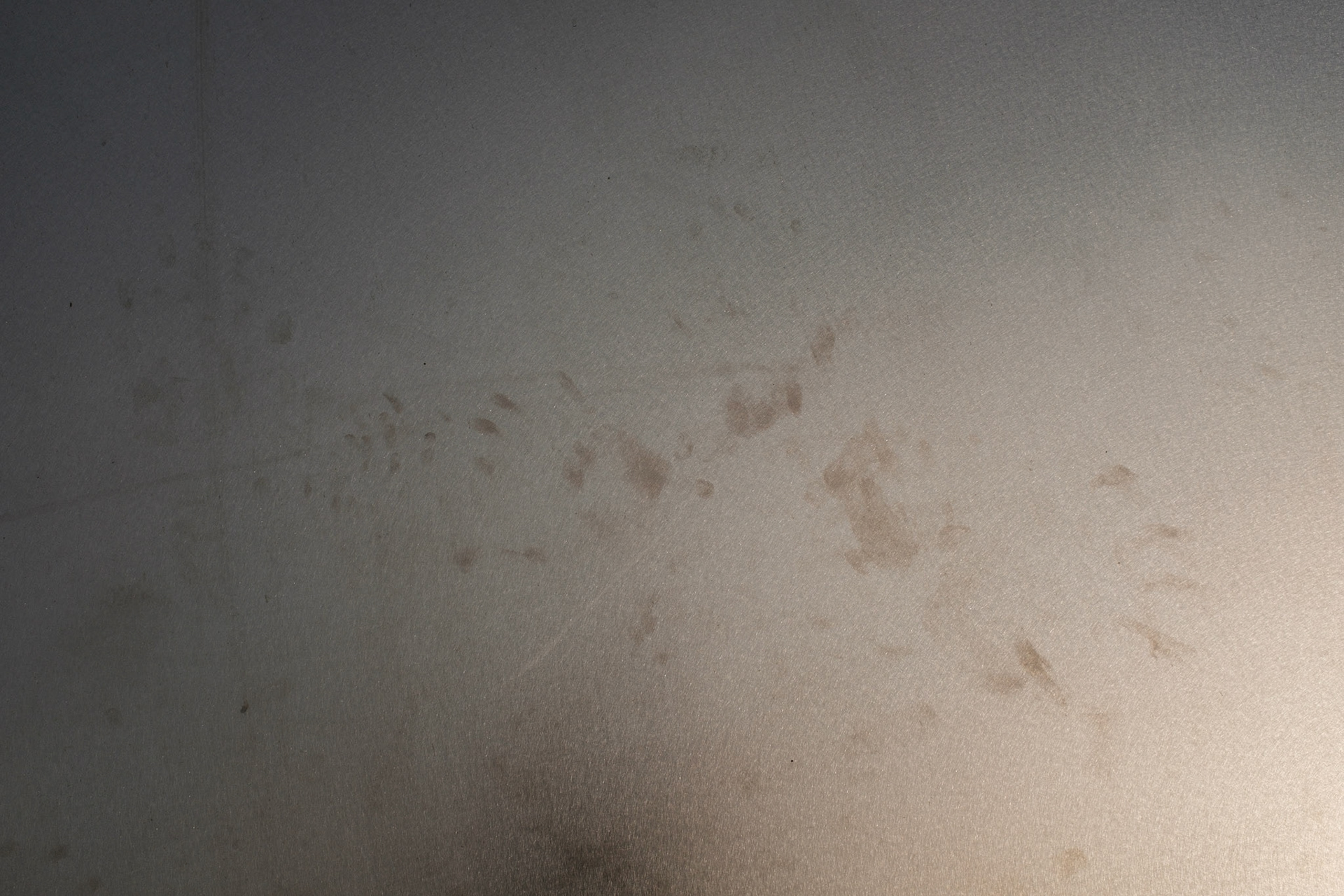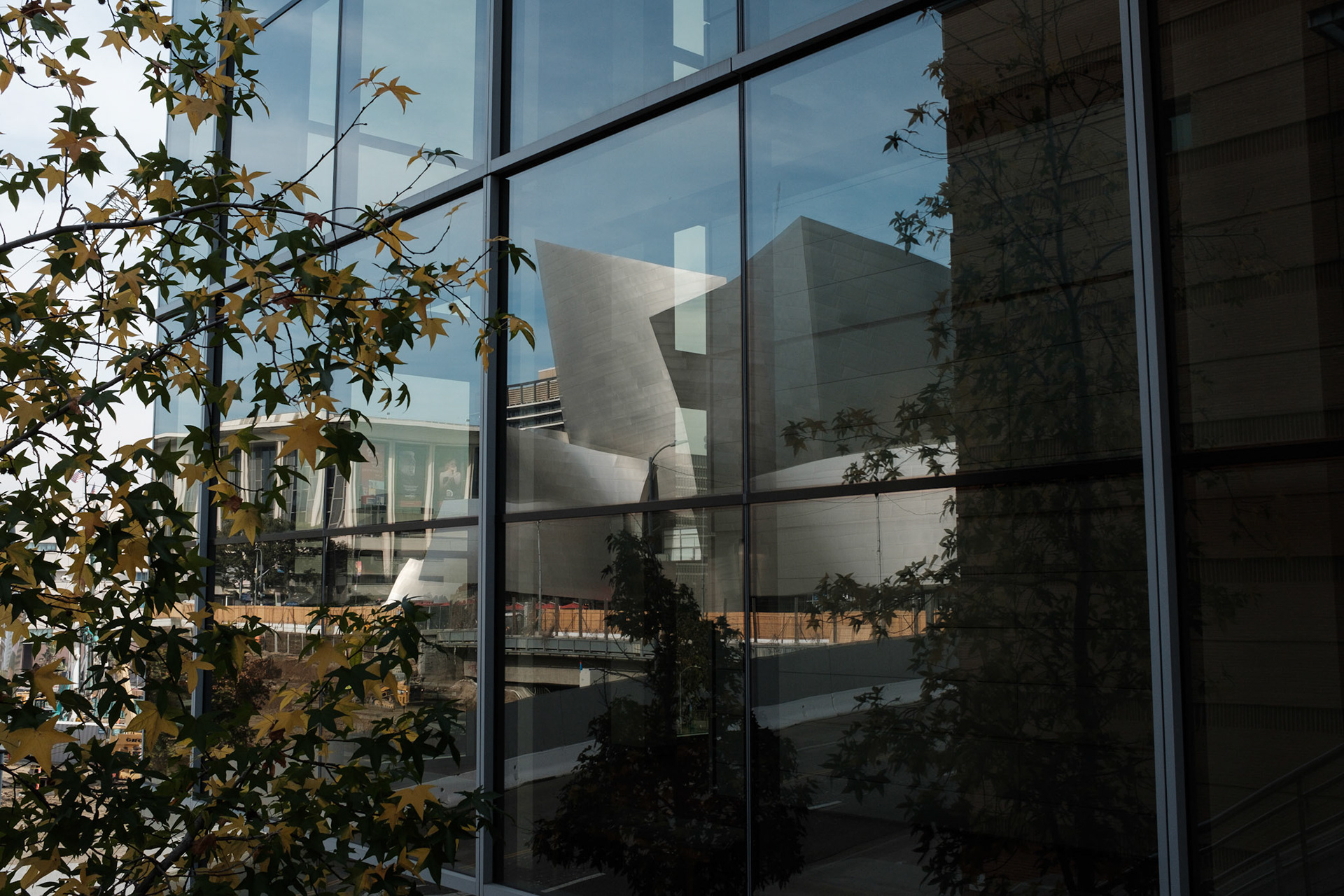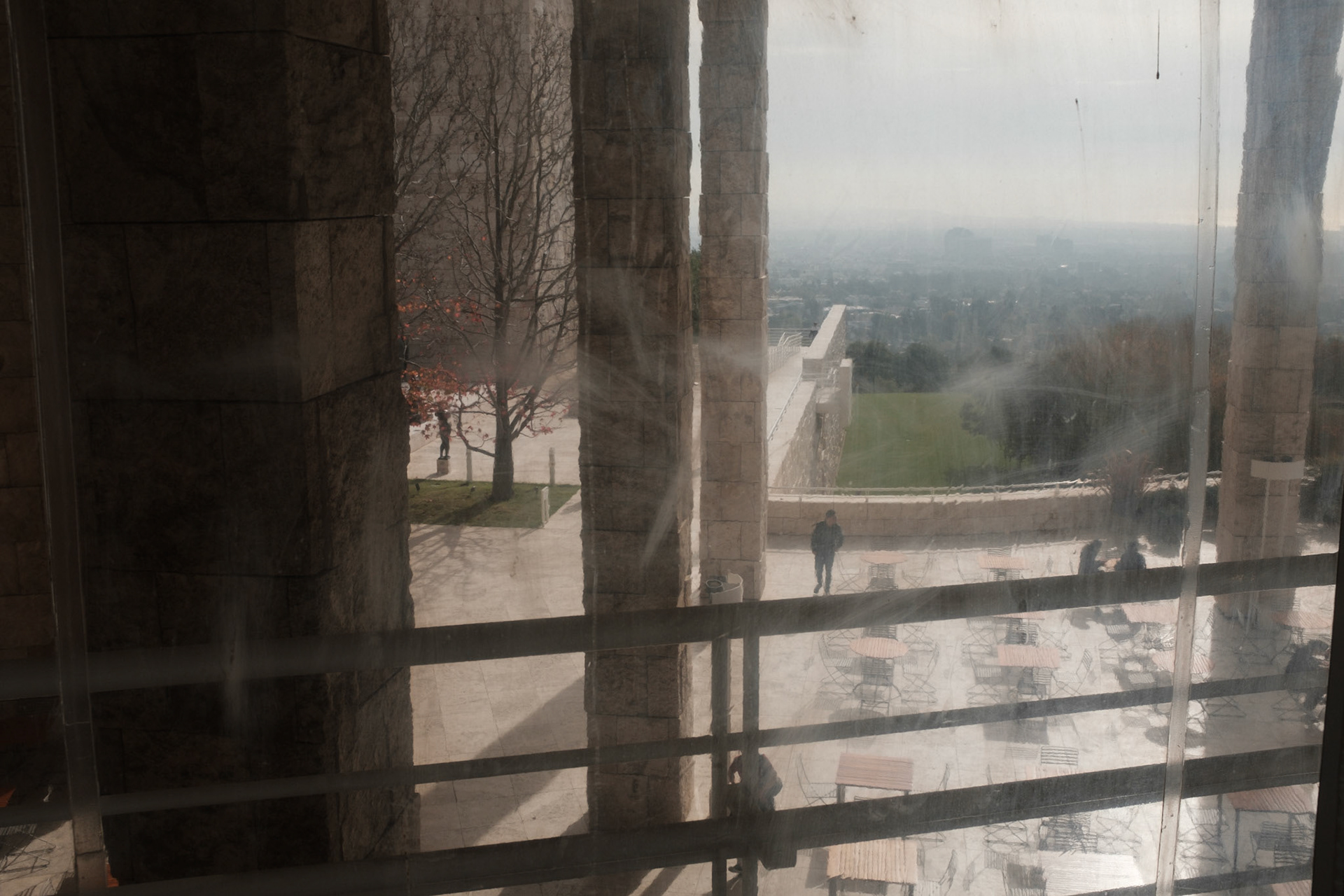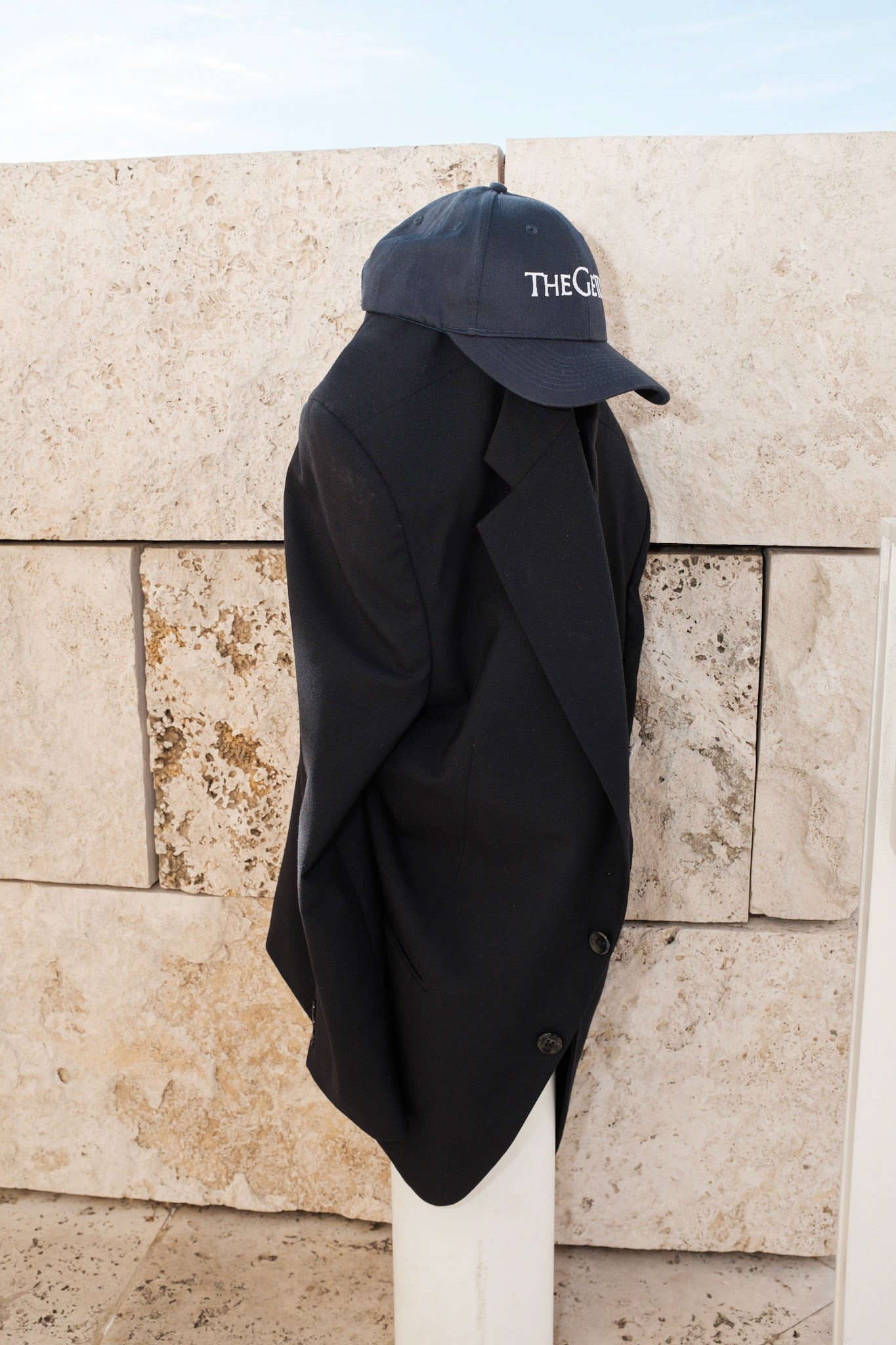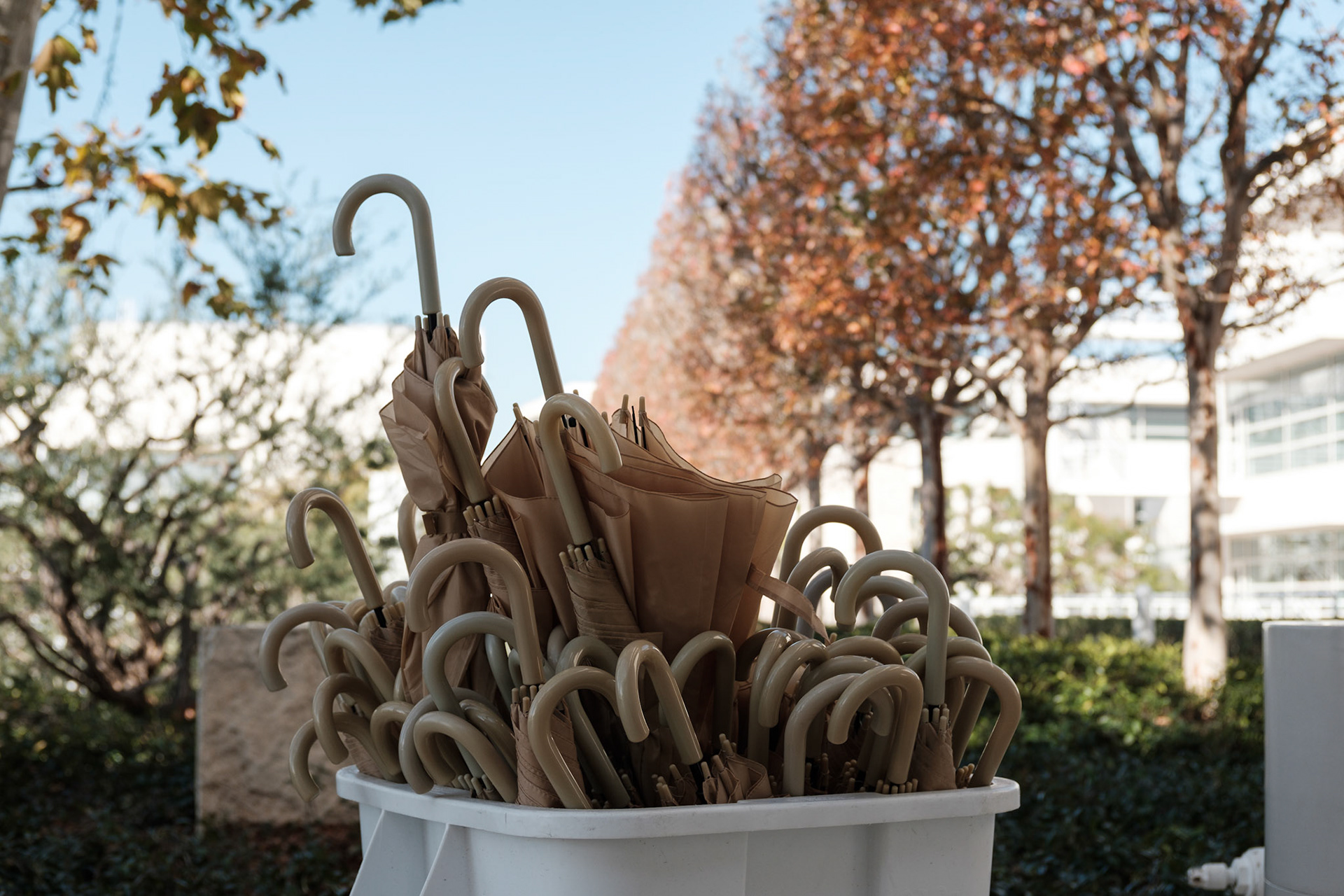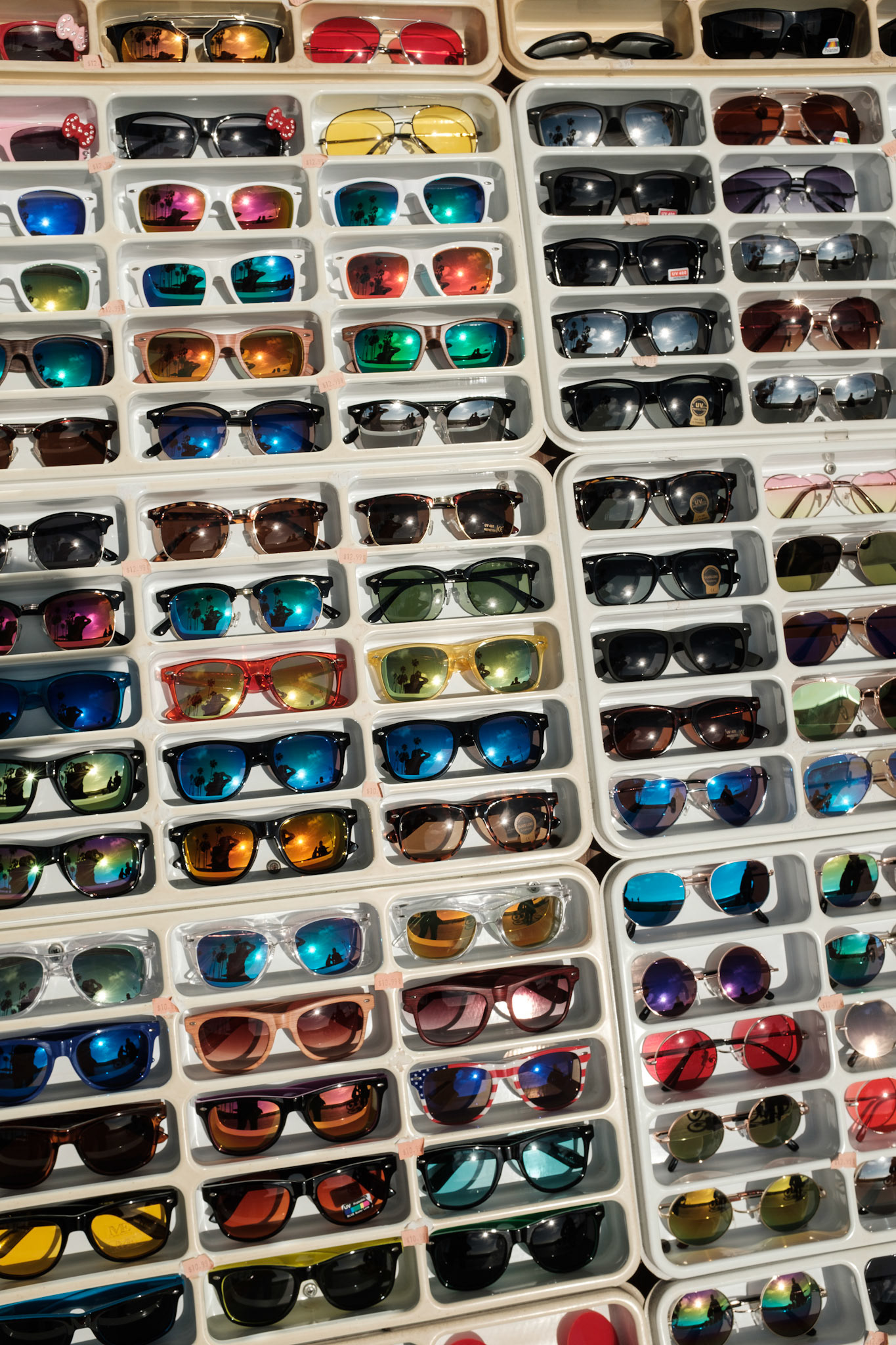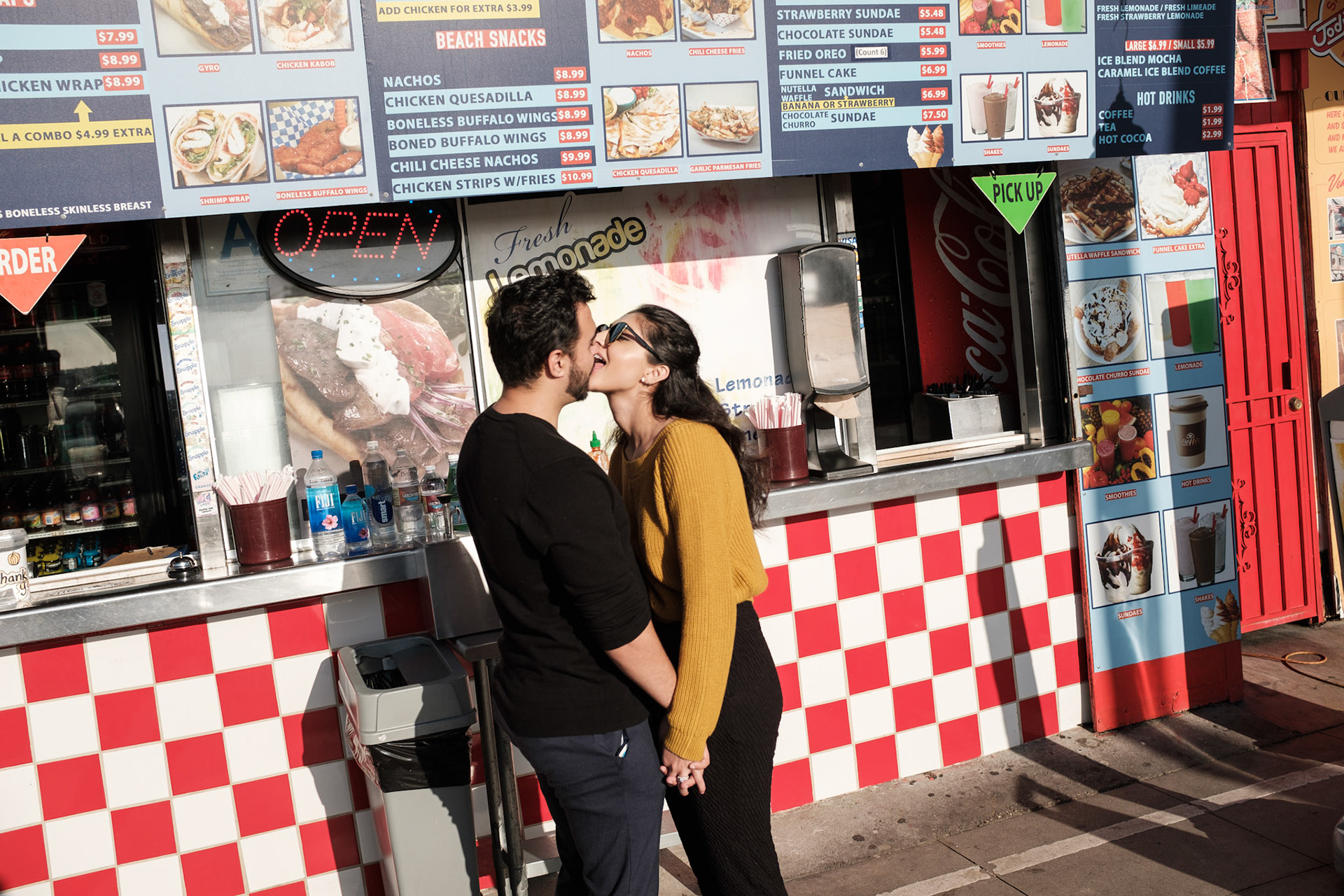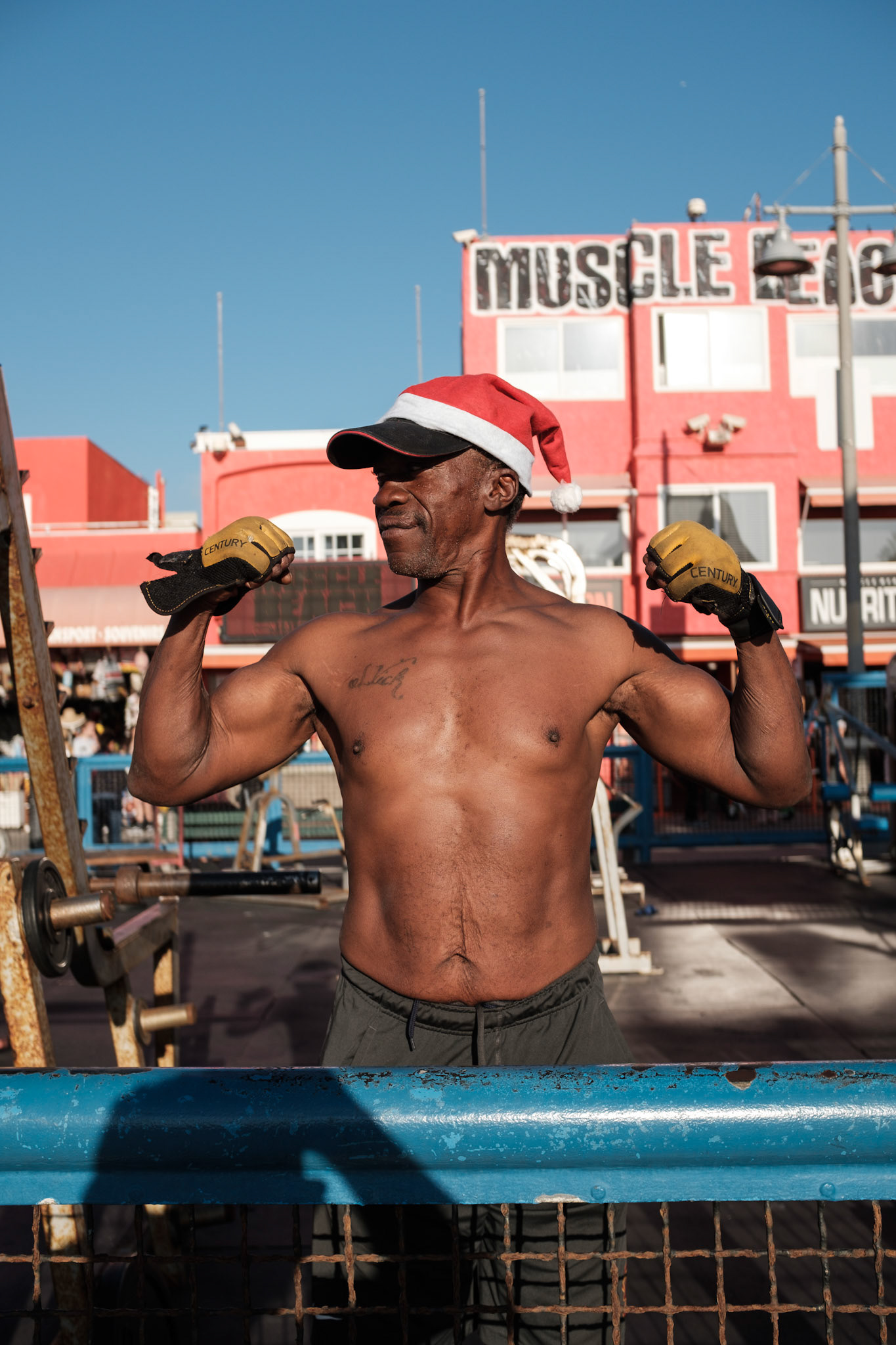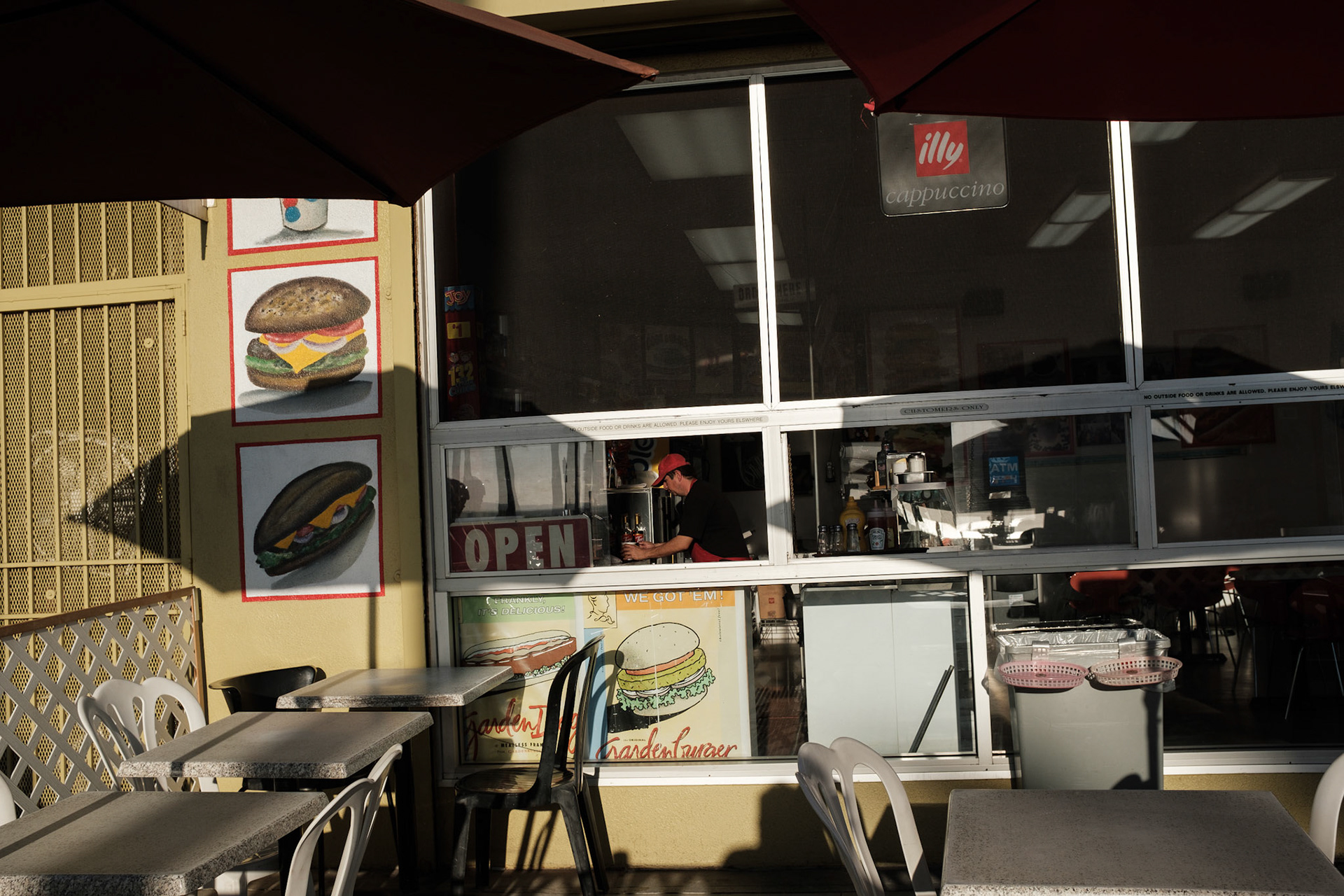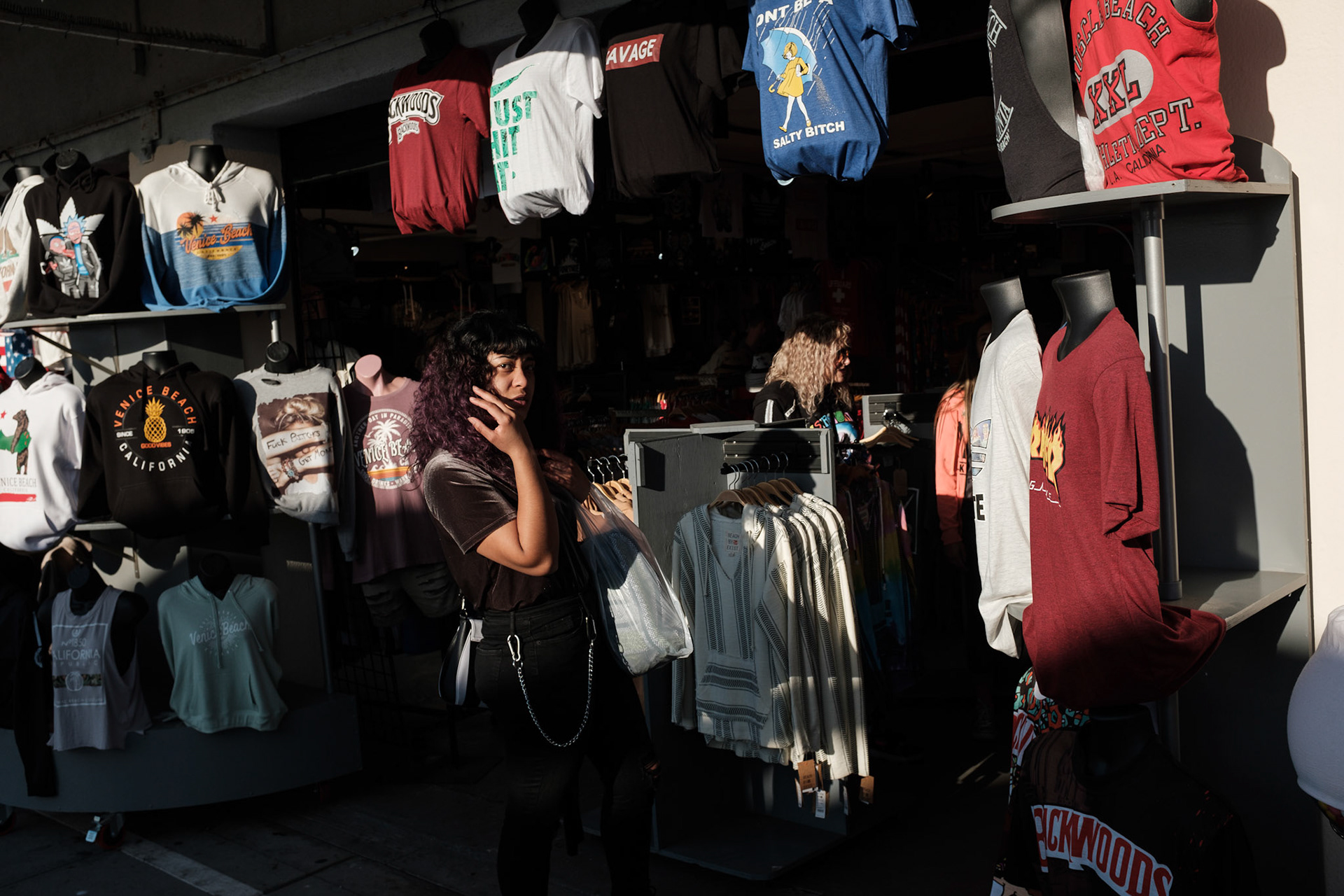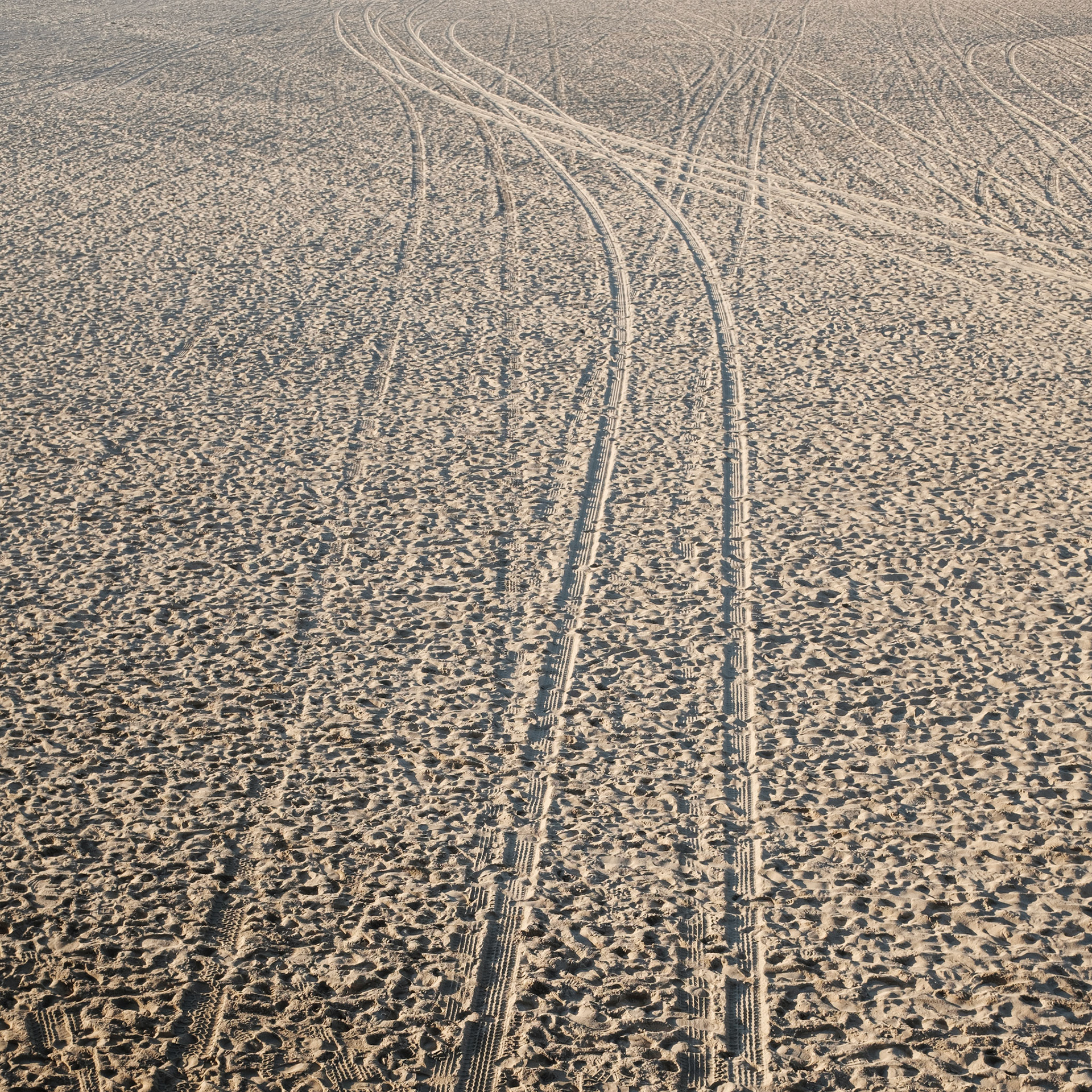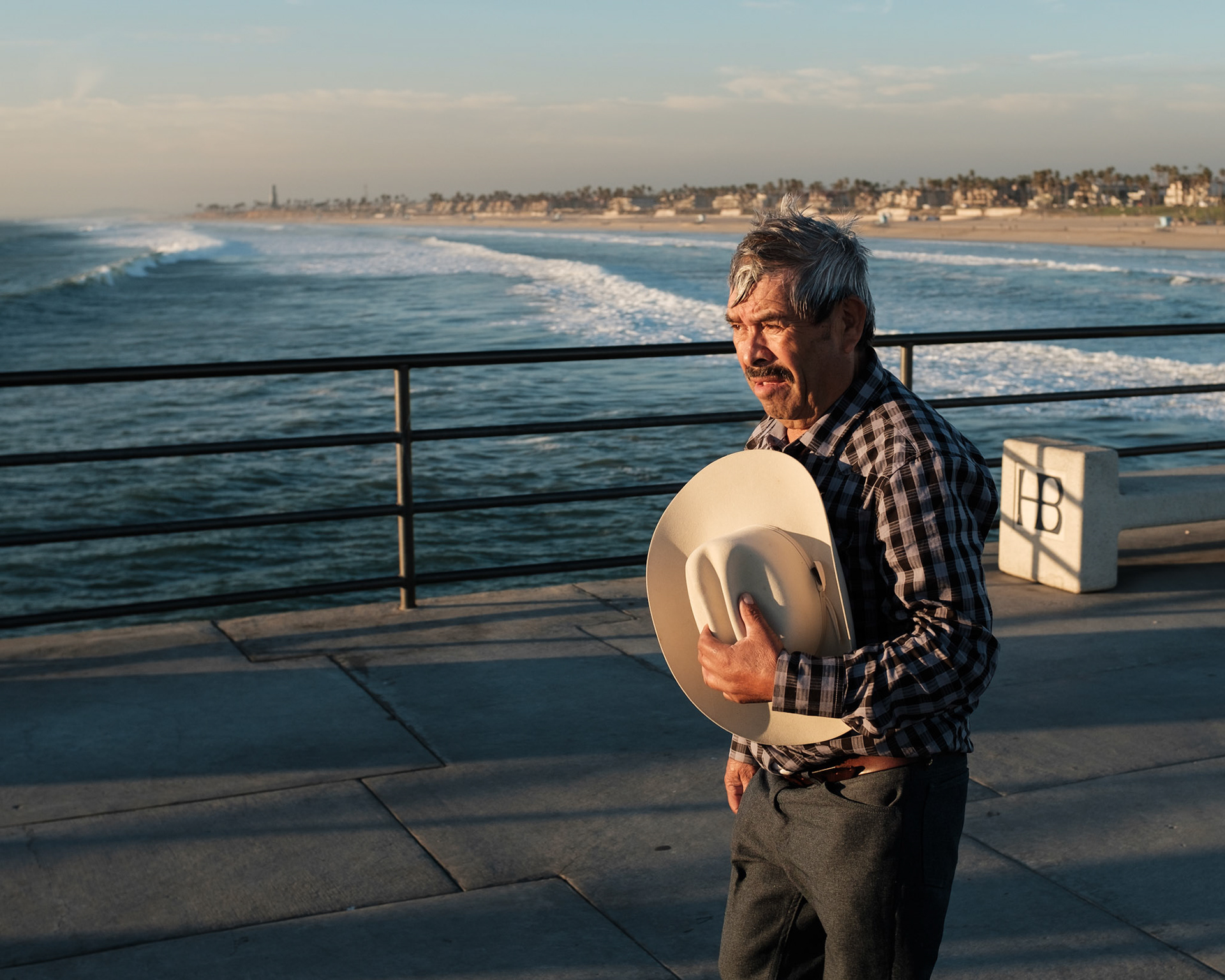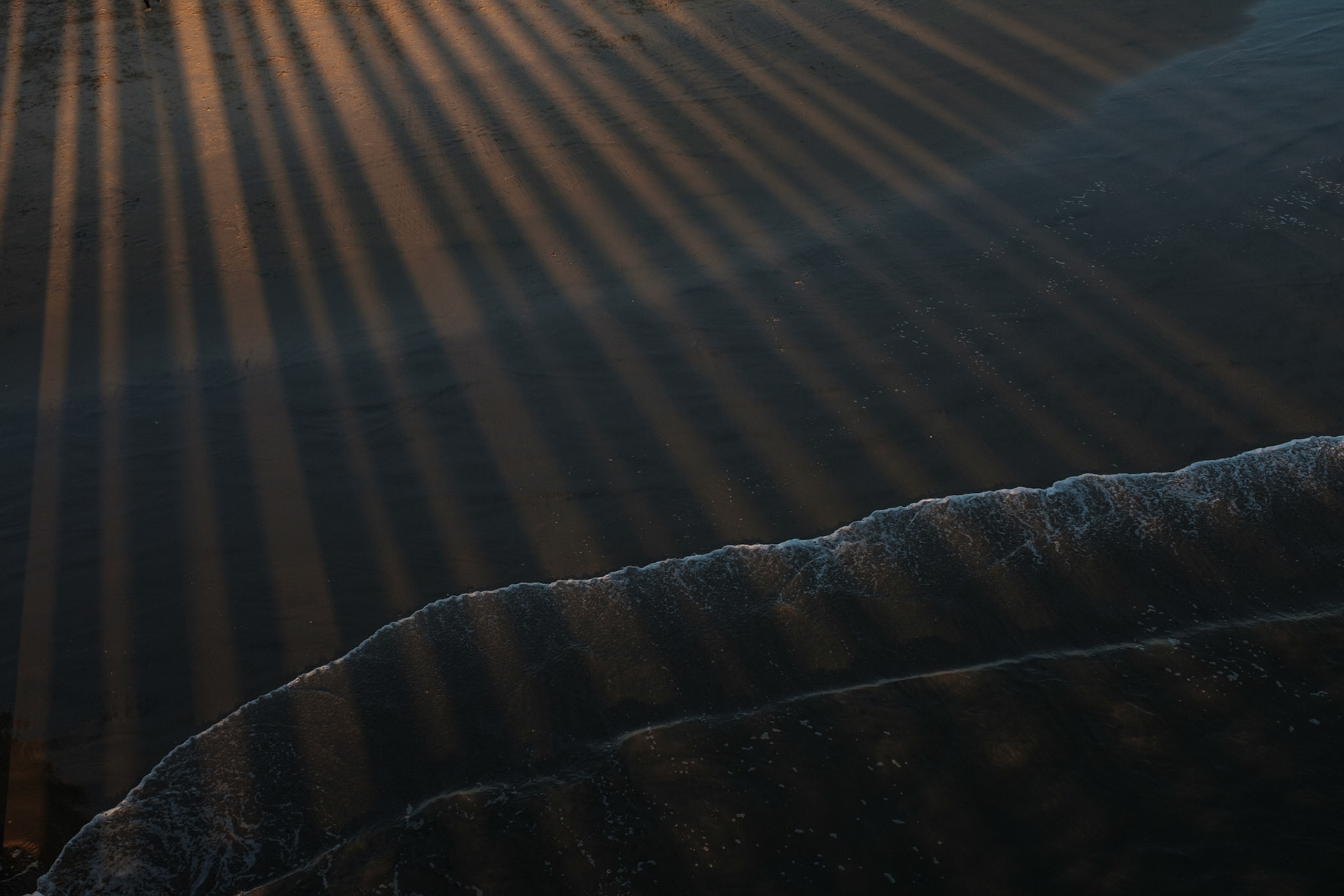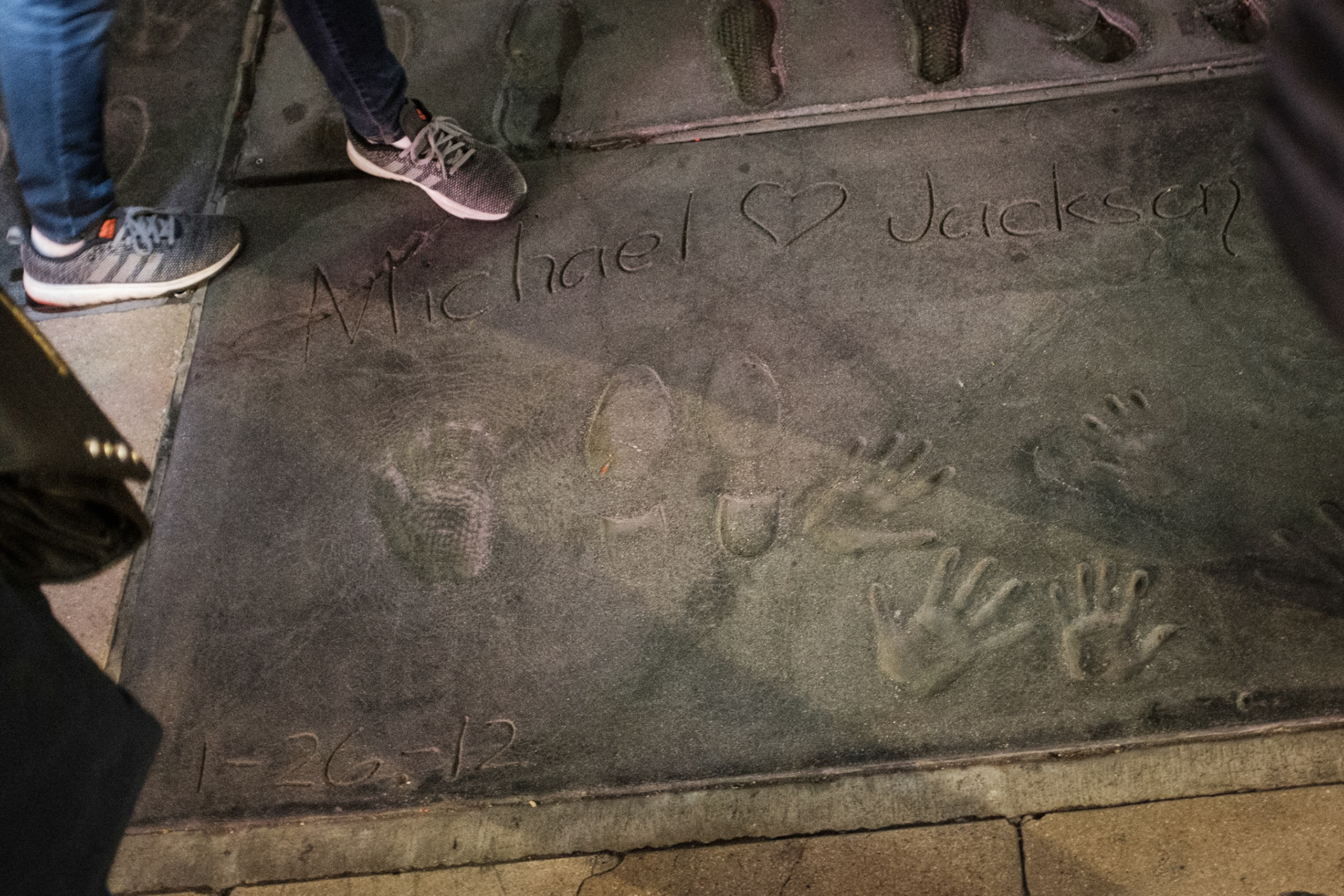 Laredo, Texas to LA. Dec. 18-20, 2018.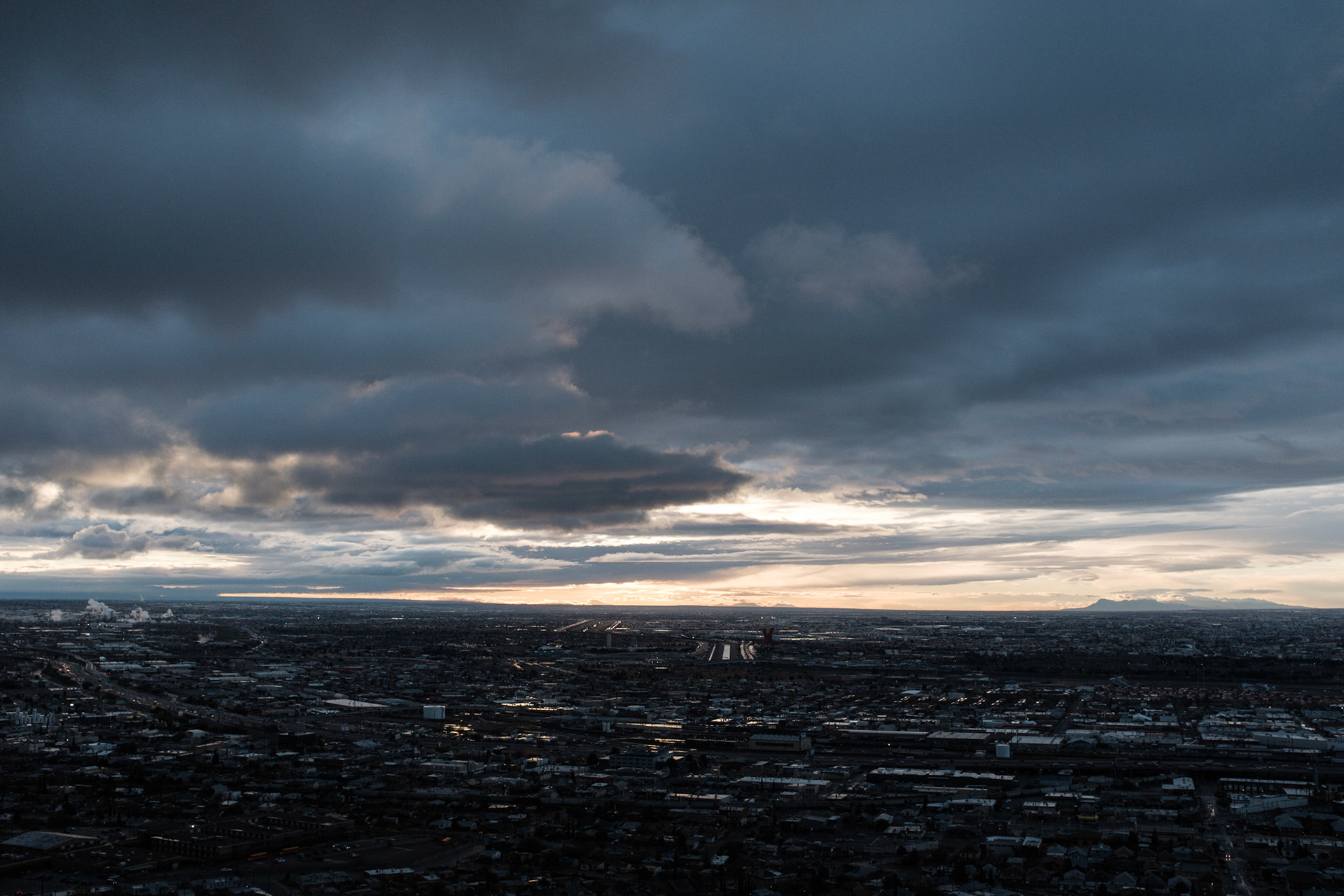 Brownsville to Laredo, Texas. Dec. 3 to 7, 2018.